This weekend sees Top Drawer – taking place from Sunday 10 September to Tuesday 12 September at London's Olympia – opening its doors to the largest collection of new brands at the Autumn/Winter show, with some 35% of exhibitors making their show debut.
Companies include Aarke, Aventura Editions, Caroline Svedbom, Chipolo, Elizabeth Scarlett, JT England, Live VIDA, Made Happy Gifts, Mantidy, Tiptree and West Design Products, with international exhibitors attending from countries as far afield as Australia, Chile and Japan.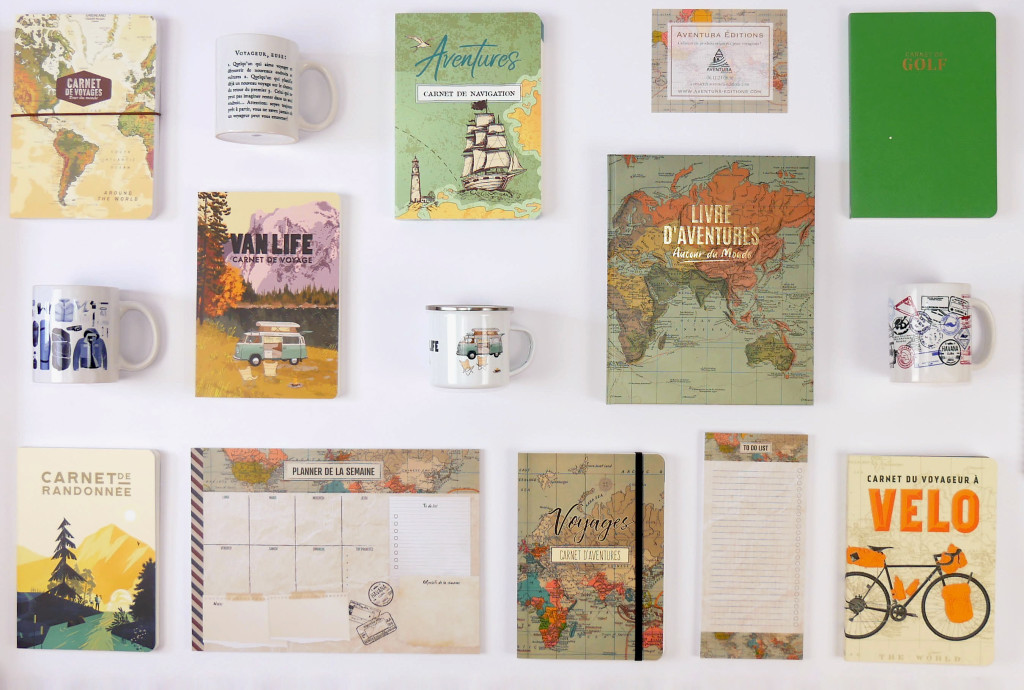 Once again, the Launchpad sector will be putting fresh, emerging talent in the spotlight, with Top Drawer continuing its partnership with the University of Arts London, (UAL), which will showcase selected products from recent graduates and alumni.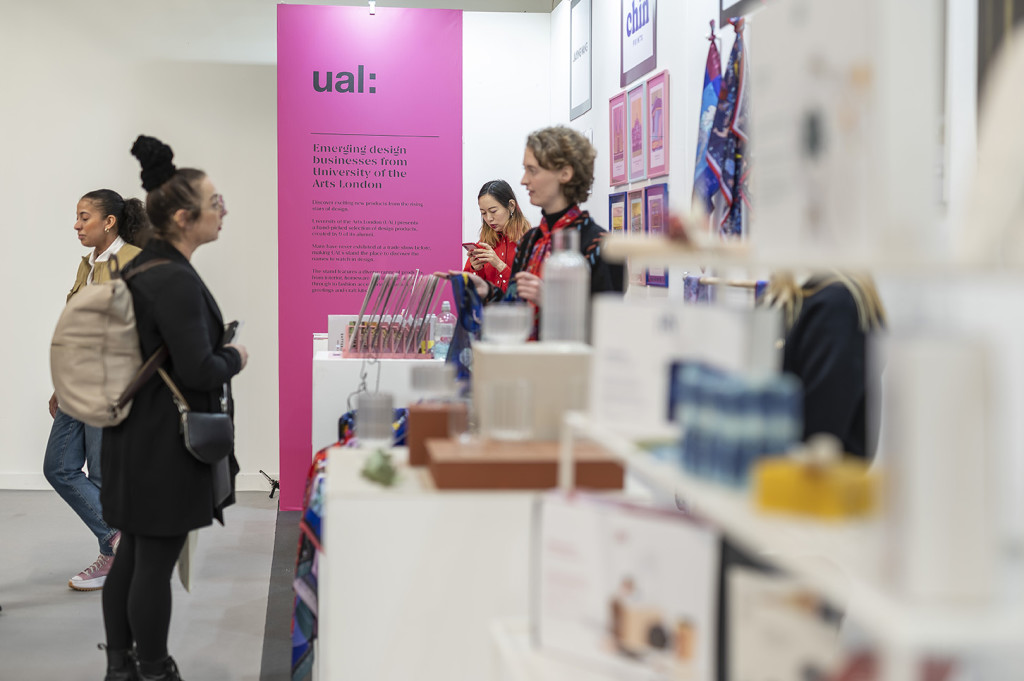 Across the show, there will be thousands of new product launches from over 500 brands including Aery, Blade & Rose, Cotton & Grey, Heaven Scent, My Doris, Plum & Ashby, Roka London, Spice Kitchen, St Eval, Suck UK, The Bottle Baking Company and Vent for Change.  
For trend spotters, The Better Trends Company will be showcasing leading trends for the upcoming season, with a trends area featuring emerging trends for 2024 along with gifting inspiration for Christmas 2023. 
Plus, a Gift of the Year 2023 winners' showcase will be on display, shining a spotlight on the trendsetting products that received a coveted Gift of the Year trophy at The Gift Awards in May. Visitors will find a diverse range of gift items across 20 categories including Home Fragrance, Fashion Accessories and Jewellery, Contemporary Gift and Gifts Under £15. Visit www.giftoftheyear.co.uk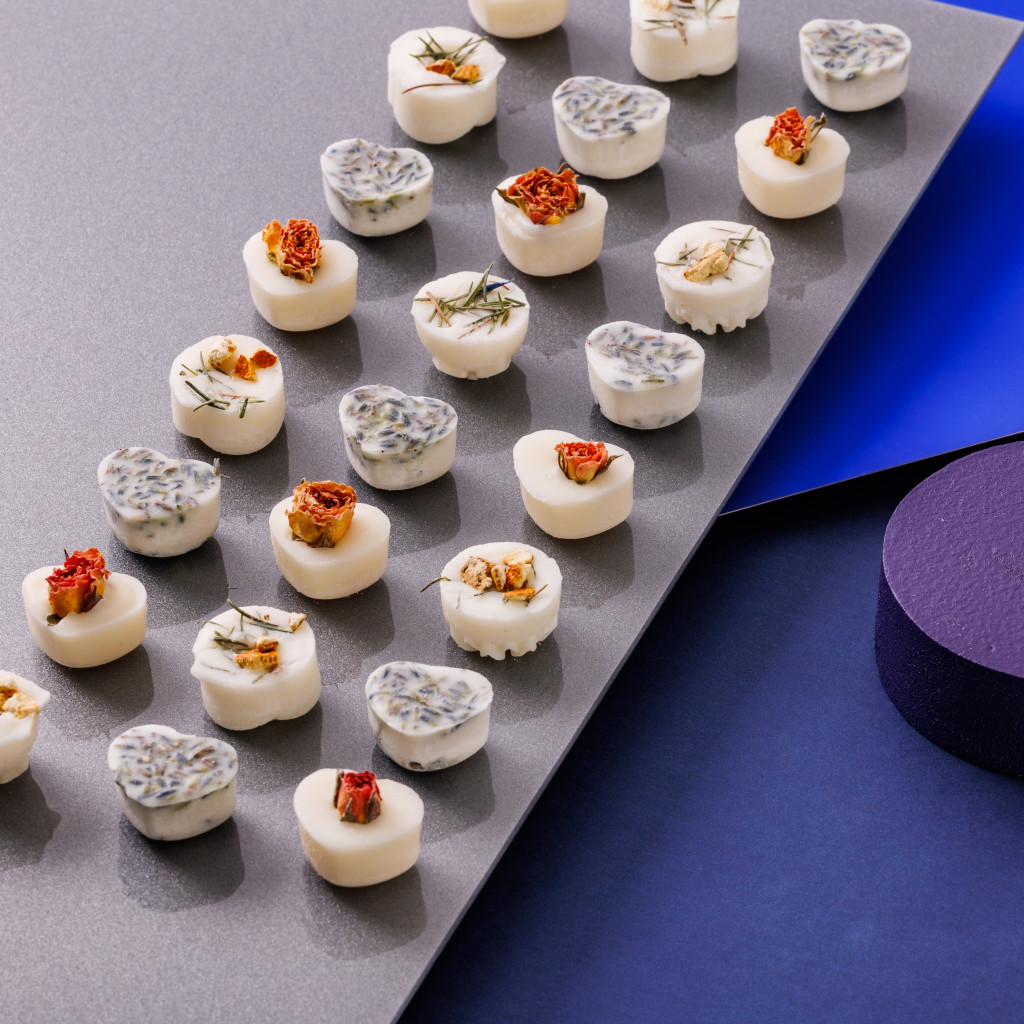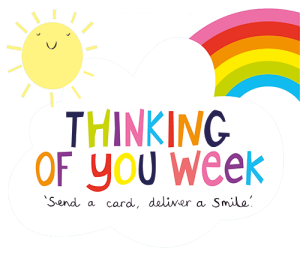 Additionally, there will be a Thinking Of You Week (TOWY), display located in the Greetings & Stationery area,  fanfaring the greeting card sending initiative, which runs from 18-24 September. Visitors and exhibitors will be able to write a card and pop it into a special postbox, with the postage covered by show organisers Clarion.
Elsewhere, celebrated British fashion designer Amanda Wakeley will be among the keynote speakers at RetailFest, (Monday 11 September at 12 noon), which will be returning with daily sessions throughout the three days of the show. Also taking to the stage will be Ami Rabheru from The Retail Business Hub, Kirsty Raper from @ReBuildagram and fashion writer Emily Jane Johnston. Visitors will also be ​​able to attend insightful presentations on creating social media videos, understanding the Metaverse, using AI and mastering digital marketing.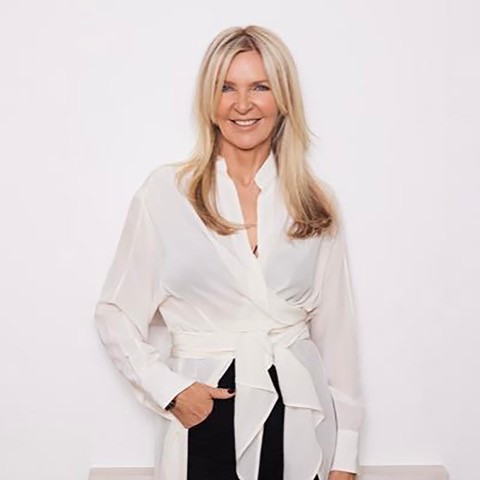 Brand new this year is the Business Hub, where visitors and exhibitors will be able to book free 15 minute sessions with industry experts to discuss their business and gain invaluable advice. The line-up includes The Retail Business Hub's Ami Rabheru, Karolina Barnes from Studio/Estila and Nicola Snell from PR Loft. The Hub will take place on Sunday 10 September, from 1-4pm. To book a session email Businesshub@clarionevents.com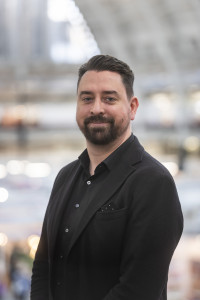 "With 150 exhibitors making their Top Drawer debut, new brands, new launches and new products will be absolutely everywhere this season," enthuses show manager David Westbrooke. "Additionally, some 10% of our exhibitors are now coming from outside the UK, giving buyers the chance to source the very best products from around the world. All of this, combined with our fantastic trends feature and Retailfest seminars, makes Top Drawer the place to be – miss it, miss out!"
Top Drawer will feature nine sectors: Home, Gift, Play, Food Emporium, Fashion, Wellbeing, Craft, Greetings and Stationery and Launchpad.  To register, visit www.topdrawer.co.uk
To read the full version of this article, click through to page 77 in the September issue of Progressive Gifts & Home.
Top: Above: Buyers browsing last year's show.