Calling all gift retailers! The Greats Gift Retailer Awards 2022 are open, setting out to recognise and reward the crème de la crème of the UK's amazing gift shops and gift departments.  With the competition now in its 20th milestone year, we want retailers to tell us why their shop could be a winner!
A downloadable entry form is available from www.thegreatsawards.co.uk or entries can be emailed to suem@max-publishing.co.uk. An entry form will also be included with the January issue of Progressive Gifts & Home.
Uniting the gift industry, The Greats gift retailer awards have joined forces with The Giftware Association's Gift of the Year (GOTY) awards, with all winners – both The Greats and the GOTY – revealed at a fabulous black tie awards event, to be held at the glamorous Royal Lancaster Hotel in London on Thursday May 12.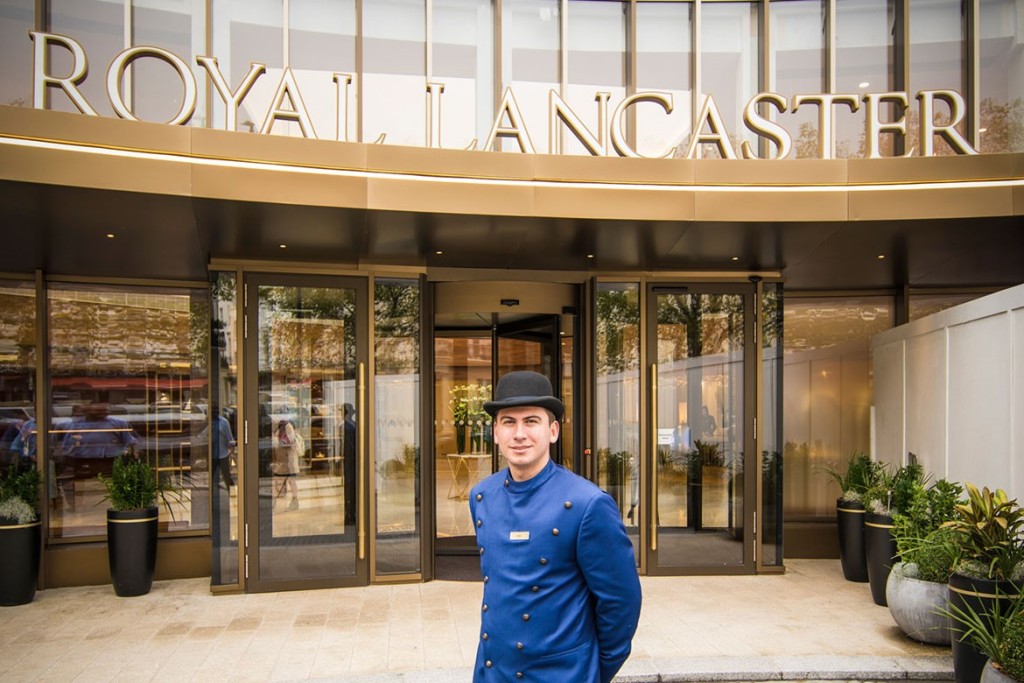 "Winning a Greats Gift Retailer award has become the pinnacle for gift retailers both large and small – a prestigious, coveted retail trophy that recognises excellence, initiative, innovation and professionalism at the highest level," says Sue Marks, editor of Progressive Gifts & Home which organises The Greats awards.
Continues Sue: "Therefore once again, we're on the lookout for those extra special gift retailers, gift departments, lifestyle stores, garden centres and visitor attractions that, despite a challenging, changing retail climate, are nevertheless managing to stay at the top of their game. The Greats are a fantastic opportunity for gift retailers right across the board – from the tiniest village shop to the largest multiple – to bang the drum about their achievements over the past year. We know that there are some incredible retailers out there, and we want to hear from them!"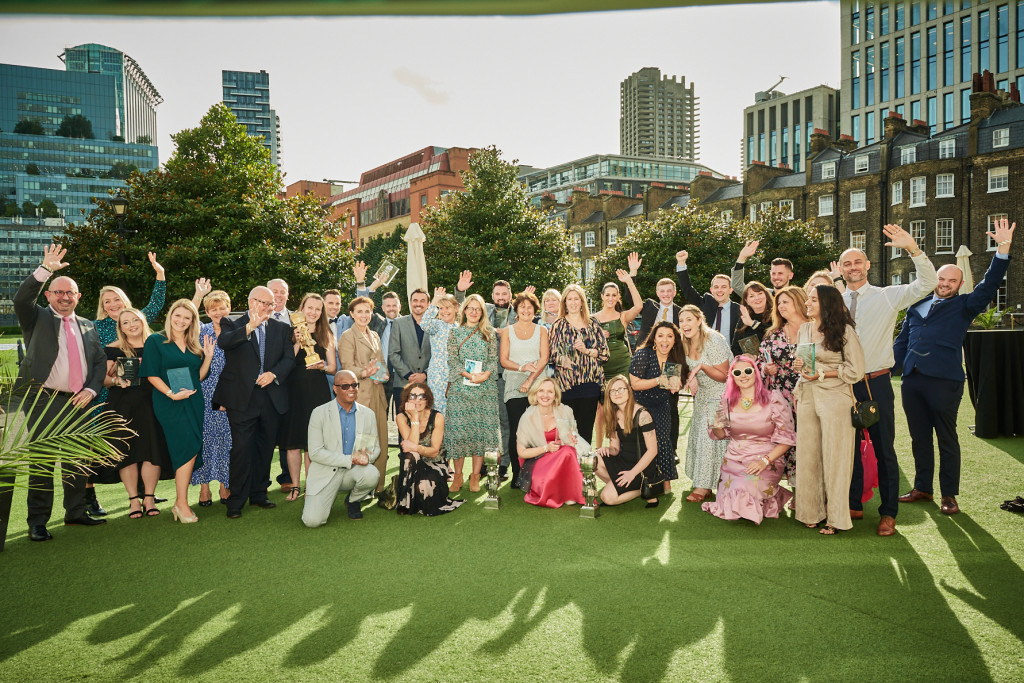 This year, the impressive line-up of Greats sponsors include (in alphabetical order): Gift Republic; GiftsandHome.net; Gisela Graham; Harrogate Christmas & Gift; Joe Davies; Progressive Gifts & Home; Progressive Greetings Live, with lots more in the pipeline.
To find out more about sponsorship opportunities for The Greats and The Gift Of The Year Awards, contact
Ali Farrell (e: alisonf@max-publishing.co.uk; mob: 07872 113635);
Ian Hyder (e: ianh@max-publishing.co.uk mob: 07525 634 306);
Rob Willis (robw@max-publishing.co.uk mob: 07792 016832);
Warren Lomax (e: warren@max-publishing.co.uk; mob: 07977 572086).
Tickets to the awards can be booked quickly and securely by visiting www.max-subscriptions.net/tickets/ or by contacting awards organiser Clare Hollick at clare@createvents.co.uk (tel: 01183 340085).
Tickets cost £208 (+VAT) and tables of 10 and 12 are available. Visit www.thegreatsawards.co.uk or www.thegiftawards.com
* First launched in 2003, The Greats Gift Retailer Awards are owned and organised by Max Publishing and Progressive Gifts & Home Worldwide.