As Top Drawer closed its doors yesterday (September 12), exhibitors were very upbeat about the Autumn show, which took place at London's Olympia. 
"It was a tremendous show, and we were really busy," enthused Design Collective Works' sales director James Mountfield. "Among the high fliers were the ceramic cowboy boots match holders from our Paddywax collection."
Also busy throughout the three days was Jackie Piper, founder of British Colour Standard. "We are all about colour, fair trade, eco and sustainability, and we had afabulous, extremely busy show, with buyers interested in our glassware, candles, candle holders, jute and so on," she told GiftsandHome.net.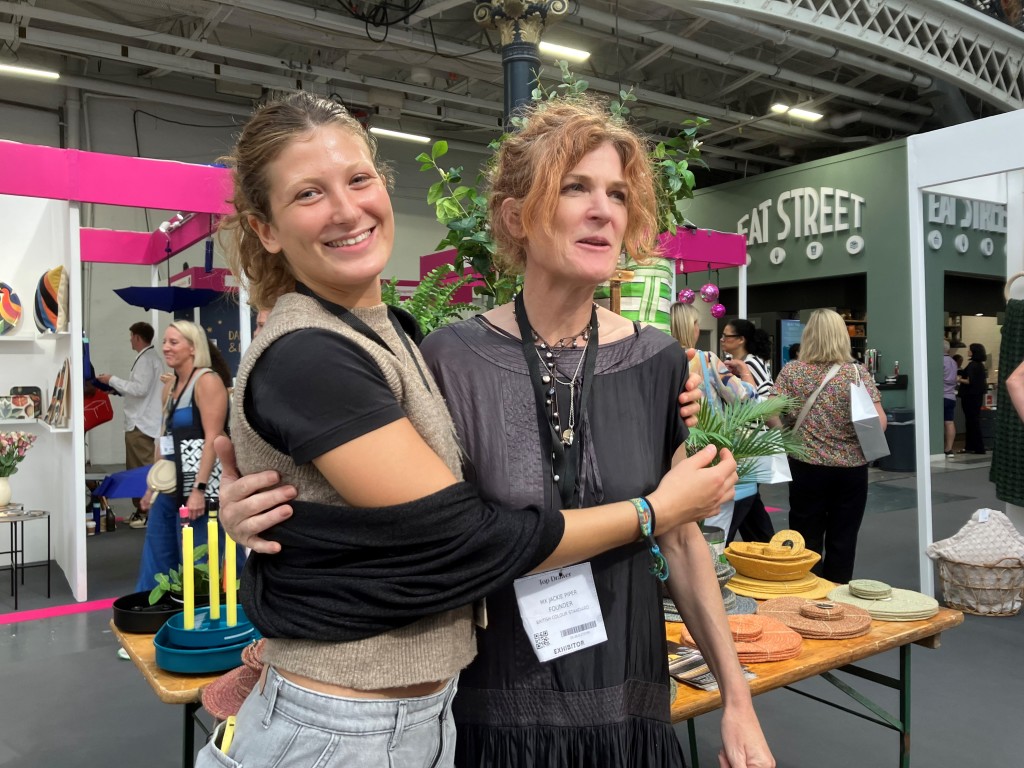 "It's been fantastic to be back in London, meeting up with buyers, both existing and new," enthused Cahm's founder Amy Hogarth. "I've had a fabulous show with great interest in our winter fragrances."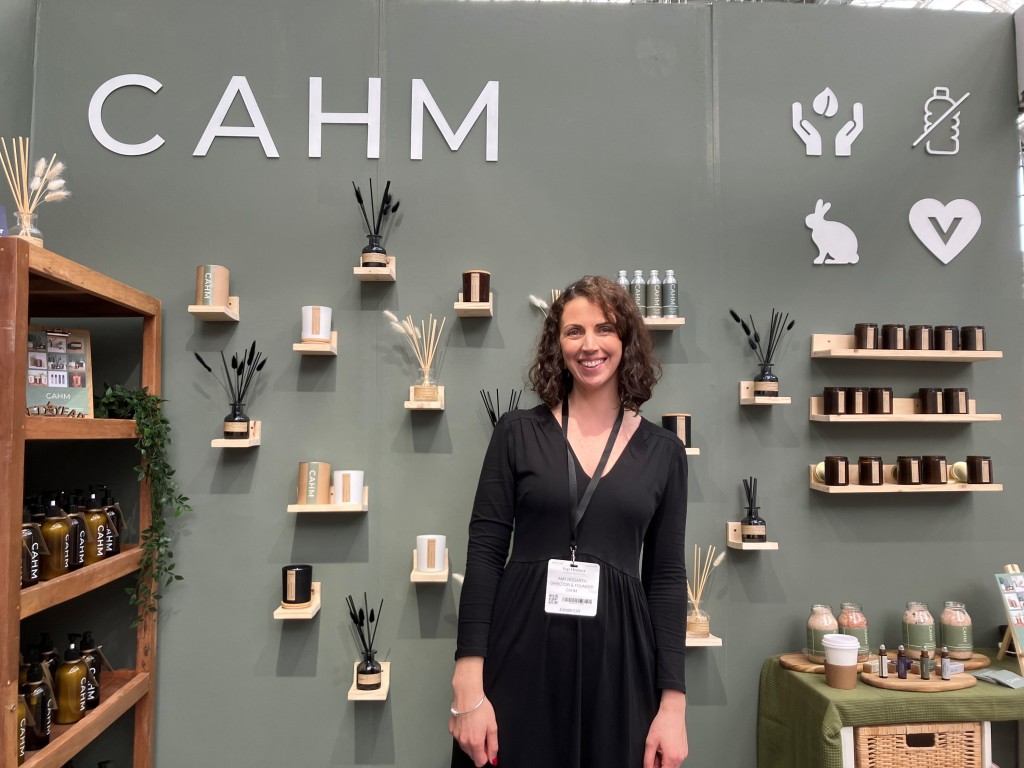 Show highlights included the Gift of the Year Product Showcase and RetailFest, along with Launchpad which put emerging talent in to the spotlight, as well as the University of Arts London, (UAL), which  showcased selected products from recent graduates and alumni.
Visit www.topdrawer.co.uk
Top: One of the busy aisles at Top Drawer this week.