With this year well and truly underway, we have been fascinated by the findings of the latest annual PG&H Retail Barometer, a micro analysis of how independent gift retail fared in the previous year. While other retail analysis looks at the bigger retail picture, we put independent gift retail under the microscope. How did retailers fare in 2018? (Click through to pages 24-27). The results may surprise you!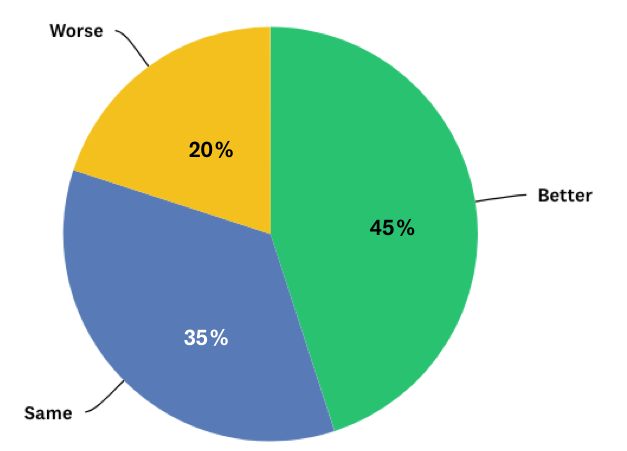 We also heartily applaud the fabulous gift shops who made it through to this year's Greats Awards 2019 final. If you haven't caught up with who these exceptional finalists are, then we invite you to meet them in this issue. (Click through to pages 6 and 7). The winners will be announced at The Greats Awards on Wednesday May 15 held at London's Grosvenor House. (Click through to page 9).
Elsewhere in this issue, we look at why Made in Britain is continuing to go from strength to strength (click through to pages 45-49), shine a spotlight on social stationery in the run up to the Stationery Show London and National Stationery Week (click through to pages 31-35) and take a look at gifts for the green fingered (click through to pages 70-71). Plus, with Father's Day homing into view on June 16, we take the hard work out of finding gifts for men that go beyond the prosaic (click through to pages 59-63).
Additionally, find out how Lesser & Pavey will be investing in the future this year (click through to pages 56 -57), discover who won the Gift of the Year Beauty, Bath & Spa category (sponsored by PG&H) (click through to page 69), and meet Bake Off judge Prue Leith to hear about her latest venture into licensing (click through to page 29).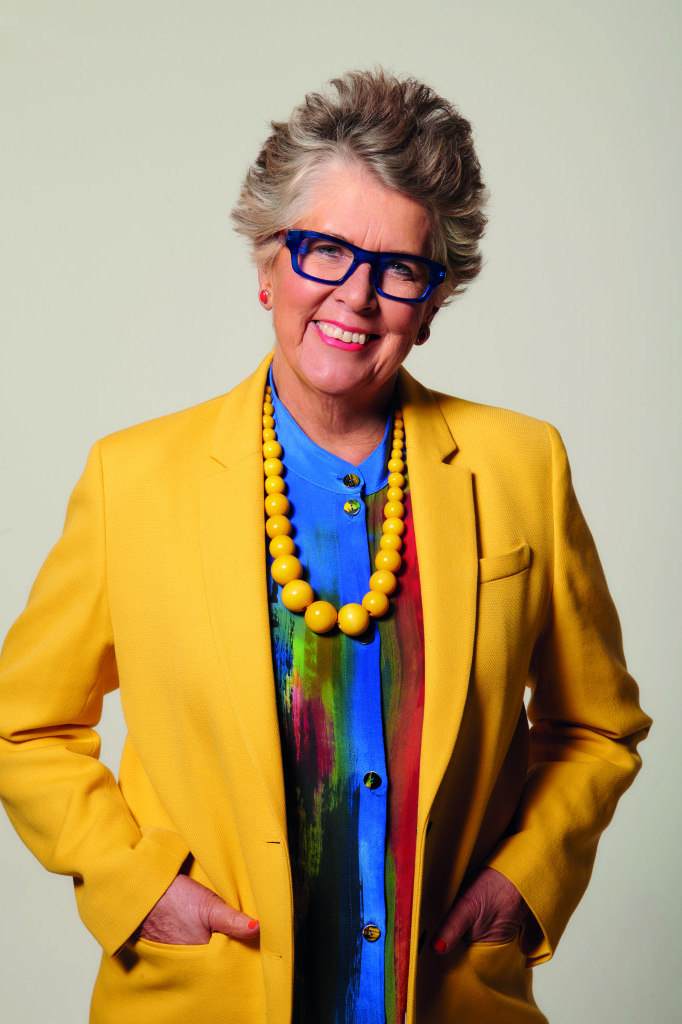 On the trade show front, we take a look at the Hong Kong Gifts & Premium Fair (click through to page 43), Ambiente (click through to page 55), Christmasworld (click through to page 75) and Showcase Ireland (click through to page 77).
And even that's not all. If you want to see into the future of retail, you'll get a glimpse of where it's heading by reading Talking Heads (Click through to pages 39-41). PG&H was in the front row at last month's powerful Retail Week Live conference, where over 150 top level retailers discussed the new technology revolution that's taking place. It makes for a fascinating read, so be sure to get a head start on the new retail era that's unfolding.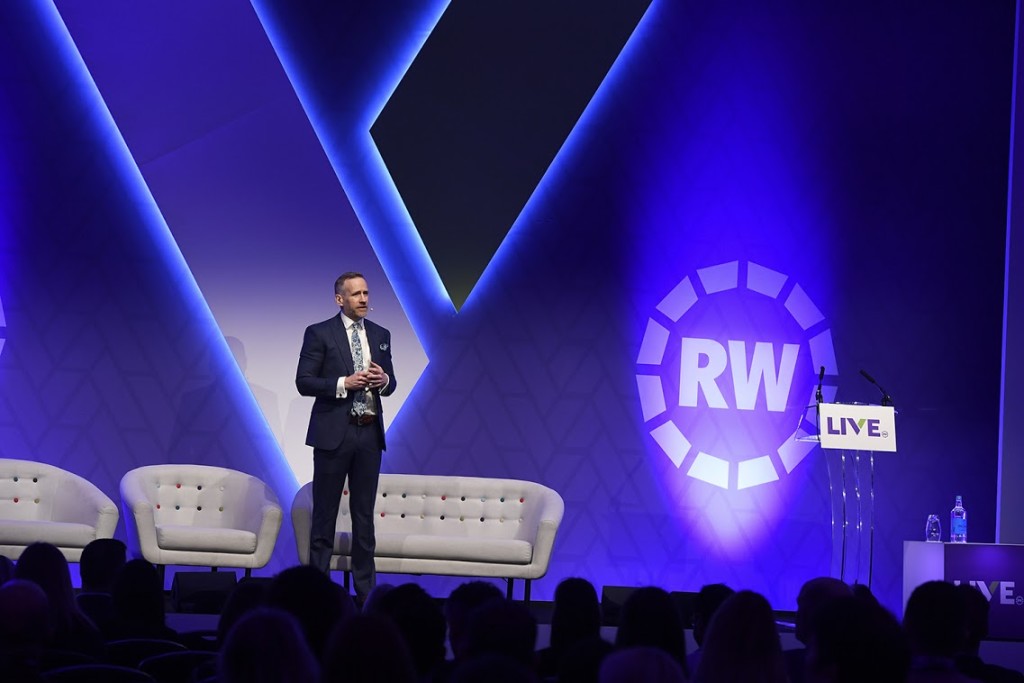 It's quite an issue, and we hope you enjoy turning the pages. (Click here to read the full PG&H March/April issue online)