A third lockdown is not the news anyone wanted to hear, least of all non-essential retailers, but it's been a true 'keep calm and carry on' message from independent gift retailers this week. They are continuing to trade online and through click and collect, with many shops organising in store Facebook 'live' slots, and social media keeping them engaged with their customers.
"It's frustrating, but clearly the right thing for us all to be doing," says Richard Barker, owner of four Cilla and Camilla stores in the market towns of Sherborne, Bridport and Beaminster in West Dorset. "We reckon we are now experts at short-term business planning – we listen to what government say and then act on the assumption that the exact opposite will be the case a week in the future! In fact, we prefer the lockdown strategy to the confusing tier system where, until Monday for example, customers from four miles away in Somerset were theoretically not able to shop with us, while those from 50 miles away, in the outer reaches of Dorset, were welcome. We have an emerging biennial greetings card strategy, where we will sell last year's Easter cards this year, and this year's Valentine's cards next year!"
Added Richard: "Between periods of lockdown, our business has generally been pretty strong. December was ahead of expectations but didn't compensate fully for lost sales in November. Most difficult has been our fashion business which has lurched from one out-of-season sale to another. We've had to heavily discount to clear stock. But, high hopes that with continuing low infection rates in Dorset, and an elderly population at the front of the queue for vaccination, we may get through the worst pretty quickly and be well set for Easter and through to the Summer season.
"We've also been encouraged by news of further financial help but await the details of exactly what will be offered and when.  We would like to see the business rates holiday extended for a further six months to give additional, targeted support while we get fully back in our feet and build cash reserves again. "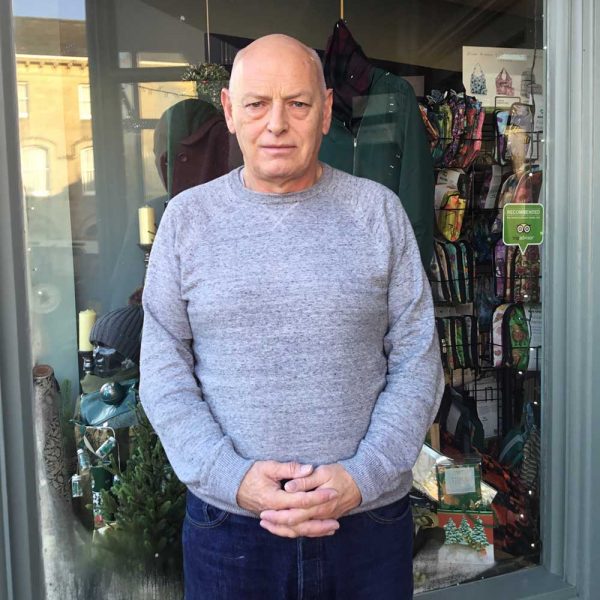 Adds Bradley Trevelyan, owner of Raven Lifestyle in Tavistock and Totnes: "Monday night's announcement will certainly bring new challenges as we try and clear seasonal stock, though we fully back the restrictions and the national effort to push down the infection rate. We're still feeling positive about the future, making the most of our time at home to plan new ranges and get the shops looking great for when we can finally reopen!''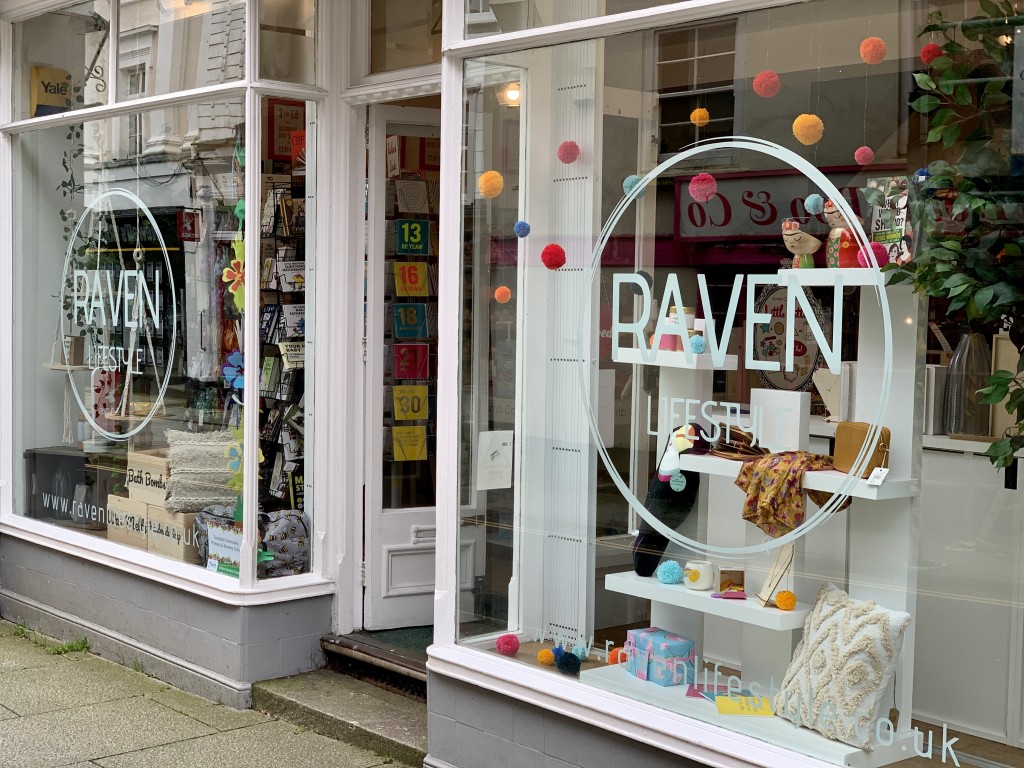 At The Celtic Company in Welshpool, owner Rachel Bates, comments: "We are devastated to be in yet another lockdown, but having been through it in March last year, I know we can come back fighting. I really hope the small independent shops get the help they need and are allowed to continue doing click and collect services as that's really working for us at the moment. 2020 was such a hard year for all small businesses and while another lockdown is not what we wanted we fully intend on rising to the challenge and coming out the other end with fantastic new stock and a fresh outlook on things."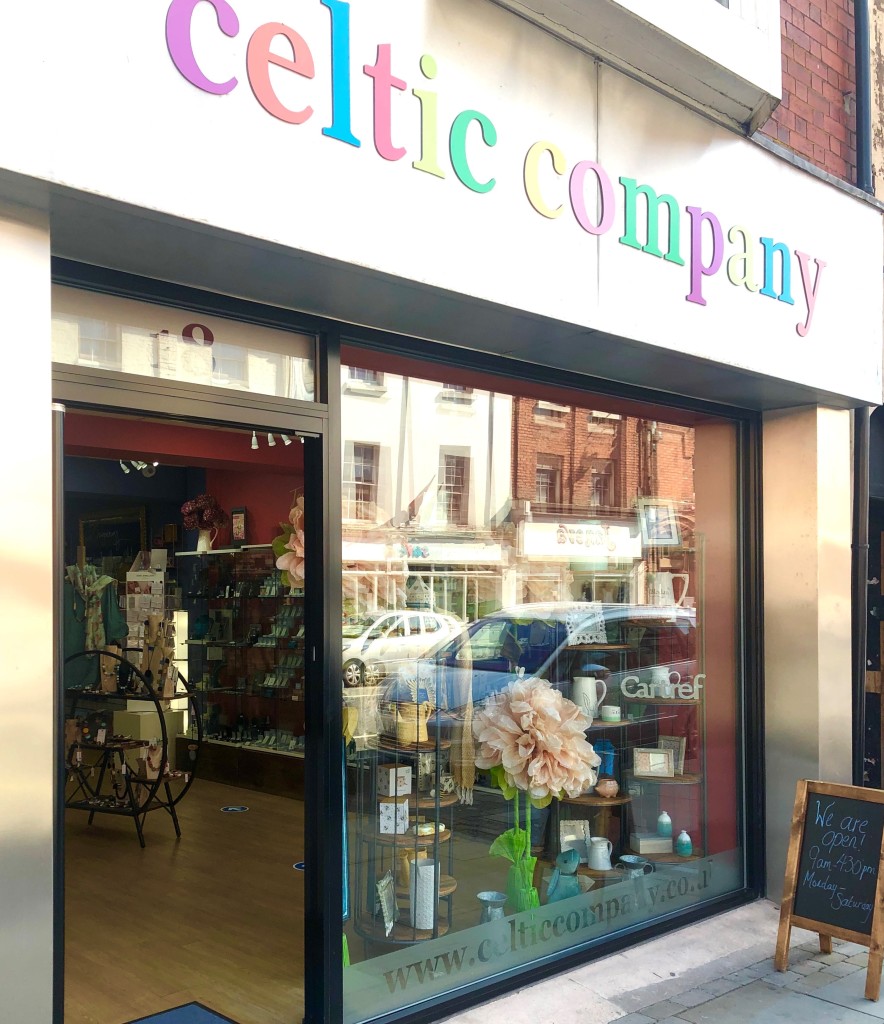 Continued Rachel: "The independent shops really are the backbone of every high street so I hope we can all come out of this lockdown happy, healthy and ready for 2021 to really begin!"
Top: Non-essential retailers will be unable to re-open for six weeks when there will be a government review.