With the pandemic driving an ongoing trend to tell those we love how much they mean to us, Valentine's Day – less than a week away – is the perfect opportunity to splurge on gifts and cards. Gift retailers reveal how they are making the most of the occasion, with chocolates and letterbox gift sets driving sales.
"We have created a Valentine's window that's bursting with our favourite gifts, cards and new letterbox gifts to inspire our local customers on daily walks, which we have shared with our social media channels to encourage shoppers to our online shop," confirms Jo Webber, owner of Jo Amor in Tiverton. "The window gives such a powerful message. It says you are there and moving forward. We also have a Valentine's giveaway gift box that has already reached 25k on our Facebook page." Adds Jo: "the most important thing is not to disappear and hide in these times. Why should the nationals grab all or business!"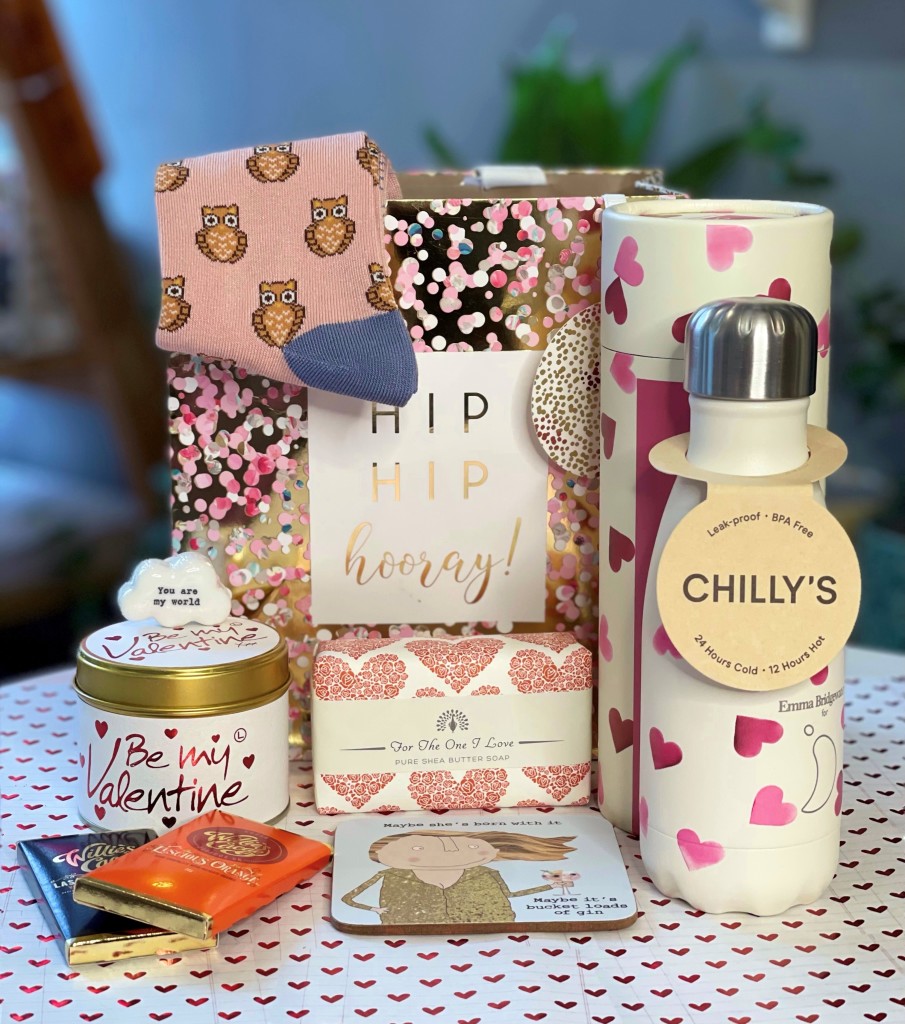 Valentine's is also in full swing for Mooch Gifts & Home: "As always, Valentine's is always late to start but orders have started to come through thick and fast," says Jon May, co-owner of two gift stores in Bewdley and Stourport on Severn. "Our windows have been dressed with flamingos and a lovely pink 'love' neon from Talking Tables, featuring the message to 'smooch online'."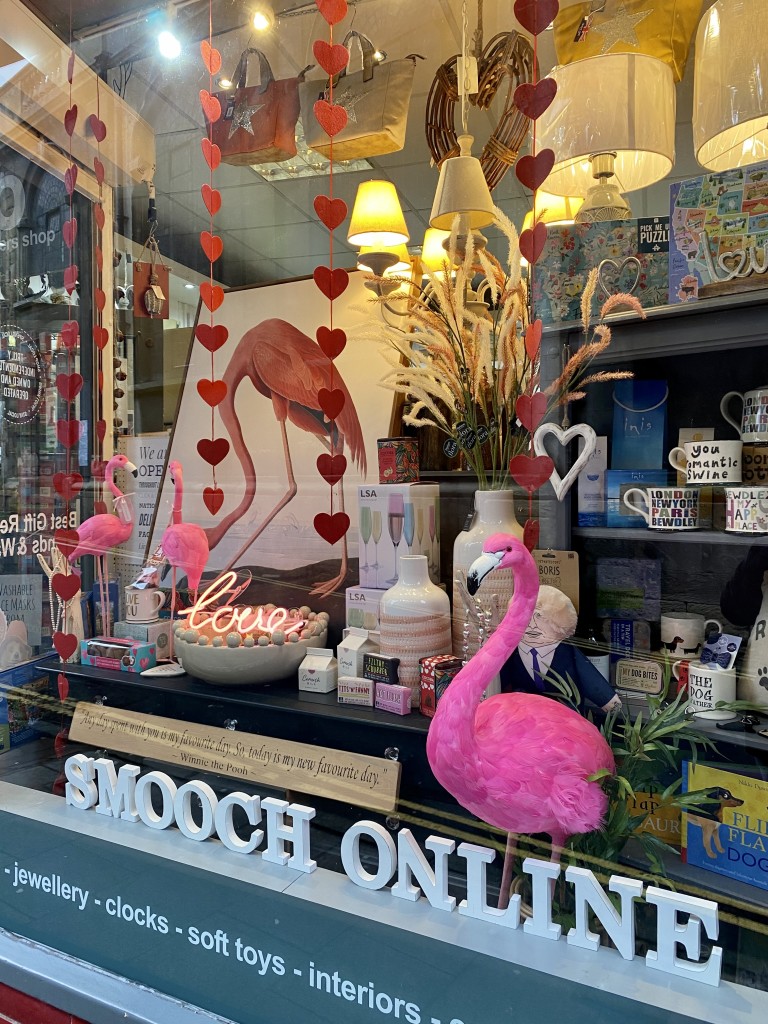 The shops are also offering Valentine's Day cards, with an option for Mooch to handwrite them, and to also send gifts, flowers and chocolates to loved ones. "At the moment, Cocoba Hot Chocolate Bombs with heart shaped marshmallows inside are very popular," highlights Jon.
He continues: "On Friday, we launched letterbox gifts by mooch online. There was a fabulous launch box with a RRP of £50 that was available for £25.  Each box comes with an option to add a card and include a message, and there is also an option to add a Valentine's Day card. We expect this week to be a busy week with our click & collect service re-starting on the February 13."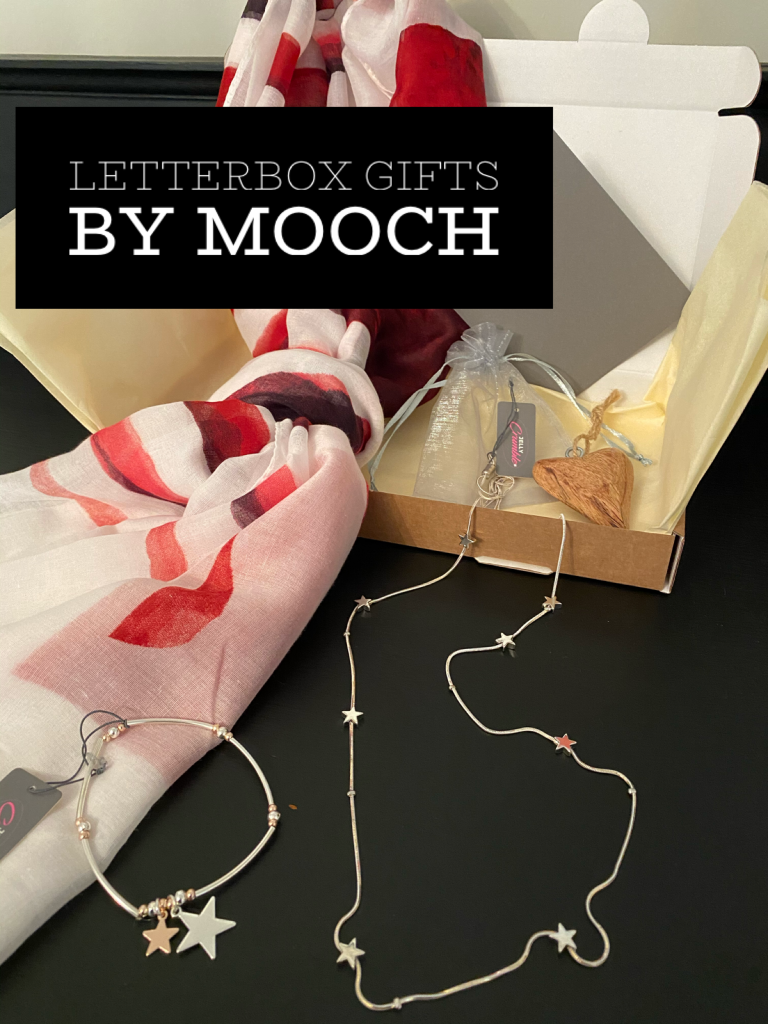 It's a similar story at Xpressions, Swindon, the Cats Whiskers, Bishops Cleeve, and Polkadot in Keynsham "The Valentine's hot sellers for us are East of India products and chocolate," confirms co-owner Tracey Bryant.  "We have also been doing letterbox love sets which are selling well for us."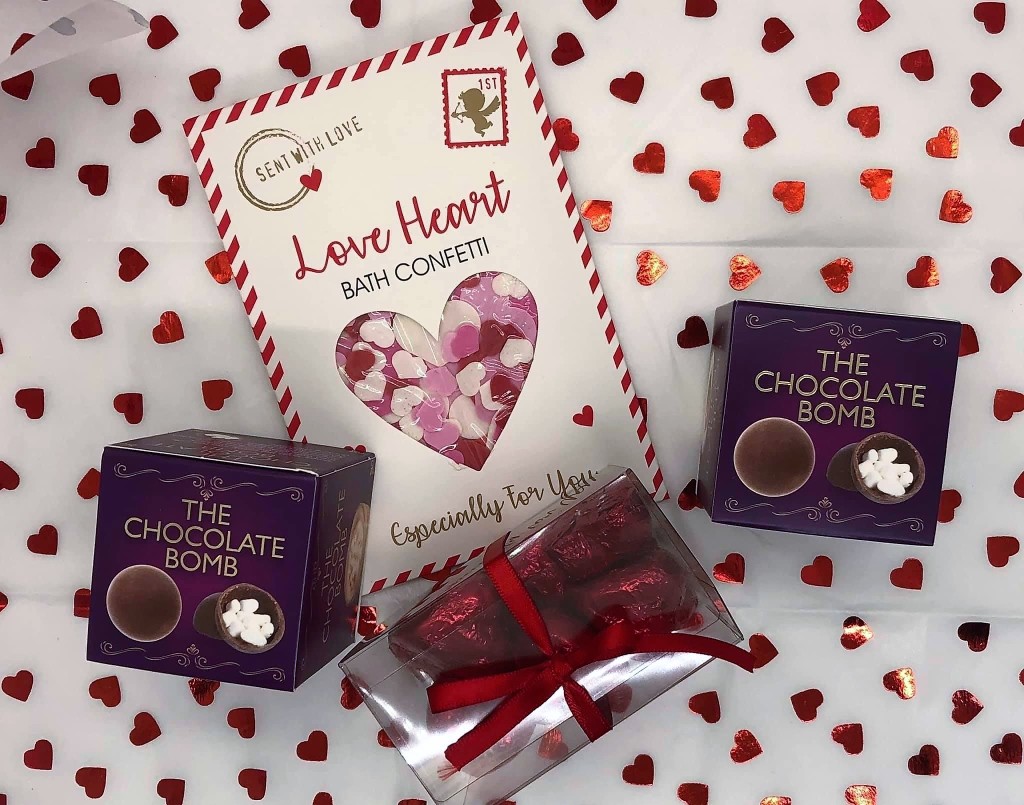 "Our online sales have continued to be strong," confirms Rachel Roberts, co-owner of five MOOCH gift shops in Northamptonshire and Buckinghamshire. "Our 'hug in a box' and gift boxes have been particularly popular, and we've had lots of fun putting them together for our customers. Valentine's card sales have been steady so it will be interesting to see how the 'last minute' nature of Valentine's plays out this week."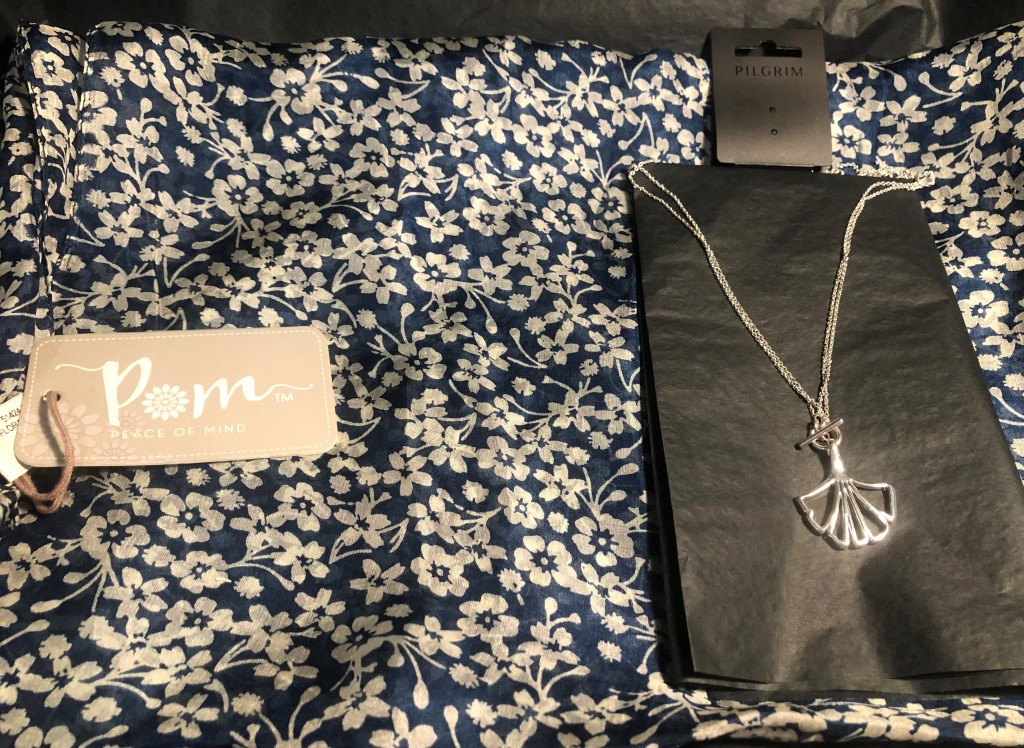 Meanwhile, at destination retailer The Hollies in Little Budworth, Cheshire, which has two gift shops – The Barn and The Living Store – the staff have been working behind the scenes to get fresh flower bouquets and gift boxes organised for local delivery, while at gift shop Spirito in Glasgow, the shop is putting a big emphasis on Galentine's gifts for girl pals.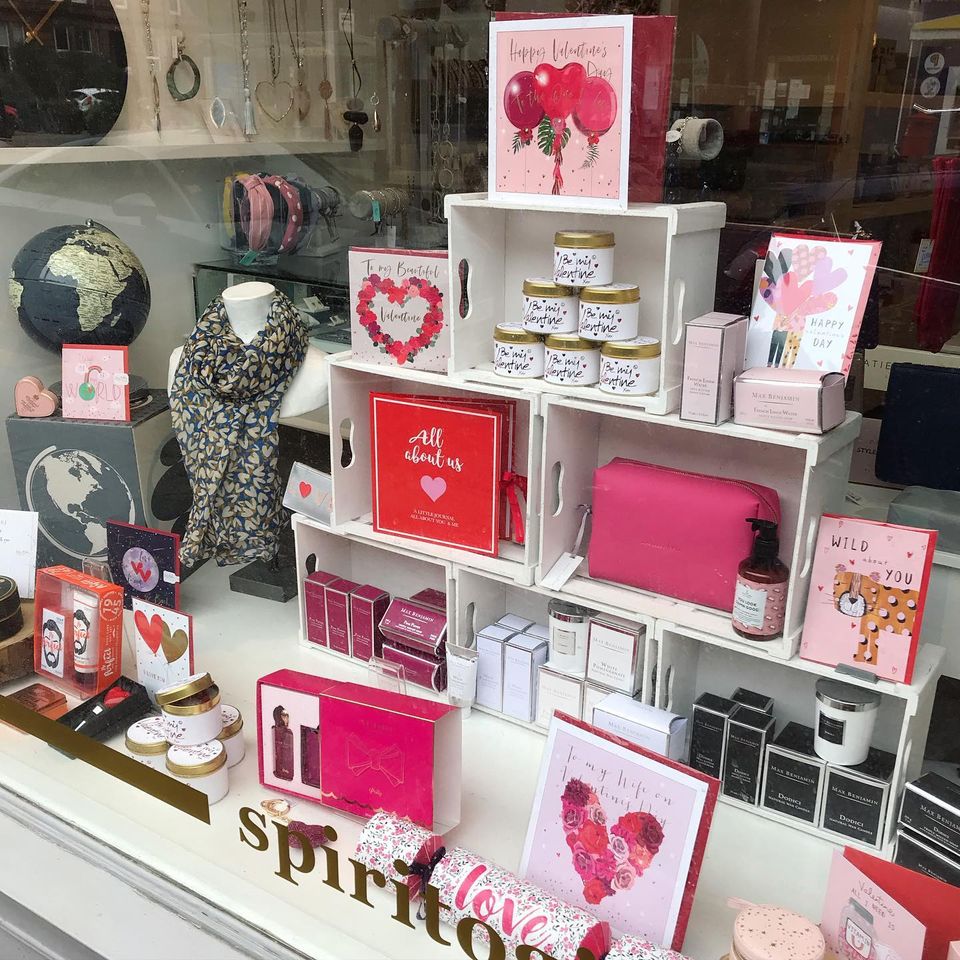 Also hoping that Valentine's Day will come good is Louise Rolfe, owner of The Present in Barnet. "Valentine's is always last minute for us – literally the day before! – and in the last few years it has been mainly card sales," explains Louise. "This year we have done a gift window, and also displayed all our cards in the window with codes for people to order, but so far it's been a bit slow. We are offering complimentary giftwrapping and free local delivery, or customers can order over the phone and safely collect at the doorstep. However, I'll only really know how successful Valentine's has been at the end of February 13!"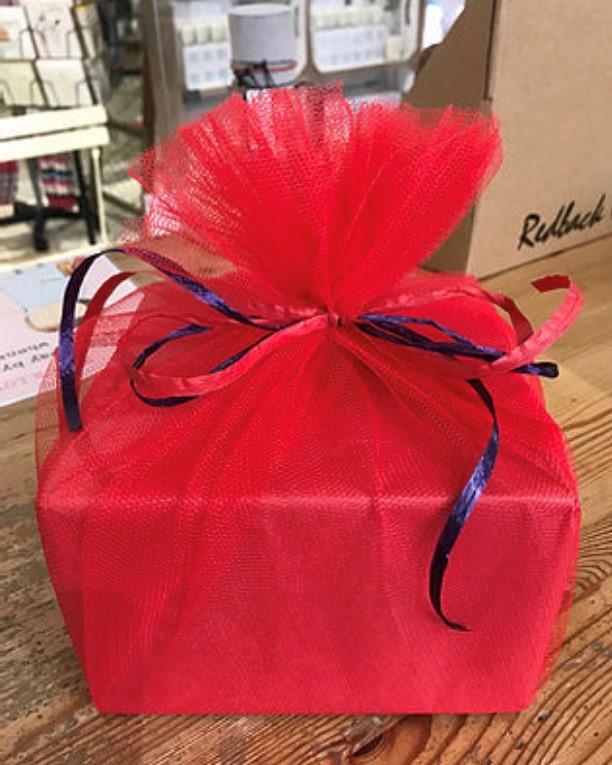 At Magenta in Annesley Woodhouse, Kirkby in Ashfield, owner Jeanine Laurent points out that she has been very cautious with Valentine's Day this year. "As the store isn't open, we have approached the selling period very differently, using social media marketing.Overall, it has been a lot quieter than in normal years, but our soft launch of Spring product, tech and jewellery are currently driving sales, with our website seeing a significant uplift since November last year."
Top: Will Valentine's Day be a winner for gift shops?