One of the highlights of Christmasworld in Frankfurt, which close its doors on January 28, has been the Trends area, which features exhibitors' products, showcasing three key festive trends that designers stilburo bora.herke.palmisano predict will be the Christmas 2020/21 winners.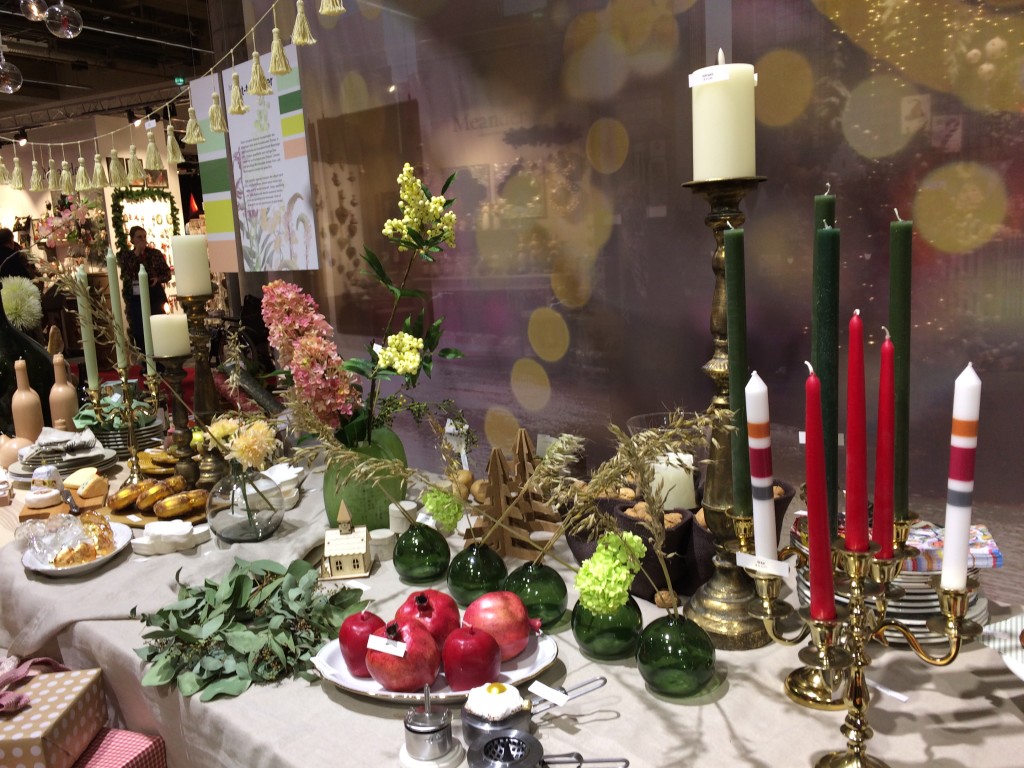 This year, the major emphasis will be on family and friends. Happy Get Together reflects this, focusing on a warm community spirit and an emphasis on nature. Green Ritual is inspired by natural vegetation and is a more calming trend that includes soft light tones as well as experimental techniques, designs and materials. Black is back for the festive season, with shades of purple too. By contrast Silken Party reveals soft organic, cloudy shapes, featuring pastel colours that are contrasted by warm shades.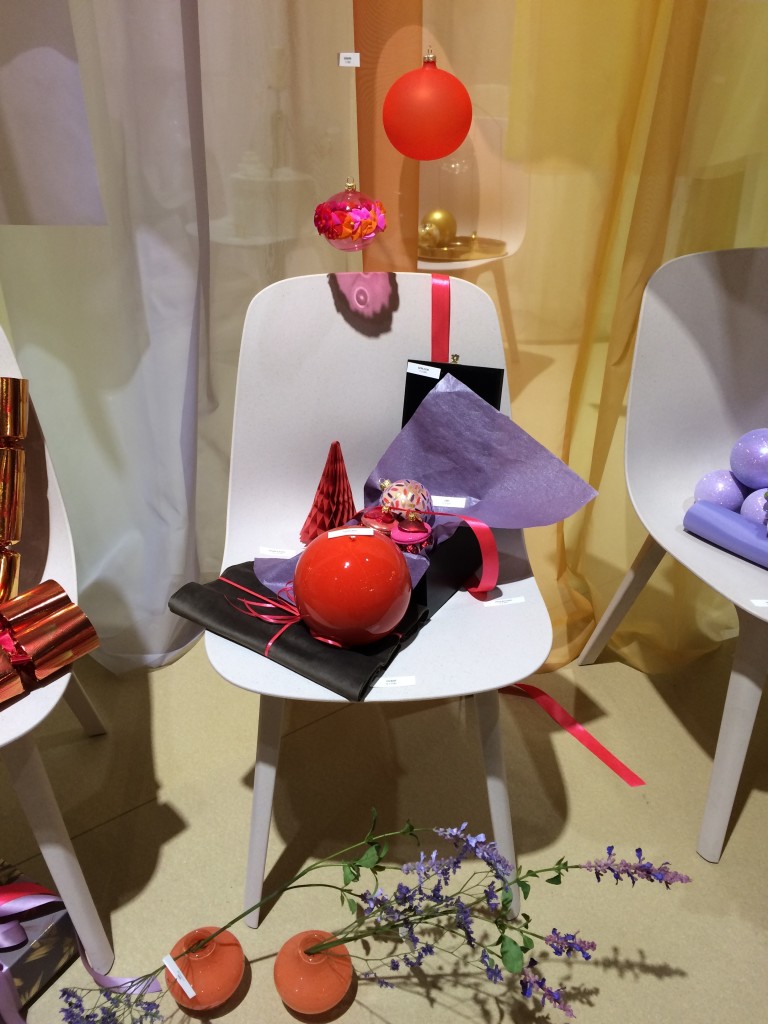 A spectacular highlight at the show is Decoration Unlimited – Dark Ocean, which puts a new take on blue tones for Christmas. There are two themes – stormy seascapes contrasted with a beach club vibe  – with both stunning displays surrounded by Christmas decorations.
Another major attraction for visitors to the show is the Retail Boulevard (BLVD) area which focuses on the customer journey to the point of sale in different types of retail outlets.  "It enables visitors to look into the future," says Christmasworld's show director Eva Olbrich.
Last year, over 45,300 visitors attended the show from 123 countries.
Visit www.christmasworld.messefrankfurt.com
Top: Decoration Unlimited – Dark Ocean is a 'must visit' area of Christmasworld.