With Mother's Day the second most important gift giving occasion for gift retailers, it was definitely all systems to go to make the very most of the big day last Sunday (19 March).
"Mother's Day this year was cracking. Best ever, even allowing for inflation," confirmed Pete Whiteman, co-owner Amore and Dzo Dzo in Woodbridge. Hot sellers were recycled glass vases from Jarapa, wheat bags, and jewellery from Joma Jewellery and Joe Davies' Equilibrium range. "The most important price point was between £20- £30, slightly lower than last year. Mums are never forgotten. People always find a little treasure for their mum," Pete added.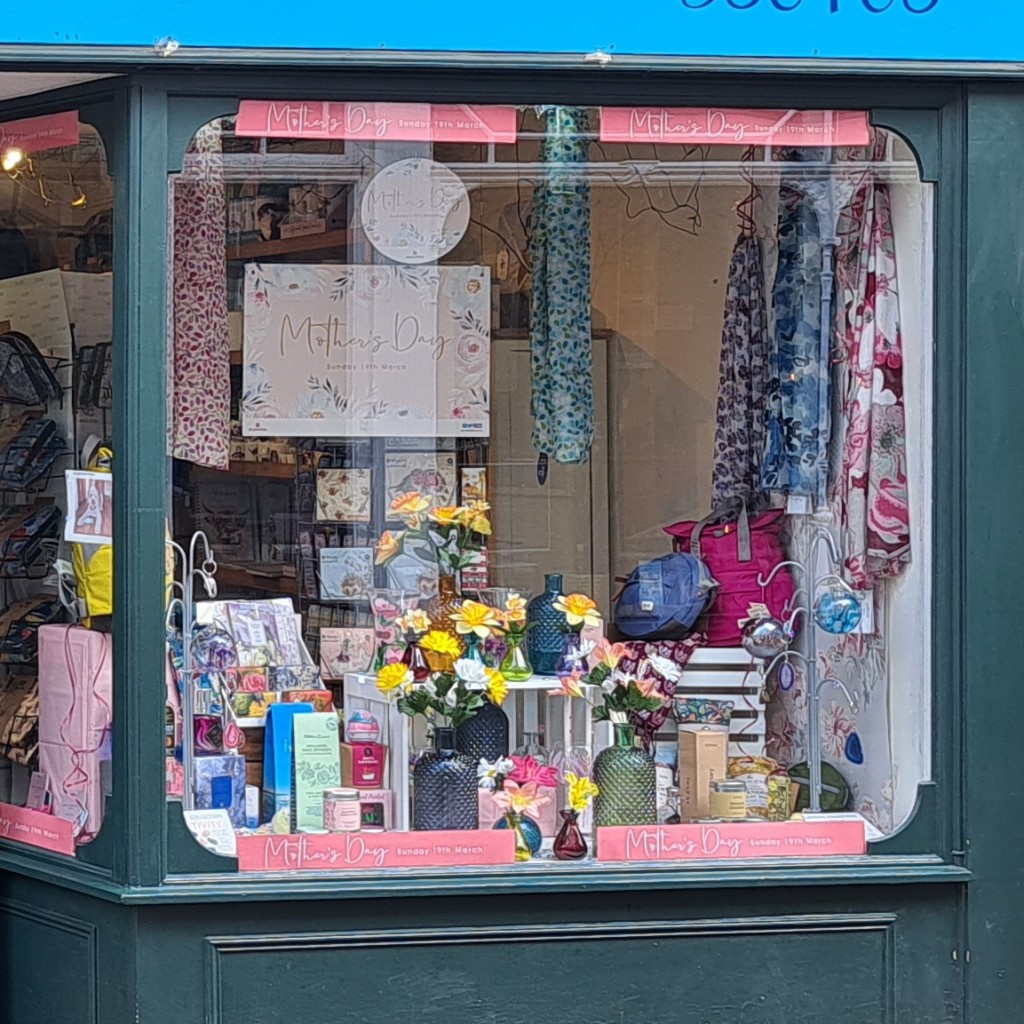 "Spring has definitely sprung for MiMi," enthused Julianne Moore, owner of MiMi in Hartley Wintney and Wokingham. "Mother's Day build up was in full swing from the weekend of March 11-12, with our customers purchasing cards, faux flowers scarves, bags, candles and jewellery for lots of lucky mums. Saturday March 18 was super busy, with the actual day starting with a torrent of last minute shoppers grabbing the last cards and presents. In real terms we saw a 15% increase on year on year sales for the same event, so very happy!"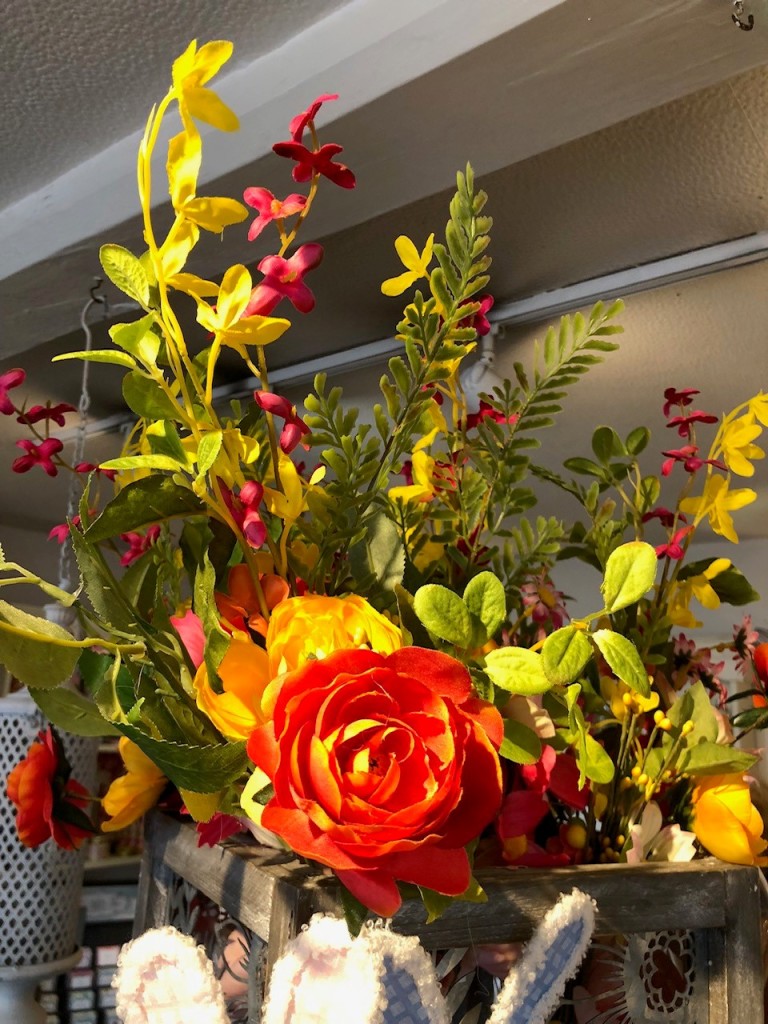 At The Rowan Tree in Budleigh Salterton, owner Karen Ritchie also saw a really good lead up to Mother's Day. "There were a lot of customers buying gifts and cards well in advance and spending a little more than usual we felt. St Eval candles, English Fine soaps, Inis cologne, Ronin jewellery and Powder scarves were all popular presents as well as Emma Bridgewater, Belly Button and Gisela Graham mugs."
Continued Karen: "We were open as usual on the day itself, Sunday 19 March, and had quite a few sons and dad's rushing in at the last minute to buy a gift and card, so offering a giftwrap service proved very useful and was much appreciated!"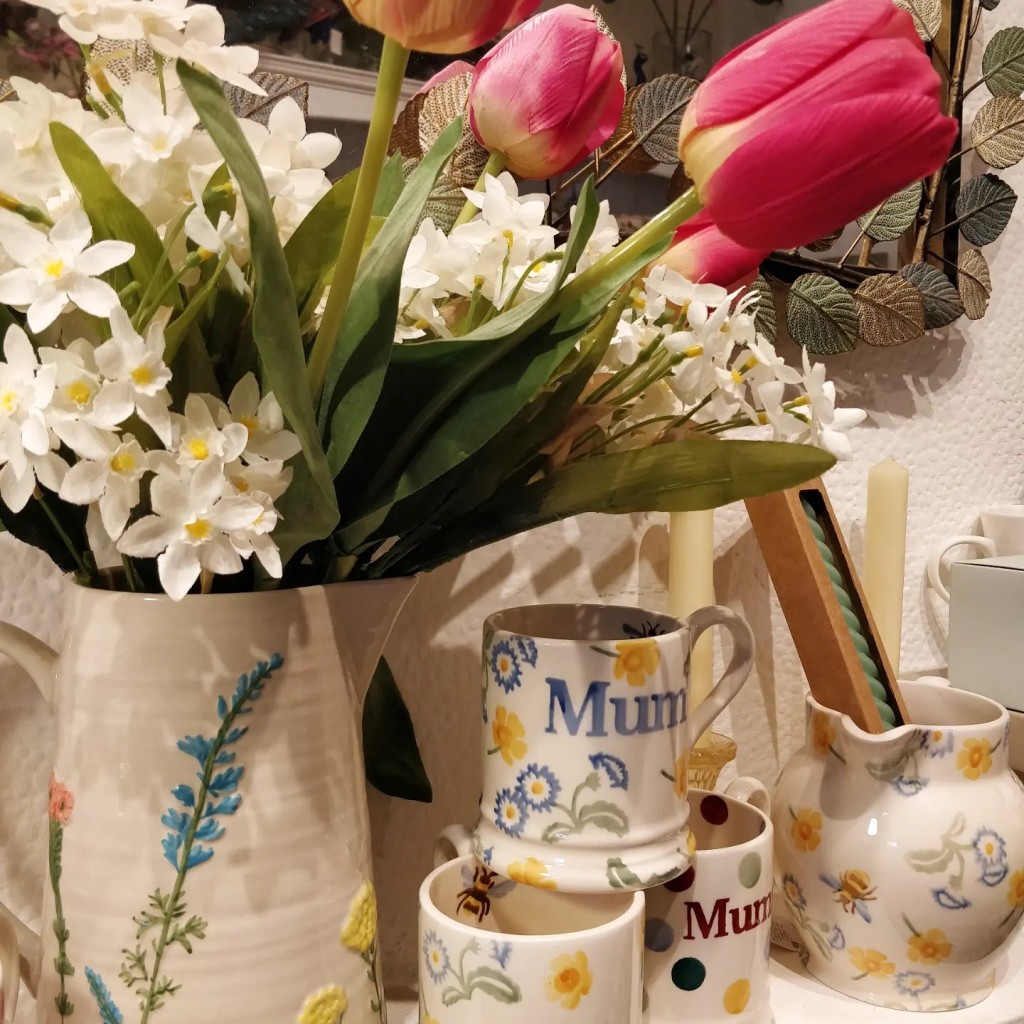 In Cornwall, gift multiple Brocante's co-owner David Lorimer added: "In the run-up we sold lots of soaps, reed diffusers and jugs as well as loads of earrings and cards," confirmed David. "There were also a few pieces of 'treat' presents, such as prints and furniture, which were bought as gifts."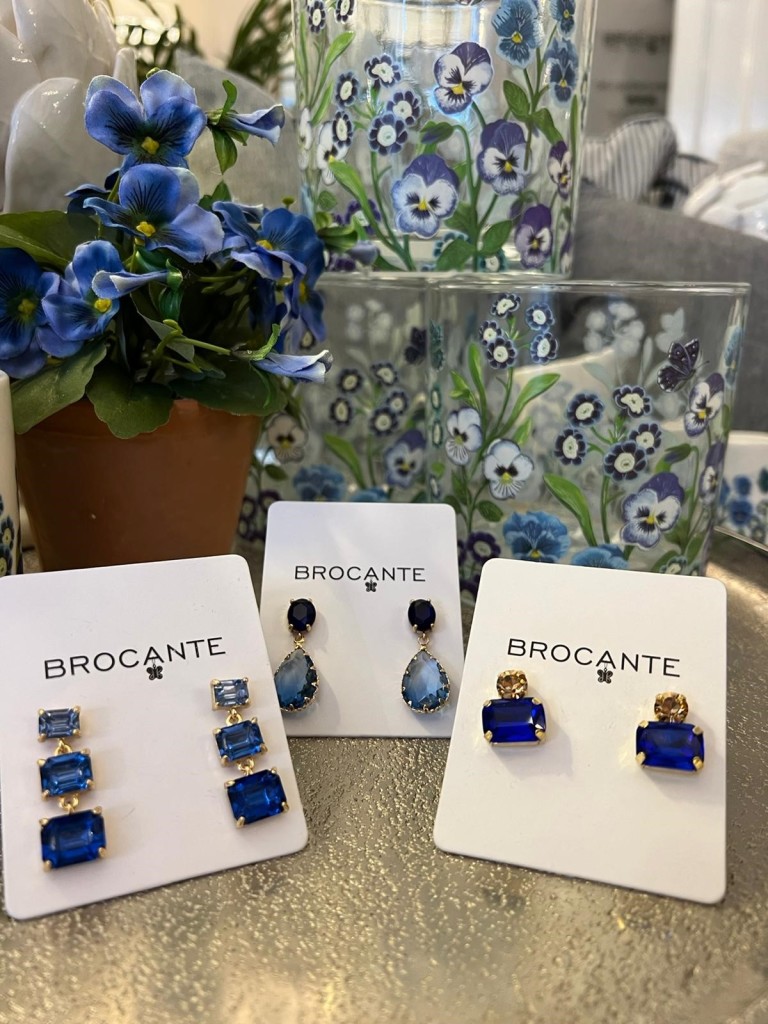 Top: Happy Mother's Day!  Enesco's Peanuts by Jim Shore says it all.