Following on from being selected as one of the UK's 100 most impressive small firms by the Small Business Saturday UK campaign, multi-award winning gift indie Maybugs – which has stores in Bexhill, Eastbourne and Hailsham – was celebrated across Small Businesses Saturday's social media on day 27 of the SmallBiz100 campaign last Sunday (24 September).
"To be recognised as one of the 100 most inspirational small business in the UK is an unreal feeling," commented Greg Rose, co-owner of Maybugs. "To be chosen to sit alongside so many innovative, unique and  ground-breaking other businesses feels surreal. The SmallBiz100 is such a great opportunity for us to grow our network and shout about why we think Maybugs is so good."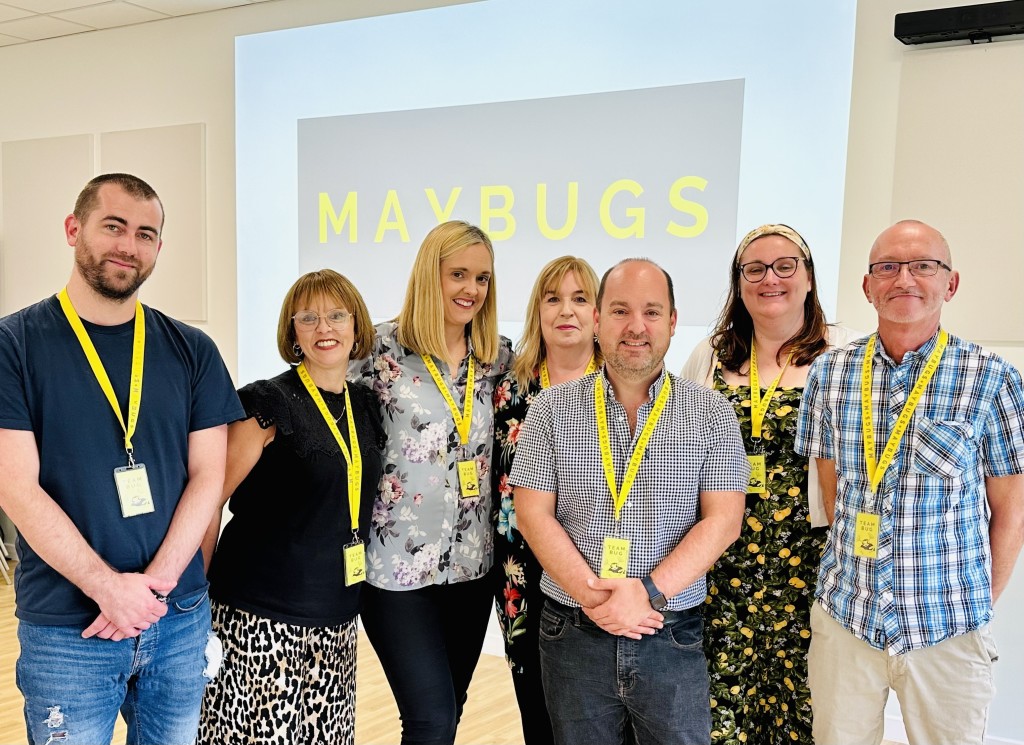 He continued: "It's particularly special for us, as this week will see the expansion of our Artisan Market upstairs at our Eastbourne store. It's a space given completely free to local and UK based small producers to sell their products. It will double in size following its huge success since launching in July."
Adds co-owner and sales director John Dale: "We work very hard to continuously reinvent our stores, creating exciting destinations for our customers and being the first to market with many new brands and launches.  We are so lucky to be working in an industry that we love and, of course, it means the world to us, and to our fabulous team, to be recognised at such a high level, and in such good company too."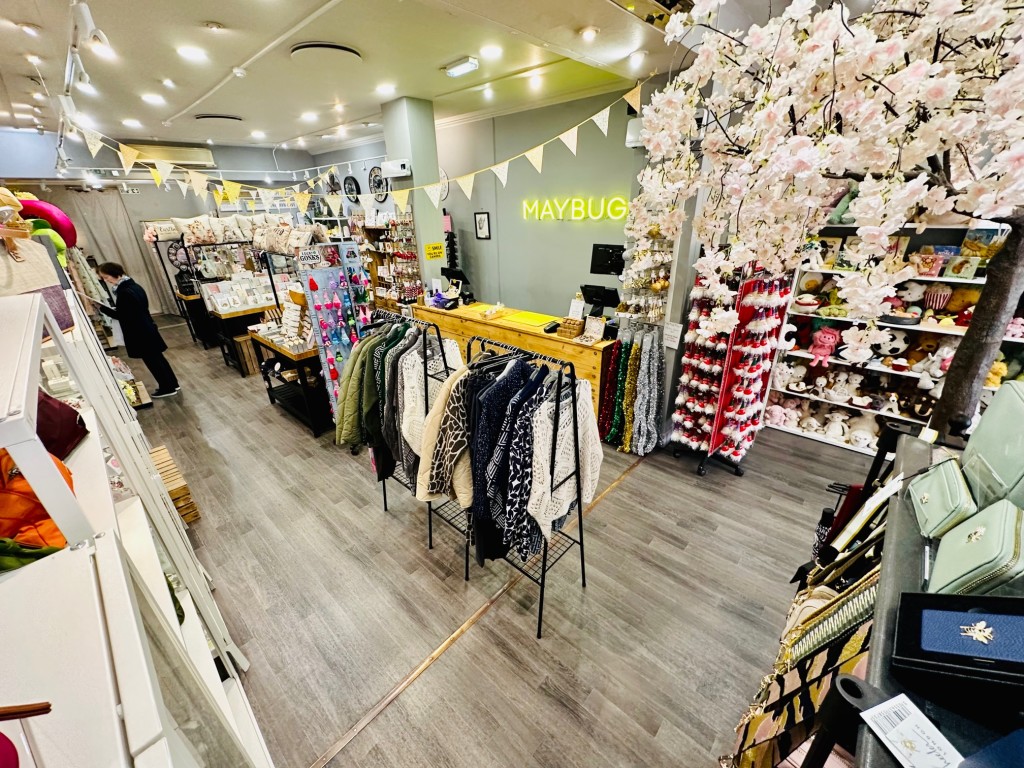 Adds Michelle Ovens CBE, director of Small Business Saturday UK: "The impressive small businesses featured in this year's SmallBiz100 sum up the phenomenal contribution that small firms make to our economy and local communities,"
Small Business Saturday returns on 2 December 2023, to support and celebrate the UK's 5.5m small businesses. The campaign engages millions of people each year and has seen over billions of £pounds spent with small businesses across the UK on Small Business Saturday day.
Visit smallbusinesssaturdayuk.com
Top: The Maybugs store in Bexhill.