In a month that saw non-essential retailers in England re-open their stores on December 3, and tier 4 restrictions closing down shops in London and the South East on December 20 – albeit with click and collect still able to take place – it was a mixed Christmas for gift retailers depending on their geographical location and which tier they were in.
"Despite everything, we were on course for the best Christmas we've had in years," confirms Louise Rolfe, owner of The Present in Barnet, North London. "Everyone was saying how they were making a concerted effort to 'shop local', as well as on the high street, and our sales reflected that. Just before we had to close again, in the week before Christmas, we had the best day's takings we have ever had in 20 years of trading. In fact, keeping stock and staff levels right was a bit of a juggle and a balancing act."
Continues Louise: "Average spends were definitely up, as I felt that customers were doing a majority of their Christmas shop with us rather than just their 'add on' gifts.
"However, it was so frustrating for us to close, because when we were open, there was an amazing buzz on the high street and in the shop. Having to close in November, then again for the last week leading up to Christmas Eve, was hugely disappointing as it was so busy. Limiting numbers in the shop was a bit tricky at times, so we hired a youngster to man the door which helped, and all customers were co-operative, patient and understanding. No one had to wait outside for more than five minutes or so.
"I just hope that the fantastic takings at Christmas are not cancelled out by this current closure. We are online but it's nowhere near the same as having our doors open.  Hopefully the positivity around high streets and 'shopping local' with continue into 2021 when we are allowed to reopen."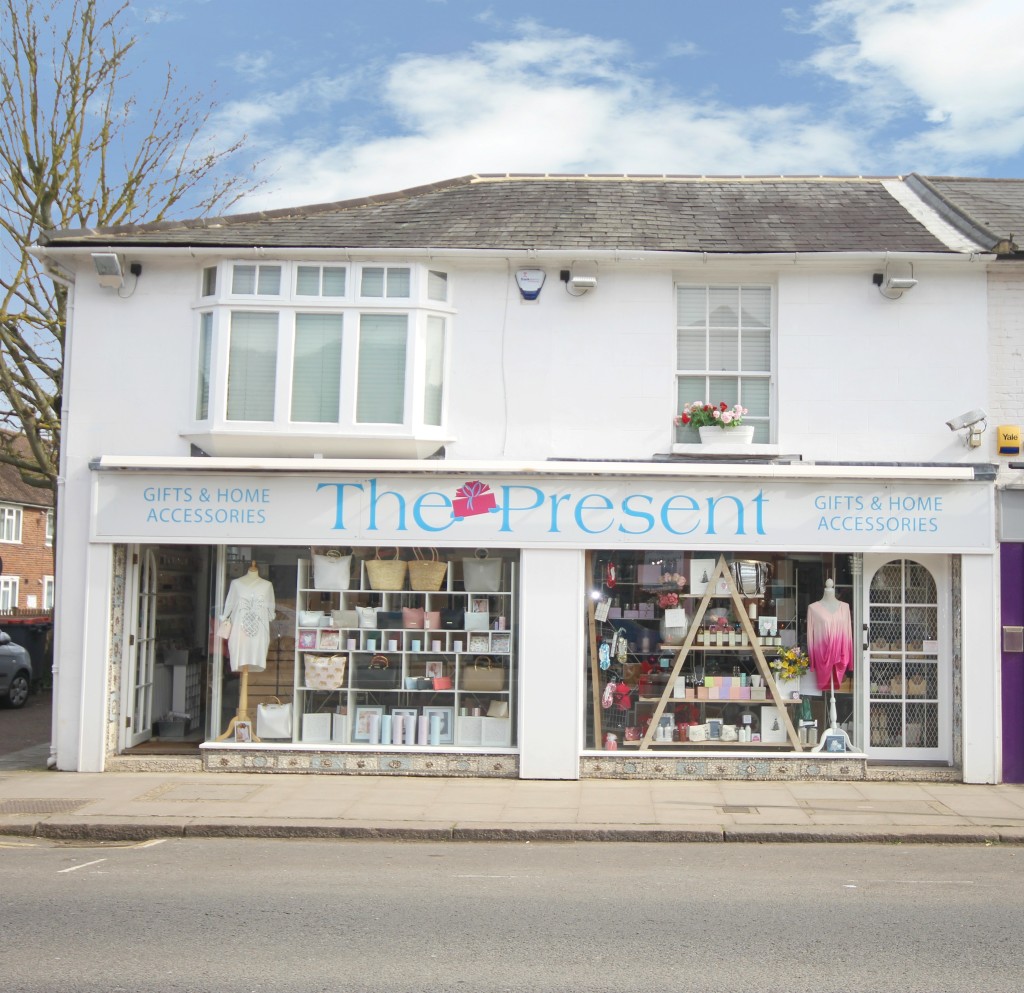 Adds Lesley Bancroft, director, Buy The Light in Bury St Edmunds: "When we re-opened on December 2, we didn't know what to expect.  We were very busy during the first week of December and then things became slightly slower – lively, but not manic – which gave us time to talk to and interact more with our customers, which was lovely.  We did need to re-stock certain lines, but it was quite hard trying to guess the numbers.  Due to social distancing rules, we had a limit of six people in the shop at any one time and luckily those who were asked to queue, did so, rather than walk away.
"Obviously, we lost the sales for November, which was devastating, but this December compared favourably with December 2019, sales were up overall and the average basket sale was up 8% too. On reflection, we wondered whether the initial frenzy happened because people were concerned that they might be locked down again and wouldn't be able to do any more shopping. Many customers told us that they were only shopping local, and with independents if they could, which is maybe why we did well. Let's hope that sentiment carries through 2021! We learnt on December 23 that we would move into Tier 4 on Boxing Day, so Christmas Eve was our last day of trading until who knows when…."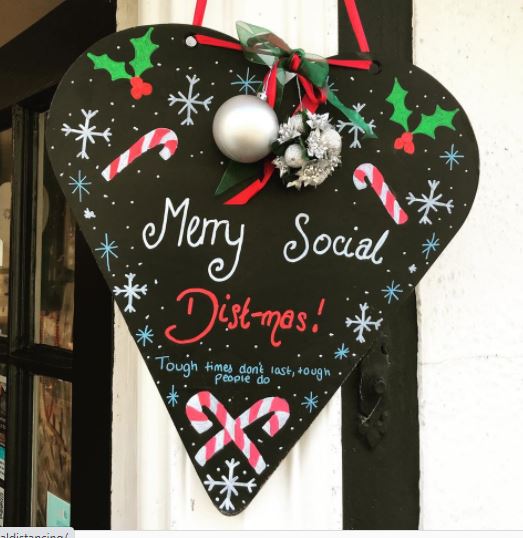 For Rachel and Paul Roberts, owners of five MOOCH stores in Northamptonshire and Buckinghamshire Christmas trade was very strong too. "Our new shop at Rushden Lakes, Northamptonshire, was amazing and customer feedback was brilliant. Sadly our Olney shop in Buckinghamshire was put into Tier 4 on December 20, so we made a mad dash down there on Saturday December 19 to close it down, with tears from the team – and me too!" adds Rachel.
Down in Cornwall however, Christmas trading was something of a rollercoaster for multiple gift store Brocante. "We put Christmas in store from September and it was storming," explains Keiron Cockley, co-owner of Brocante which has four shops in Fowey, Mevagissey and St Ives. "We invested heavily in brands such as Gisela Graham and Heaven Sends as decorations were flying out. Then the November lockdown came, and by the time we were able to re-open, people had their trees up. We were also competing against the garden centres which remained open. Consequently, we had to go into sale on these lines, something we never have to do. We didn't want to be left with money tied up in stock for another year."
Continued Kieron: "December itself started well, with lower footfall, but increased average spend. However, once the tiers changed in mid December, and then again in late December, we noticed the fall in trade. We would expect it to be a busy week before New Year, but people had accommodation cancelled so they didn't arrive. Sadly we also missed many of the regular second home owners as well. Plus, we are frustrated to be in tier 3.Although it may sound a strange remark, we are effectively cut off, as nobody can visit, and there are no restaurants, coffee shops, or even tourist attractions open. Plus, we miss out on the government support available in tier 4. However, when we have been able to welcome visitors and locals to our shops we have done really well, with lots of people taking advantage of staycations."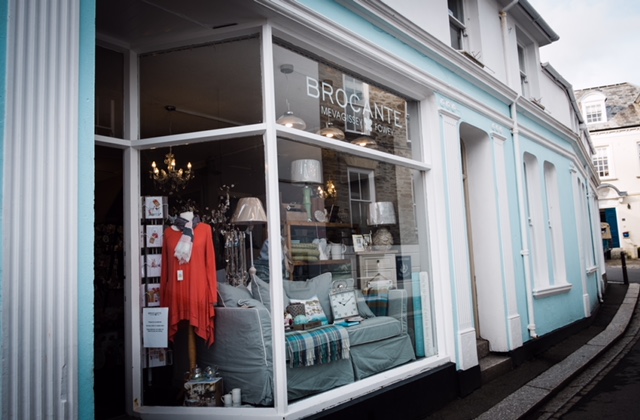 In Edinburgh, gift agent Lucy Sharp reported: "in the final run up to Christmas, there were lots of pockets of positivity despite the challenges. Outside of city centres, customers were flocking to their local high streets, with a new generation of customers waking up to what is on their doorsteps. Meanwhile, my customers in city centre shops said that they were seeing better footfall and higher value baskets, with people looking to support them online. Nevertheless, retail remained – and remains – extremely challenging."
Top: Due to Covid restrictions and the tier system, the run up to Christmas was a mixed bag for gift retailers.