The 50% cut in business rates, announced by Chancellor Rishi Sunak in his Autumn Statement yesterday, (October 27), is seen as a massive boost to the retail sector, one of the hardest hit by the pandemic. The discount, up to a maximum of £1110,000, makes it the biggest single year cut to business rates in 30 years.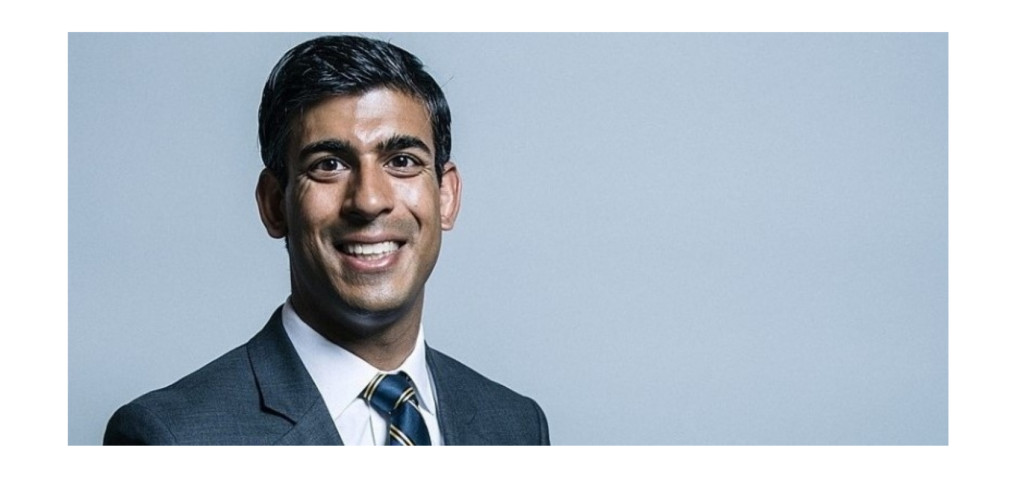 Other measures announced include: cancelling next year's planned increase in thebusiness rates multiplier; making business rates fairer and timelier, with three year evaluations from 2023; the introduction of investment relief for green technologies for 12 months, along with new rates improvement relief from 2023, where businesses will pay no extra business rates on improvements made to a property.
So what were the initial reactions from gift retailers? "For a business such as ours who, in the towns where we trade, deliberately occupy the very best prime sites we can acquire, this is as good a move as we could reasonably have hoped for," stated Richard Barker, owner of Cilla & Camilla gift, fashion, homewares and cookshop stores in Beaminster, Bridport and Sherborne. "It's worth well in excess of £25,000 to us in the coming year."
He continued: "the discount provides short-term support as we rebuild post-Covid and the other measures announced show a willingness to address the inherent inequity of the current non-domestic rating system."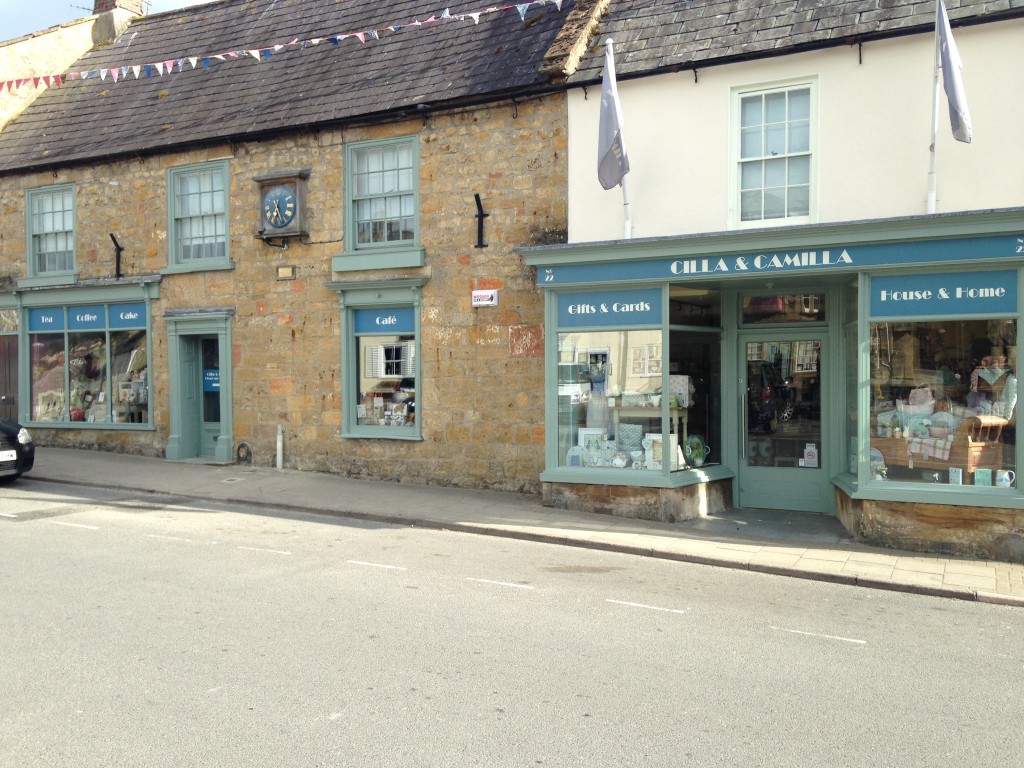 However, other retailers had mixed feelings. "The package of measures is welcome news, but the increase in the minimum wage does sour it a little," pointed out Greg Rose, co-owner of Maybugs in Hailsham and Eastbourne. "We pride ourselves in already paying our staff at least £9.50. However, as this is now the new minimum rate, we will have to look at whether we increase our standard rate further to ensure we can attract and retain the best quality of employee."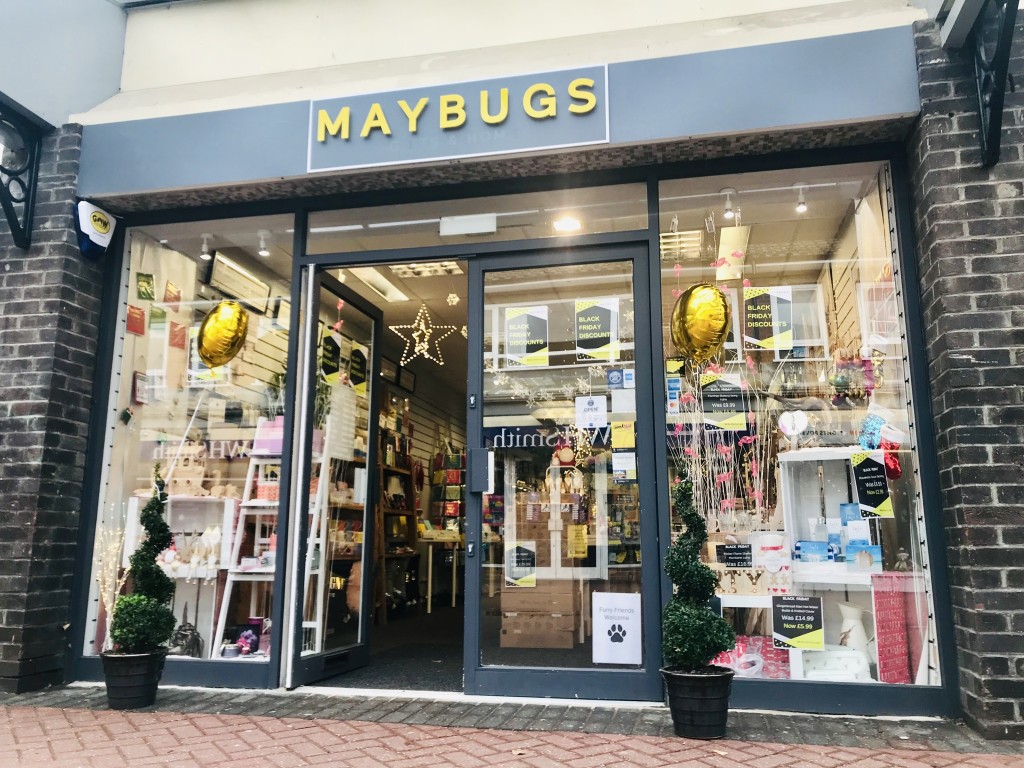 Cathy Frost, owner of LoveOne in Ipswich, voiced her reservations too. "I'm pleased to see some good news with respect to business rates, but disappointed not to see a commitment for a fundamental review of the system. Time will tell whether this budget will impact on consumer spend, which at this moment is my biggest worry in the run up to Christmas."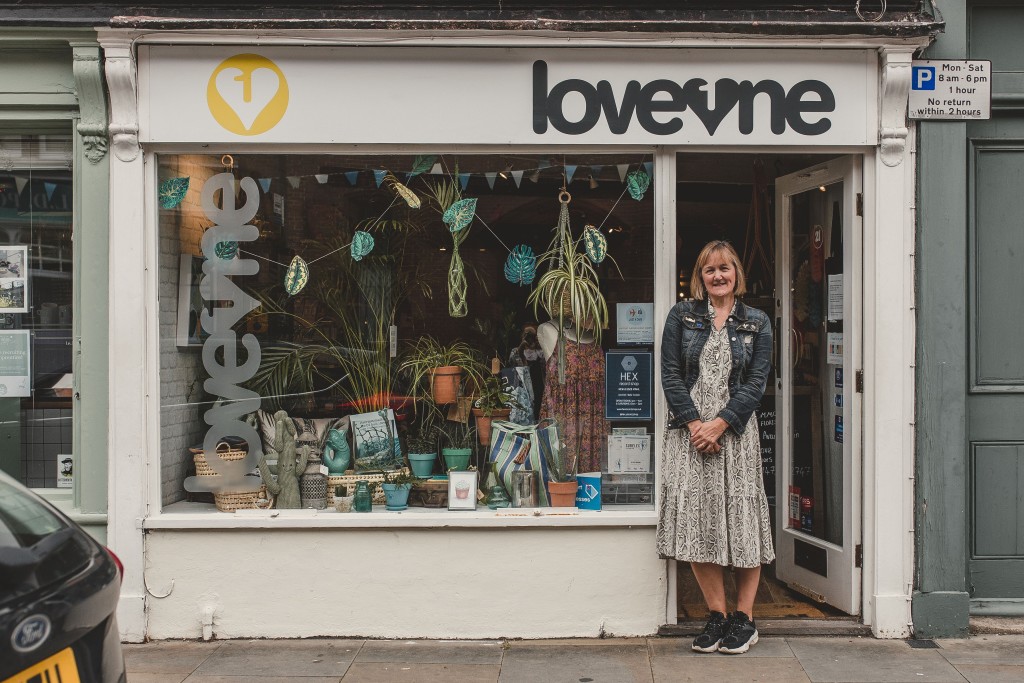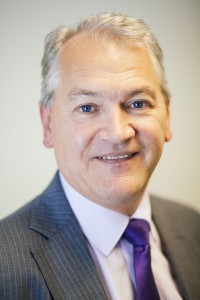 Andrew Goodacre, ceo of the British Independent Retail Association (Bira)also voiced his concerns. "The devil is in the detail," he stated. "The rates bill for this year was reduced to 25% of normal levels in response to Covid. Therefore reducing rates by 50% next year is, in fact, a 100% increase on what businesses are actually paying. On top of everything else, this will be a challenge. We believe more could have been done, considering all the other inflation-busting increases such as wages, energy, supply chain, etc."
While he welcomed the use of rates relief to encourage investment in properties and the shorter time periods between rates reviews, reduced from five years to three years, he stressed that 2022 will more about survival than investment. "It will be a really difficult year for the high street and we hoped for more recognition to protect local communities, jobs and livelihoods."
Top: Following the Chancellor's Autumn Statement yesterday, retailers will receive a 50% reduction in business rates for a year.