It was something of a nail biting Budget for retailers yesterday, (March 11), who were waiting to hear what the new Chancellor, Rishi Sunak, was going to do, if anything, about business rates. So it no doubt came as something of a surprise that he took the "exceptional step", as he put himself, of abolishing business rates for small businesses with a rateable value of below £51,000.
The decision will benefit thousands of independent retailers to include gift shops. However, the Chancellor said the business rates system would not be reformed until later in the year.
"It's very welcome news, considering all the extra unknown challenges that lie ahead in the near future due to coronavirus," Pete Whitman, co-owner of Amore and Dzo Dzo in Woodbridge told GiftsandHome.net. "Perhaps it will shape thinking on business rates for the future."
In Thornbury, Tabi Marsh, director of Papilio at Heritage, commented: "We absolutely welcome and appreciate his support for small businesses, and hope that the Chancellor's wider review of business rates will make this a permanent move!"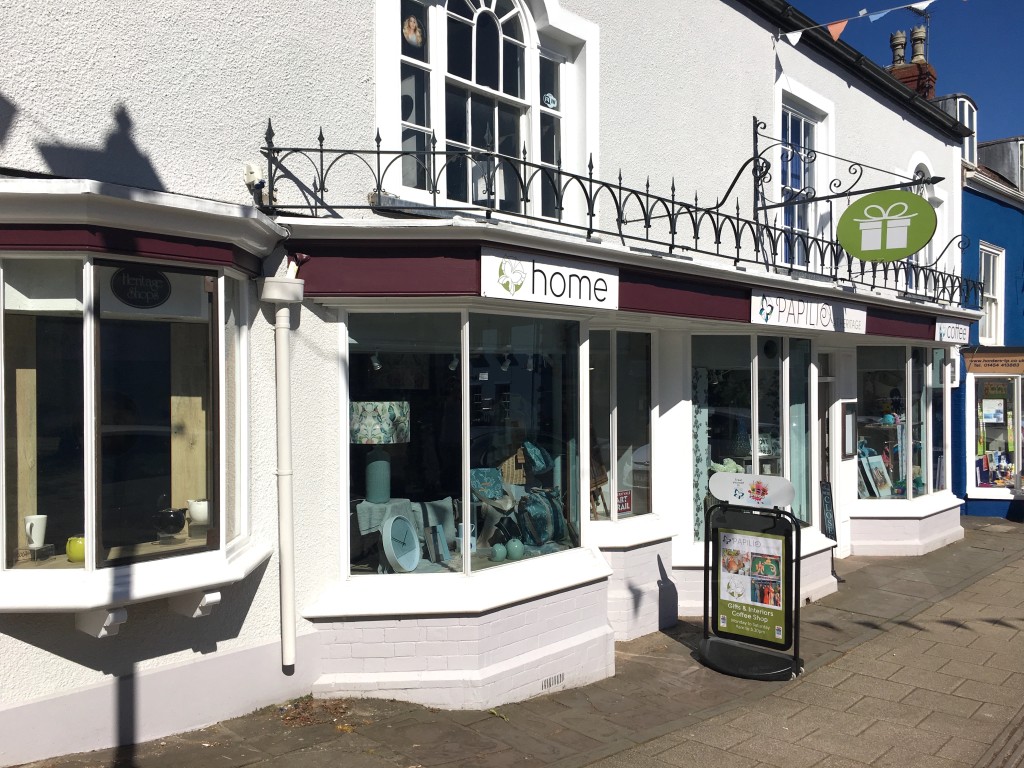 Added Zoe Anderson, director of W.A. Green in London's Shoreditch: "Finally, some short term relief for independent retailers. In a difficult market where we're seeing so much uncertainty ahead of leaving the EU, and with coronavirus changing consumer habits, it's something less to worry about. However, a long term plan would be more helpful."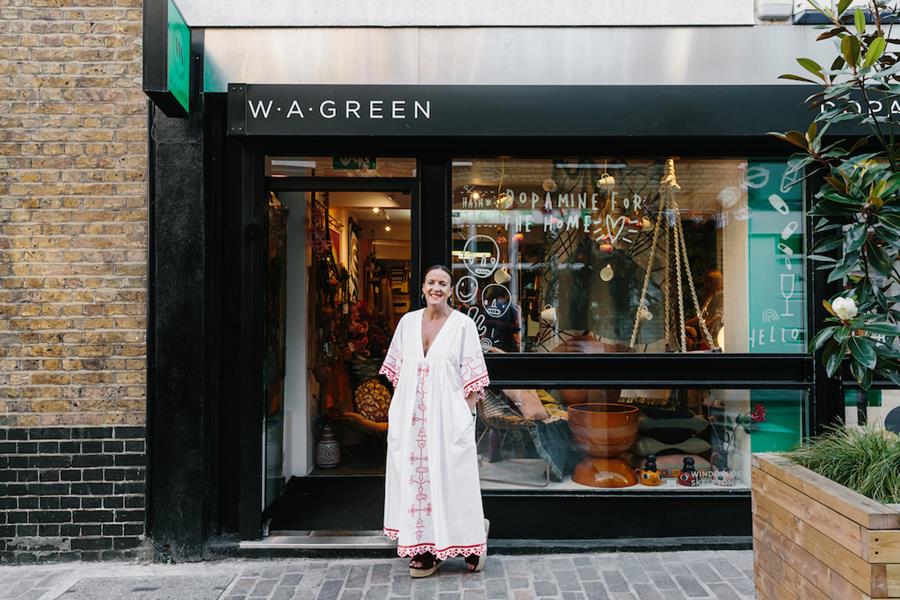 The Chancellor's Budget also included a £30bn emergency package to help the UK economy respond to coronavirus, announcing the outbreak will bring "significant impact" in the short term.
The British Independent Retailers Association (Bira) was among the trade organisations that welcomed the Chancellor's emergency package, with sick pay payments refunded to small retail businesses, with fewer than 250 staff, for up to 14 days absence for anyone suspected to have coronavirus.
Other measures to help small retail businesses included 'business interruption' loans of up to £1.2 million, with companies not eligible for small business rates allowed a £3,000 cash grant.
"We're delighted to see that the Chancellor has listened to our concerns regarding the potential impact of Covid19," stated Bira's ceo Andrew Goodacre. "The retail discount being increased to 100%, the support with SSP and small business grants are all very welcome. However, we still have concerns for those retailers above the £51,000 threshold and believe that the threshold should be increased to include more smaller retailer businesses with less than 250 employees."
Top: Chancellor Rishi Sunak abolished business rates for small businesses and announced an emergency package in response to coronavirus.