Measures to help businesses recover from the coronavirus crisis include support for developing online retail channels in the UK and international markets, with export minister Graham Stuart MP announcing the government's latest 'Bounce Back' plans to the digital audience of Autumn Fair @Home last week. These include a new Consumer and Retail Export Academy, with digital resources, webinars and regional coaching.
The plans reflect the massive expansion of online retail over the past decade and its acceleration this year.
Talking to Autumn Fair @Home attendees, Graham said: "This package of support will give businesses the helping hand they need to adapt their methods and thrive in the future. The retail industry is a key pillar of the UK economy."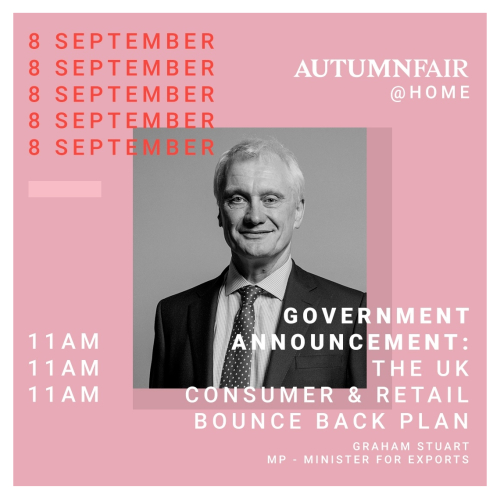 He also outlined long-term support for the retail sector with potential export opportunities arising from trade deals being negotiated with the US, Japan, New Zealand and Australia.
Initiatives to boost digital and e-commerce platforms include the International Clicks Fast Track Initiative. New DIT partnerships with business-to-business marketplaces will increase the routes to market following store closures due to Covid-19. Recently launched digital online marketplace Retaissance is one of the first UK based marketplaces in the new International Clicks Fast Track Initiative.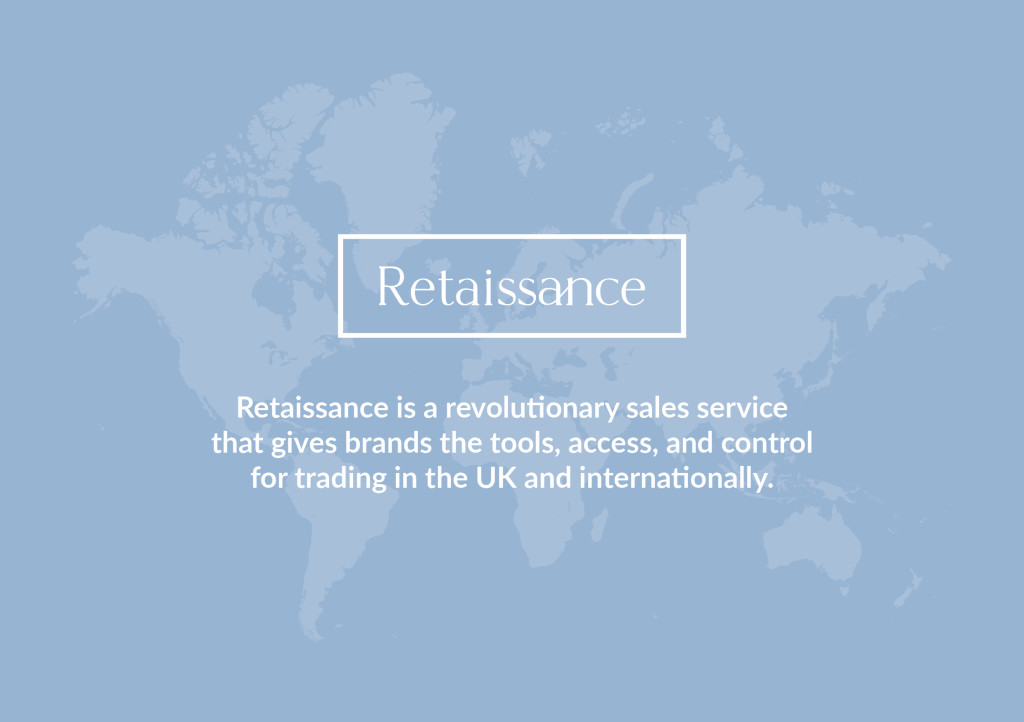 Julie Driscoll, UK regional director for Hyve Group (organiser of Autumn Fair and Spring Fair) commented: "We are thrilled to be working in collaboration with the UK Government and the Department for Trade on their plans to reinvigorate the UK retail industry."
The government also intends to showcase 'Brand Britain' at global events, such as Expo 2020 Dubai, the Tokyo Olympics and the Commonwealth Games, and enable UK companies to use GREAT branding to attract international attention.
Hyve Group's trade shows – which include Spring Fair and Autumn Fair – will also be a platform to reach  overseas  buyers.