With this Friday, (May 28), the closing date for entries to The Greats Gift Retailer Awards 2021, the hunt is on to find those outstanding retail employees who go the extra mile and deserve to be recognised.
To enter that 'special someone', tell us why your member of staff deserves to win The Greats Retail Employee of the Year 2021 category – someone who not only goes the extra mile but who has also made an outstanding contribution to the running or growth of your gift shop or gift department over the past year.
To enter a retail employee that deserves to be recognised, please email your entry direct to: Sue Marks at suem@max-publising.co.uk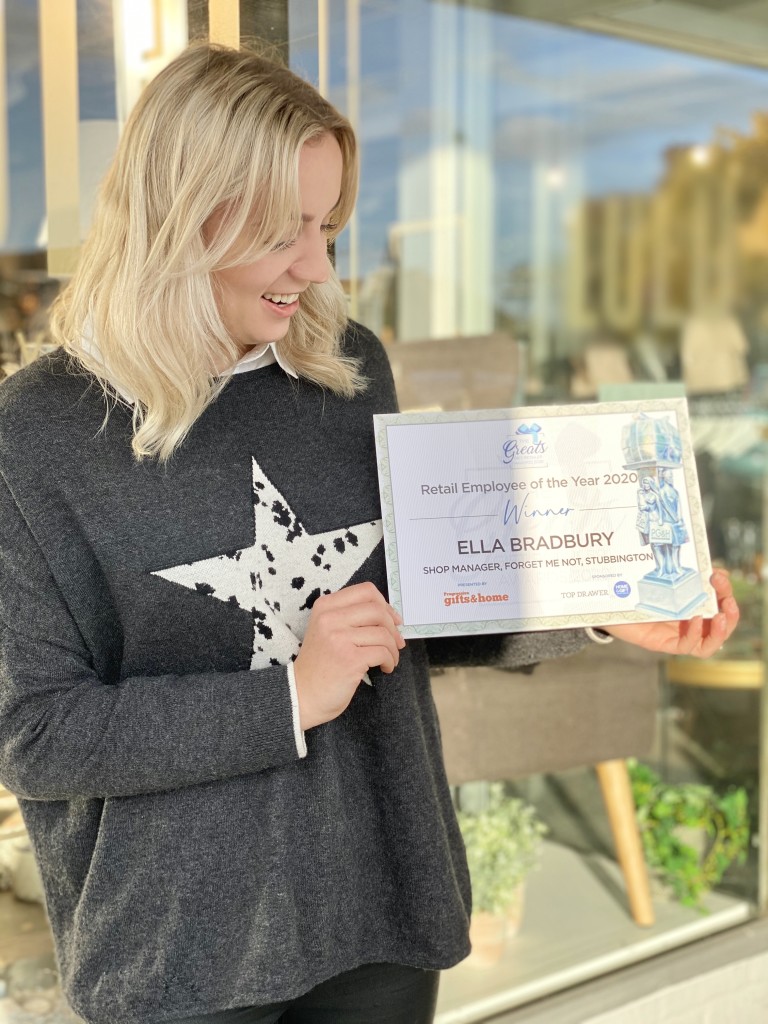 Gift retailers are also invited to nominate the suppliers that provide the best service to gift independents, and to also nominate outstanding suppliers in the Best Supplier Marketing Award – those who have demonstrated excellence in marketing over the past 12 months. Email ianh@max-publishing.co.uk
The winners of The Greats Awards 2021 will be announced on Thursday September 23 at London's Honourable Artillery Club (HAC), with all strands of the gift industry invited to share in this very special day for gift retail.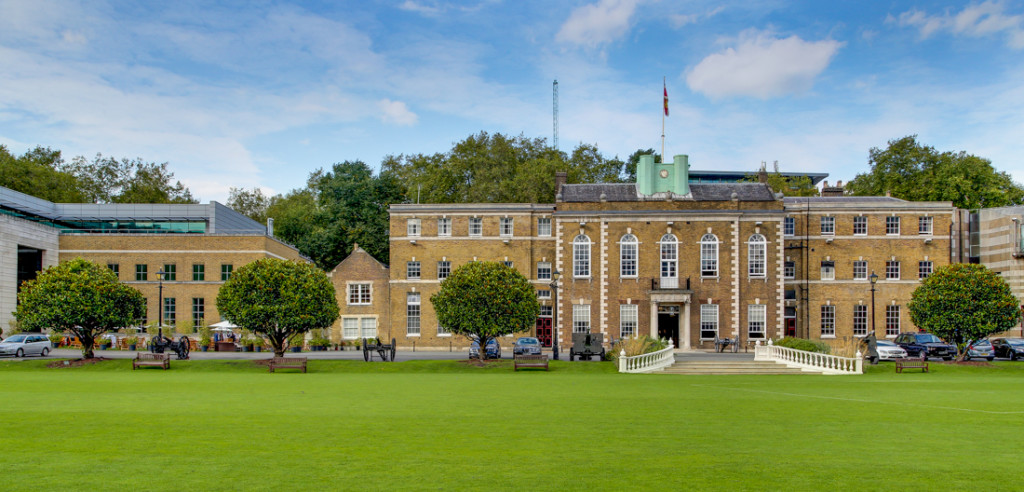 Tickets to the event are available from event organiser Clare Hollick at Createvents: tel: 01183 340085  e: clare@createvents.co.uk or from Max-Tickets.net.
To date, the impressive line-up of Greats sponsors include (in alphabetical order):Candlelight; Carte Blanche Greetings (CBG); Gift Republic; GiftsandHome.net; Gisela Graham; Harrogate Christmas & Gift; Joe Davies; Life Charms: Progressive Gifts & Home; Premier Decorations; Progressive Greetings Live; Spring Fair and Autumn Fair; Wrendale Designs and The Giftware Association.
For remaining sponsorship opportunities, please contact Jo Pilcher on 020 3764 1694 e: jop@max-publishing.co.uk
For all Greats enquiries, please contact Sue Marks on 020 8361 2055 or e: suem@max-publishing.co.uk.
For more details, visit www.thegreatsawards.co.uk