Retailers and brands from across the stationery industry will be coming together for next week's London Stationery Show 2022, which takes place on May 17-18 at the Business Design Centre in Islington.
The show is the UK's only event dedicated to the paper and writing instruments industry, with global names and small independent start-ups showcasing over 3000 products from their latest ranges
Companies exhibiting include: Puckator, Castaldo Invent, CC Global, Clairefontaine, Colorvelvet, Cre8 Direct, Depesche UK, Edding UK, Envelopes, ExaClair, Faber-Castell, Filofax, Hainenko, Heraldblack, Indeutsch Industries, Jacques Herbin, JPT Europe, Kaweco, Leuchtturm1917,  Manuscript Pen Co, Marabu, Milan, Modena by Railex, Moleskine, nu: notebooks, Pantone, Papydo UG, Pencil Me In, Pentel, Pilot Pen Co, Pukka Pads, Semikolon, Silvine, Snopake, Stabilo, Staedtler, Tallon International, Ultratape, Uni-ball, West Design Products and Zebra Pen.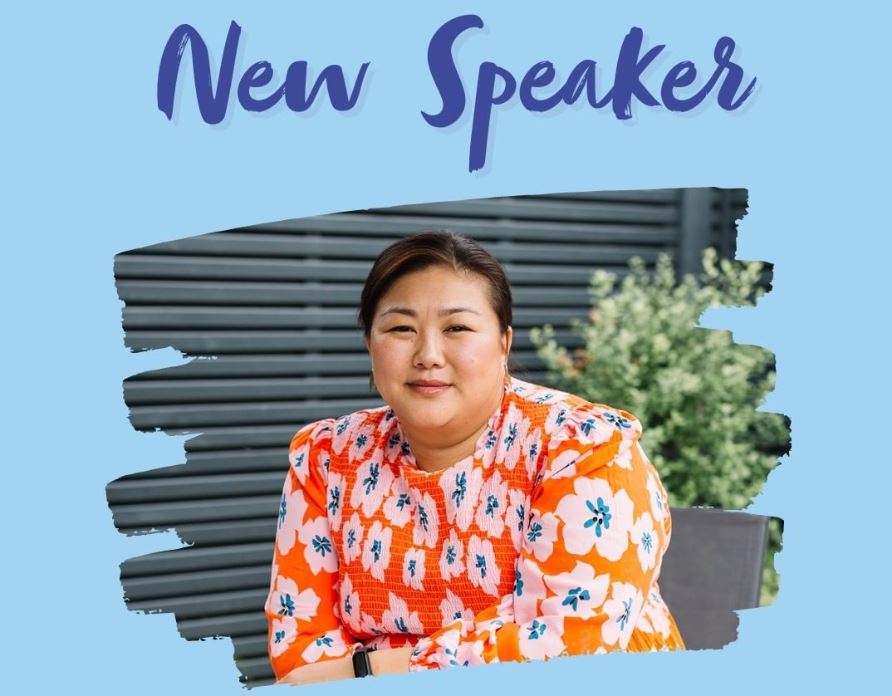 Among the show highlights will be the Boutique Collection, which champions independent designers,  revealing original, innovative product from independent brands. Companies include Aaruthra, Anne Davison Studio, Eikuru, Epic Print, Herald Black, Latitude Notes, Once Upon A Tuesday, Papydo, Pencil Me In, Storigraphic, Sylvia Prince, The Dybdahl and Wrapuccino.
Additionally, this year's show offers more features than ever, with seminars taking place at the Retail Matters Live Talks and Indie Matters Business Advice clinics, with the two day event jam-packed with content that's been designed with the retailer in mind.
Aimed at specifically helping stationery retailers, topics range from creative content strategy and sales techniques to PR and how to sell on Instagram.
Plus, the Creative Matters workshops will be returning, providing free-to-attend interactive sessions.
Visit www.stationryshowlondon.co.uk
Top: Visitors are shown browsing at last year's Stationery Show.