Six deserving individuals, such as frontline workers, unpaid carers, community volunteers and emergency service operators, will each win an entire Christmas worth £3,000 –  to include Christmas gifts – from retailer wilko, as a thank you for their hard work during the pandemic.
The tailored Bring Christmas Home prize package will feature everything from presents and Christmas decorations to dinnerware, cookware and giftwrap, along with a host of festive food, and £500 worth of wilko gift vouchers for anything else on the winner's Christmas list. All items will be delivered, with wilko's team of festive helpers even installing the decorations.
The retailer is keen for the winners to reflect the work of wilko's Together for Families charity programme partners, established by wilko in 2018 – with three of the six winners selected by the Alzheimer's Society, Save the Children and Teenage Cancer Trust.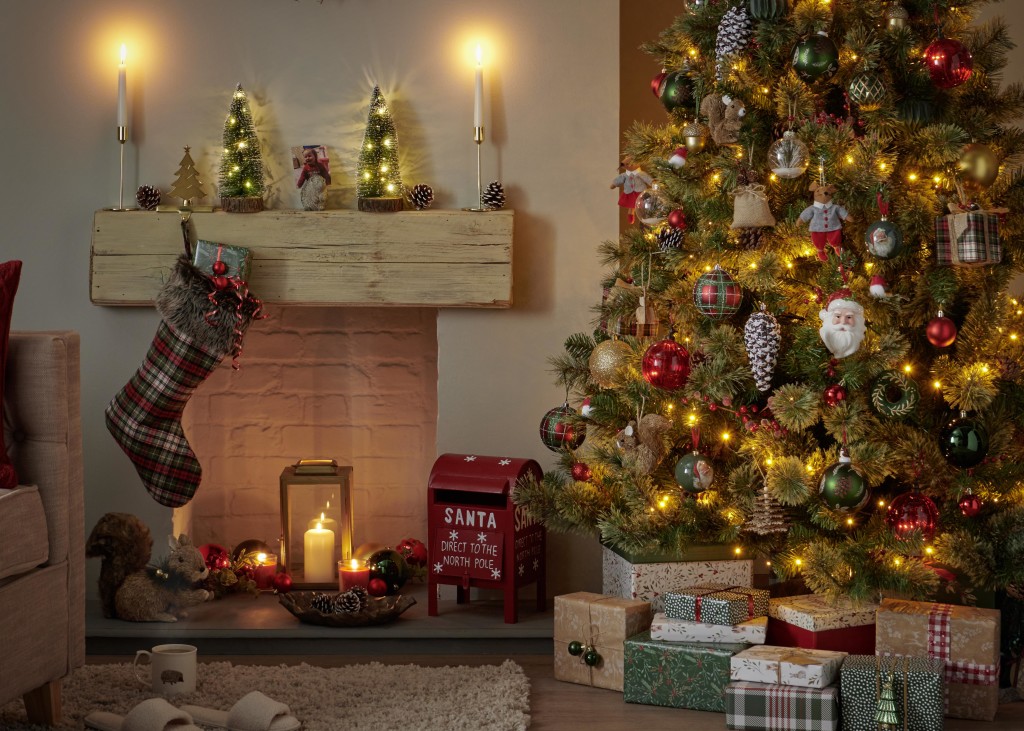 "We're so excited to work alongside our Together for Families charity partners to get started on spreading some festive cheer for six hardworking people who went above and beyond to be helpful during the pandemic, which has touched everyone's lives but particularly impacted upon those whose working or personal lives were already incredibly challenging," explains wilko's ceo Jerome Saint-Marc.
"We can't wait to bring Christmas home for our winners, helping them to tick off every festive job they have, as well as delivering a few little surprises. We fully expect to hear inspiring and heartwarming stories from communities nationwide and I'm sure whittling the entries down to six incredible individuals will be a hard task. Myself, and our partners at Alzheimer's Society, Save the Children and Teenage Cancer Trust. can't wait to start reading the nation's nominations."
Visit www.wilko.com/bring-christmas-home
Top:  Wilko has launched a nationwide search to find six local heroes, with each winner receiving a complete Christmas worth £3,000.