It's not everyone who is asked to contribute a chapter to a book, but Jo Williams, owner of Joco Interiors in Nuneaton, was among the women who was asked to put pen to paper for the 2020 edition of the book 'I Am A Woman Who' which launched on Tuesday (July 7). Not only that, but a photo of Jo is featured on the back cover.
"Multiple women were asked to write a chapter about their life journey, and I was lucky enough to be one of them," Jo told GiftsandHome.net  "It is a warts and all kind of bookwhere the women talk about their lives, and the highs and lows of getting to where they are now."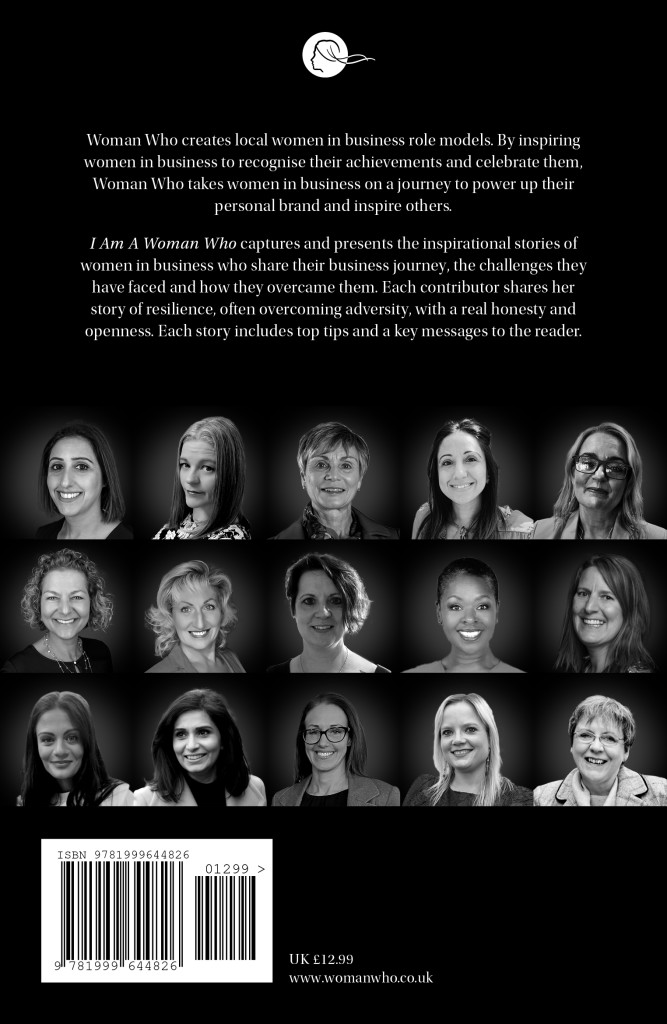 The book is the brainchild of Sandra Garlick MBE, who founded the Woman Who Achieves awards, where Jo I was shortlisted as a finalist both in 2019 last and again this year.
Visit https://www.womanwho.co.uk/shop/
Meanwhile Jo, who re-opened Joco on June 15, is continuing to run the shop on reduced hours from Tuesday to Saturday. "Nevertheless, I am at the shop before and afterwards, so rather than having the shop sitting empty, I have started taking bookings for personal shopping experiences," she explains.  "It means that someone who has been shielding, or has severe anxiety about being around other people, can book a 15 minute slot where they are the only person in the shop, along with a member of staff, and can browse the items and make their purchases safe in the knowledge that no-one else is around them."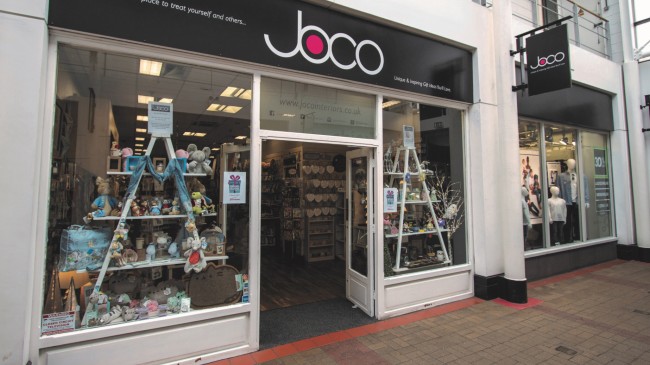 Highlighting the emotional impact of people returning to the shopping mall, Jo continued: "I've had three customers breakdown in tears when they have come to the shop for the first time since the lockdown restrictions eased. It's horrible not being able to give them a hug, but we have swiftly got a chair and some water for them, as they have been completely overwhelmed."
Added Jo: "It's been a slow start to reopening for us, but the live sales have been great."
Top: 'I Am A Woman Who', compiled by Sandra Garlick MBE (shown), includes a chapter by Jo Williams, owner of gift shop Joco Interiors.