With physical trade shows unable to take place, GiftsandHome.net has been catching up with suppliers to find out more about their new launches for Spring/Summer, as well as their thoughts on the government's roadmap out of lockdown.
Tony Barrett, managing director of UK jewellery brand Life Charms, talks about how he's been expanding the business, what's new on the product front and also suggests a way for the government to abolish business rates.
How has Life Charms fared during the pandemic?
"We're now in our sixth year and have significantly grown our customer base and jewellery collections. In addition, we recently expanded our premises into the adjacent property."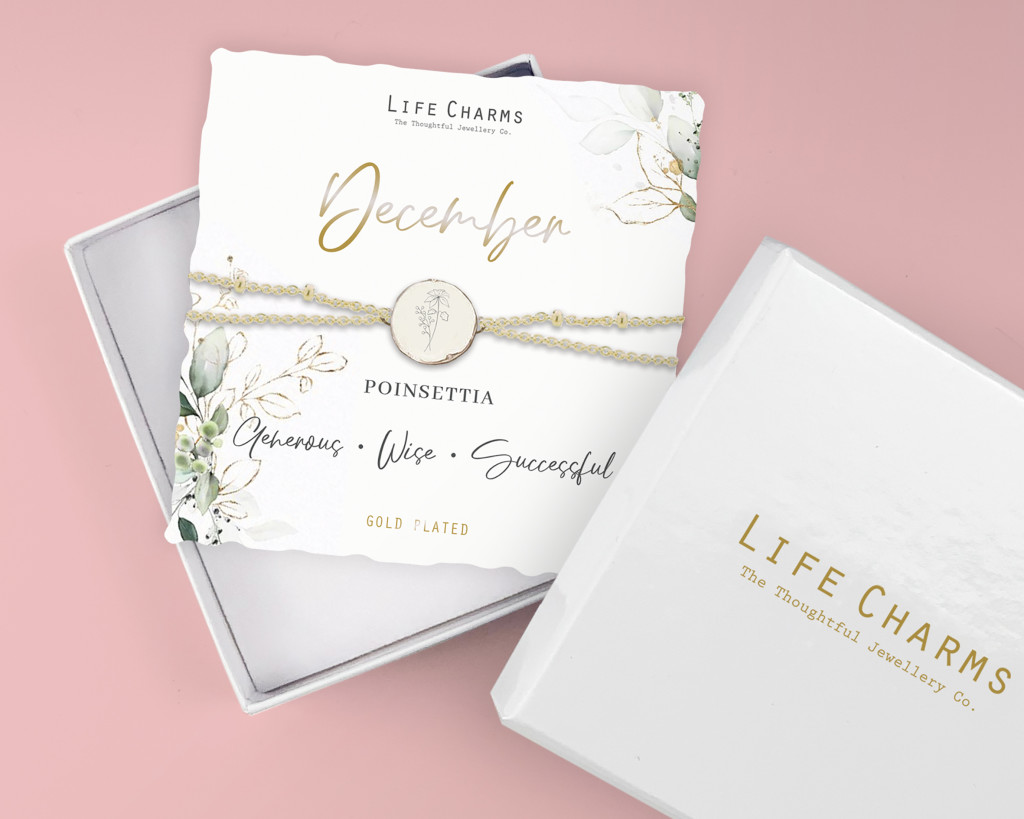 With the exciting news that non-essential retailers, to include gift shops, will hopefully be able to re-open their doors again on April 12, as a supplier, how are you viewing the government's easing of lockdown?
"We're feeling very optimistic! There is a feeling of relief and elation, and we're all chomping at the bit to get back, with our staff and agents raring to go! In fact, we have opened lots of new accounts already with people looking for something new. So as a company, I think we will do significantly better than last year, even with shops closed for the first three months or so. We've got an array of PoS and marketing material ready for our retail customers and we can't wait to get it out there, to include Mother's Day posters and a merchandising guide. I'd also like to praise my staff for always going the extra mile in terms of the service that they give to our customers."
Where do you see footfall coming from for gift shops?
"With the uncertainty surrounding international travel, gift retailers in coastal and tourist areas should be rubbing their hands and feeling very optimistic! From May/June, staycations are set to be even more popular than last year when lots of people felt frightened to go away. With most people having had at least one vaccination by then, and the sun shining, I think tourist areas will be jam packed."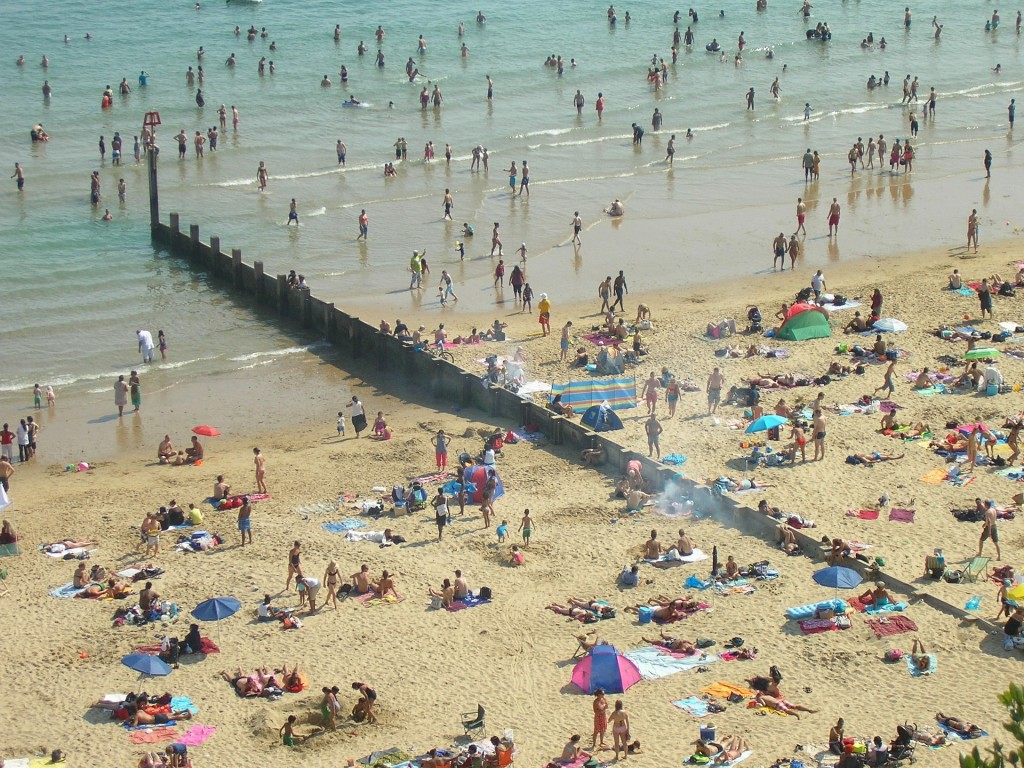 Can you tell us about the new Life Charms launches for Spring/Summer, to include anything that specifically ties in with Mother's Day on March 14.
"We've introduced some new products for Mother's Day that have been so popular that the first consignment sold out! We've also launched two dozen new products in our Just Because range, along with two brand new collections. Talisman features iconic charms and their meanings, and our Birthflower range relates to the Zodiac and people's birth signs, so the collection is sure to be very popular. It's very pretty and something different."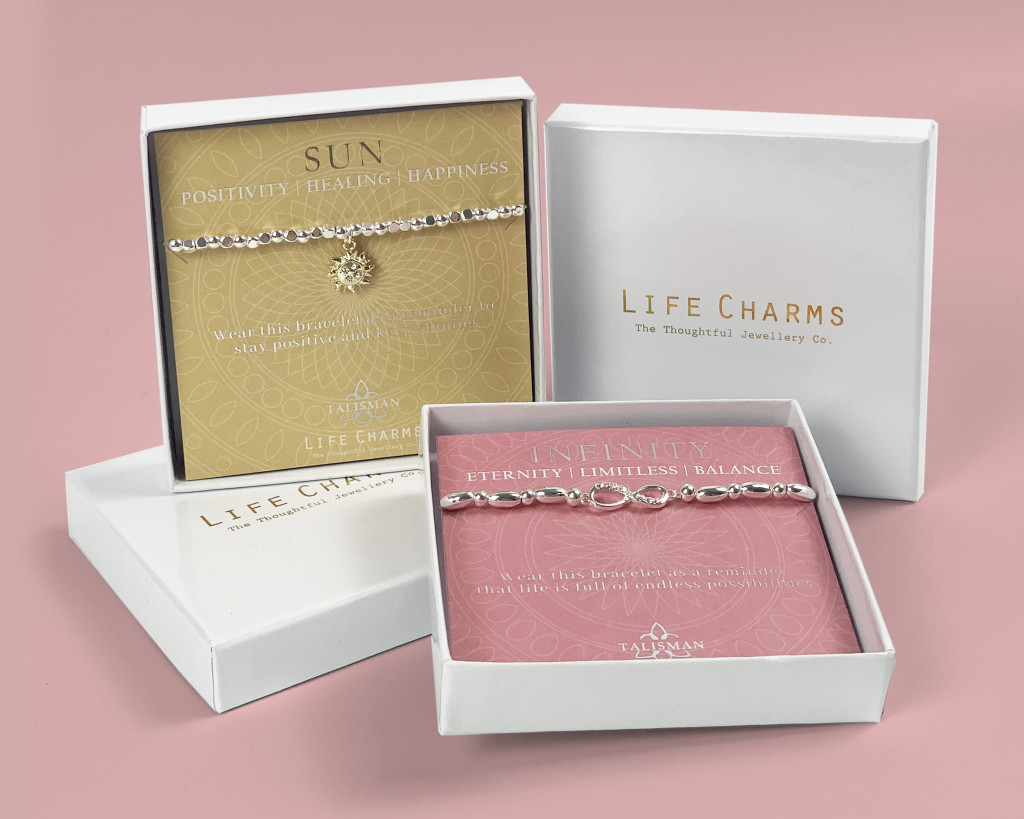 With the details of the Budget being unveiled on March 3, how do you think the government could help retailers to thrive?
"The government needs to abolish the archaic business rates. Instead, the Chancellor should replace them with a 2% sales tax on products, payable by the customer. They would pay the same sales tax if they went to Amazon for example, and Amazon would generate that much more tax. It becomes a net gain to the retailer who would never have to find money to pay business rates. And the retailer wouldn't even have to find the 2% to pay the sales tax. Other countries do it and it's about time we caught up. It would raise a fortune because everyone would have to pay it."
I'm sure, like the rest of us, you can't wait for trade shows to open their doors again.
"We can't wait to go back to trade shows again, and really hope that Home & Gift in Harrogate goes ahead as planned in July as we really need the feelgood factor around that show. It would be such a boost, and such a tonic for the industry."
Top: Tony Barrett, managing director of Life Charms.