As non-essential retailers excitedly re-open their shops today, two gift shops have even more reason to celebrate. Gift shop Loveone in Ipswich, and Florence & Amelia's gift and coffee shop in Stalybridge, are two of five independent retailers shortlisted in The Small Awards' High Street Hero category.
The other finalists in the category are flower and interiors store Mad Lilies in Surrey, The Bead Shop in Nottingham and fish and chip shop Hetty & Betty in Whitby.
Now in its fifth year, The Small Awards, organised annually by Small Business Britain, which champions, inspires and accelerates small businesses in the UK, received a record number of applications from small businesses, many sharing their experiences of responding to the Covid-19 crisis in their communities.
"After what has been a tumultuous year for small businesses it is inspirational to hear about the phenomenal determination and resilience that small firms have shown throughout the pandemic, and their contribution to local areas," commented Michelle Ovens CBE, founder of Small Business Britain. "All small businesses deserve recognition for the challenging time they have faced, but these shortlisted firms should be really proud of this achievement."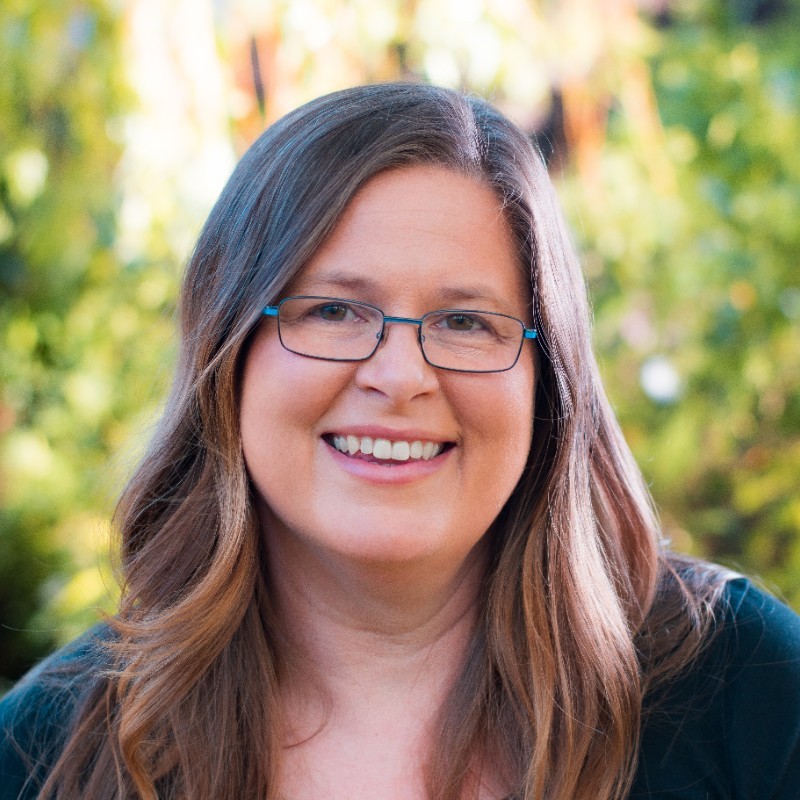 Across the board, some 50 small businesses from across the UK have been shortlisted for 11 categories. All winners, plus the overall winner of the Small Business of the Year award, will be chosen by a judging panel of leading enterprise experts and announced on 13 May.
Due to the current Covid-19 restrictions, The Small Awards ceremony will again be hosted as a virtual event, with small businesses across the country Zooming together for an evening of celebration and entertainment. There will also be special guests,  speeches and networking.
Visit https://thesmallawards.uk
Top: Loveone in Ipswich is among the gift shop finalists in The Small Awards' High Street Hero category. Shown is owner Cathy Frost.