Online platform Trouva, launched in 2015 to support and promote independent retailers, both in the UK and Europe, has been sold to furniture retailer Made.com for an undisclosed sum.
Independent gift and lifestyle retailers featured on the platform include Lark, Utility, The Hambledon, Papyrus, Sunshine & Snow, The Alphabet Gift Shop, Rhubarb Home, Inside Out, Hyde & Seek, Five and Dime and Rigby & Mac (the online store for The Dulwich Trader Group).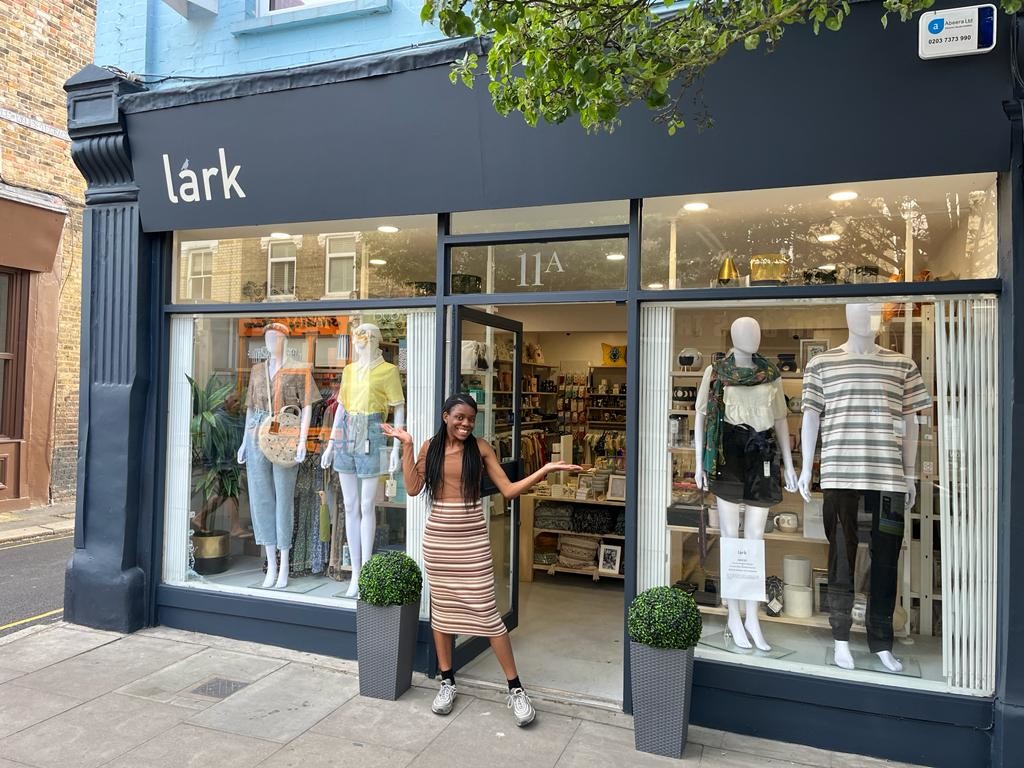 Following the acquisition, Trouva will continue to operate as a standalone brand led by the current leadership team, with the integration of Trouva led by Made chief technology officer Geert Engels.
"This acquisition brings with it an experienced and talented team, a sector-leading technology platform and excellently procured choices of homewares product that will resonate with the Made target customer," said Nicola Thompson, chief executive of Made.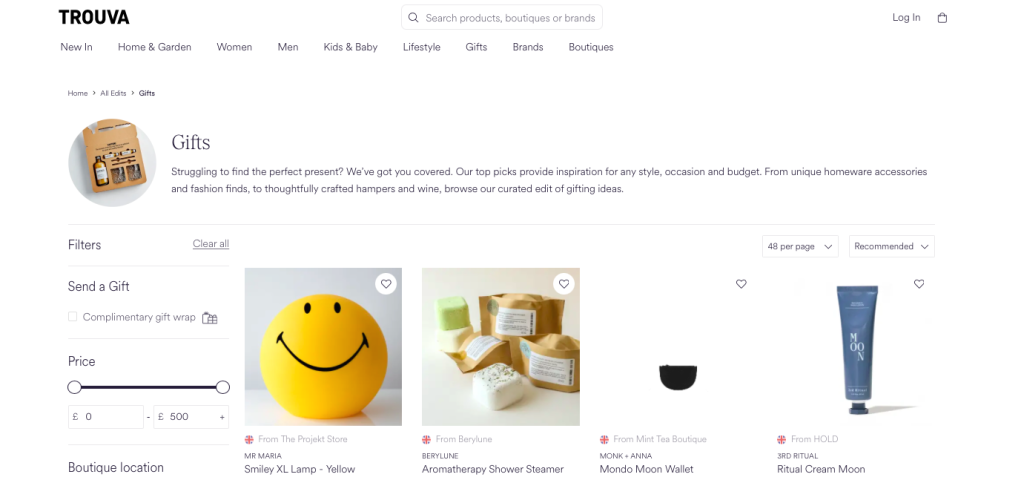 "Trouva's assortment complements Made's design-led homeware and home proposition superbly and is a great strategic fit for Made as we continue to enhance our marketplace offer. This acquisition will allow us to significantly accelerate our growth strategy by expanding our curated product range – giving our customers more choice and newness – and scaling the business in key territories both established and targeted by leveraging Trouva's exceptional cross-border technology."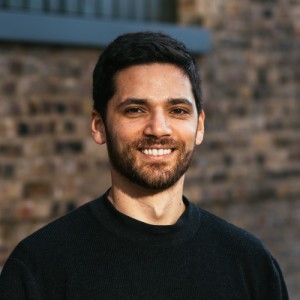 Alex Loizou, co-founder and ceo of Trouva, commented:  The combination of the two businesses enables us to leverage synergies across our brands, customers and our technology platform.  By becoming part of the Made group, we will continue on our mission to support independent boutiques and brands by making their curation accessible. We look forward to continuing growing Trouva's marketplace offer while extending the range of curated products available to the Made customer."
Speaking to GiftsandHome.net in 2019, another Trouva co-founder, Mandeep Singh, said he had been inspired to start a company championing successful independent bricks and mortar retailers when he lived around the corner from London's Oxo Tower.
"I had always thought that the independent stores not only had beautiful products but also offered a great customer experience. However, these shops were only known to their local customers. When we launched online marketplace Trouva  – a collective of independent bricks and mortar retailers – it  was very important to us that every boutique had its own page and location map, so that people who couldn't get to their store physically could still shop with them online. The aim was always to find customers for our boutiques who would otherwise shop with the multiples, and we take great pride in the back stories of our amazing boutique owners, which resonate with Trouva customers. They're the equivalent of walking into a bricks and mortar store and chatting to the staff."