Four top trends for 2022 – Tobacco Brown, Monochrome Magic, Lavender and Modern Folk – were unveiled at Top Drawer this week, featuring exhibitors' products that ranged from home fragrancing, bath and body, jewellery, interiors and ceramics to fashion accessories, glassware, greeting cards and giftwrap.
Created by REVEAL, in partnership with Press Loft, Tobacco Brown – seen on the catwalks – is being viewed as a calming, all year round statement colour for the home, with the natural essence of the colour creating a dark Scandi vibe during the summer, while bringing the outdoors in over the winter months.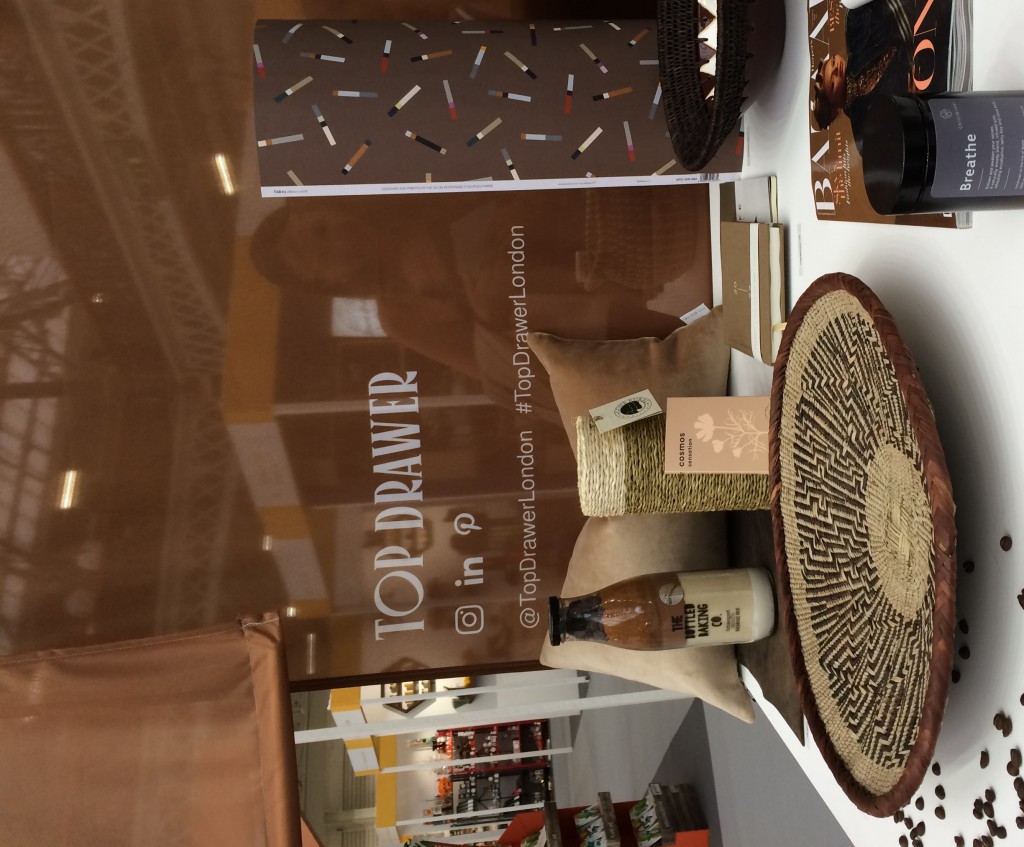 Monochrome Magic, featuring a combination of black and white, or black and gold, is predicted to make an appearance this Christmas, reflecting a modern take on the festive period.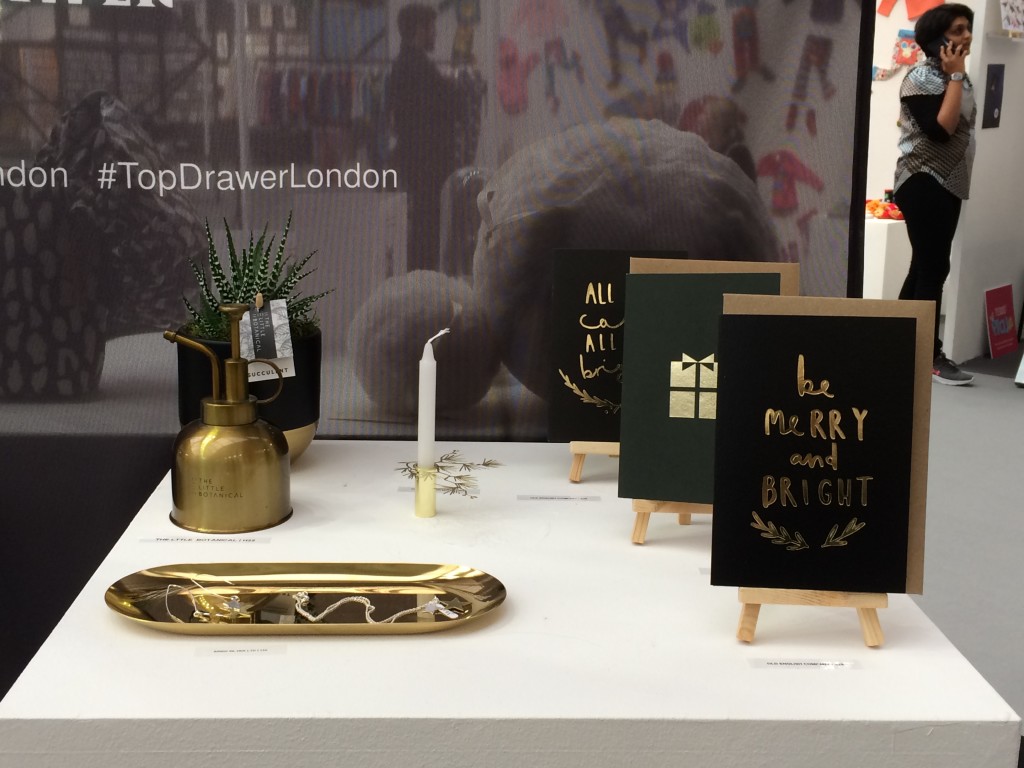 Lavender hues, known to create peace and tranquility in an interior space, were also trending across home and fashion accessories as well as jewellery.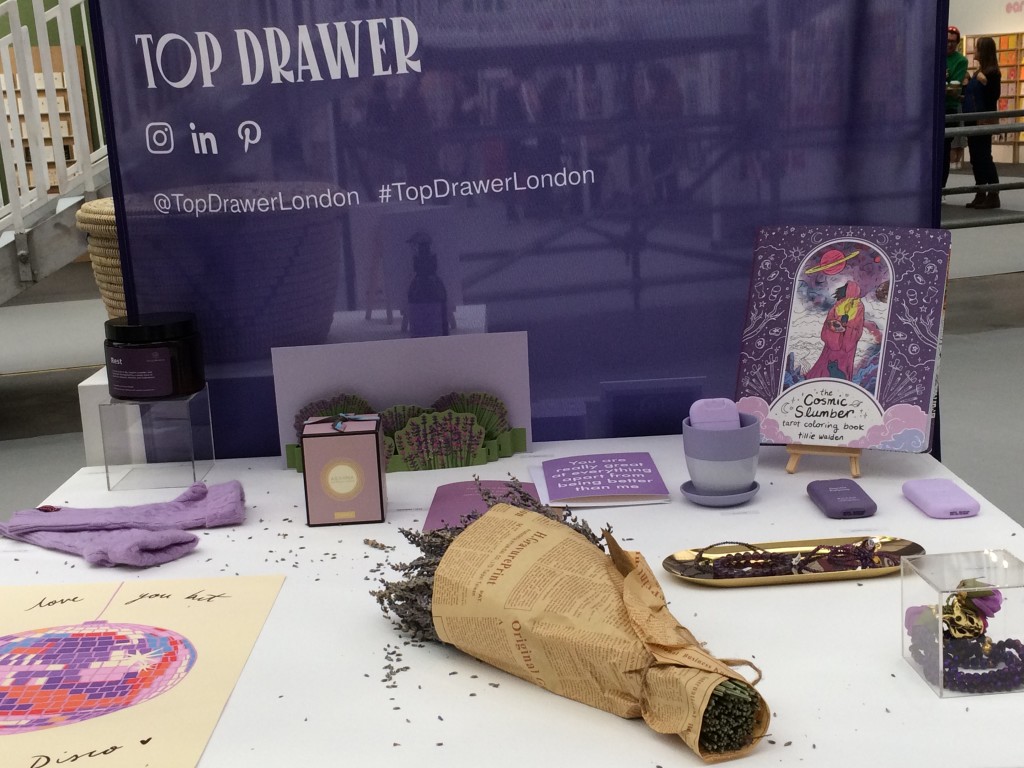 And finally, Modern Folk comes with a vintage vibe, showcasing deeper, bolder colours, unique prints, handmade accessories, vintage soft furnishings, especially cushions, as well as funky fabrics.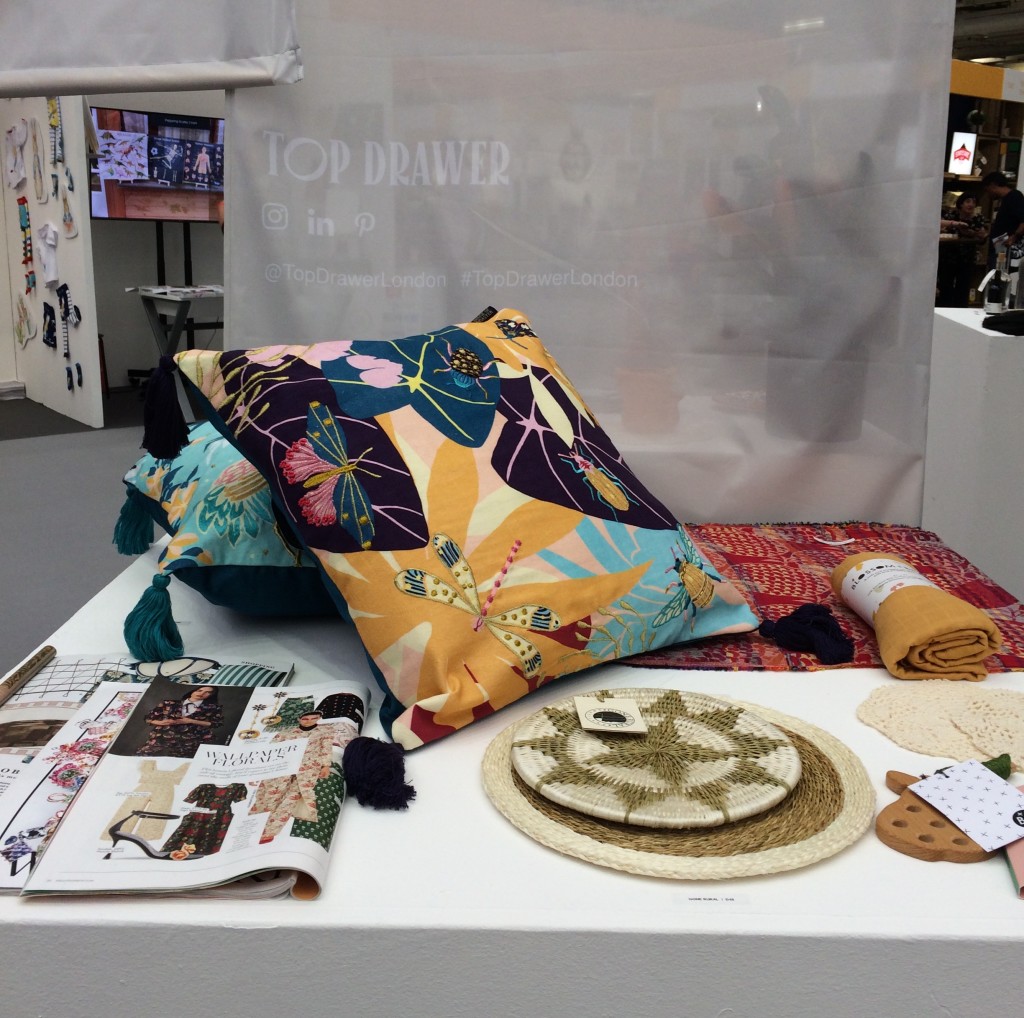 Top Drawer took place from September 14-16 at London's Olympia, with exhibitors reporting a good show. "We saw people we hadn't seen for a couple of years, and it felt really nice to be back in the game," David Heffernan, co-founded of Aery told GiftsandHome.net. At Caroline Gardner, head of sales Carolyn Verderame, added: "We took lots of orders, with the average spend up hugely." On the fashion front, Maelisa Brennan, digital commerce co-ordinator for Jayley, commented: "We were crazily busyand loving it. We had record sales!"
Summing up, Top Drawer's show director Russell Rule told GiftsandHome.net yesterday: "It's been a really successful three days. We re-united the industry in a safe, secure environment and some extremely positive feedback from key exhibitors and retailers."