In an exclusive, keynote interview for Spring Fair @ Home, taking place virtually from February 8-10, retail tycoon Theo Paphitis will be discussing his experiences with journalist and broadcaster Sasha Qadri. Theo will also be sharing his insightful views on the future of retail, as well as offering advice to other entrepreneurs and small businesses.
Also taking to the virtual stage will be Beth Horn, head of industry, retail & Ecommerce at Facebook, who will be sharing her insights into the role social media will play in the future of retail.
On the trends front, Simon Moriarty, EMEA director of trends at Mintel, will be discussing consumer behaviour trends for 2021 and beyond, linking the effects of the pandemic on shopping habits and purchasing decisions.
In addition, Colour Hive's creative director, Sam Donnachie, will be highlighting the latest trends in colours, materials and finishes. Plus, trend forecaster Owen Wright from Trend Bible will be sharing the macro-trends informing the more niche product aesthetics.
In addition, there will be panel sessions as well as practical business advice covering topics such as social media, marketing.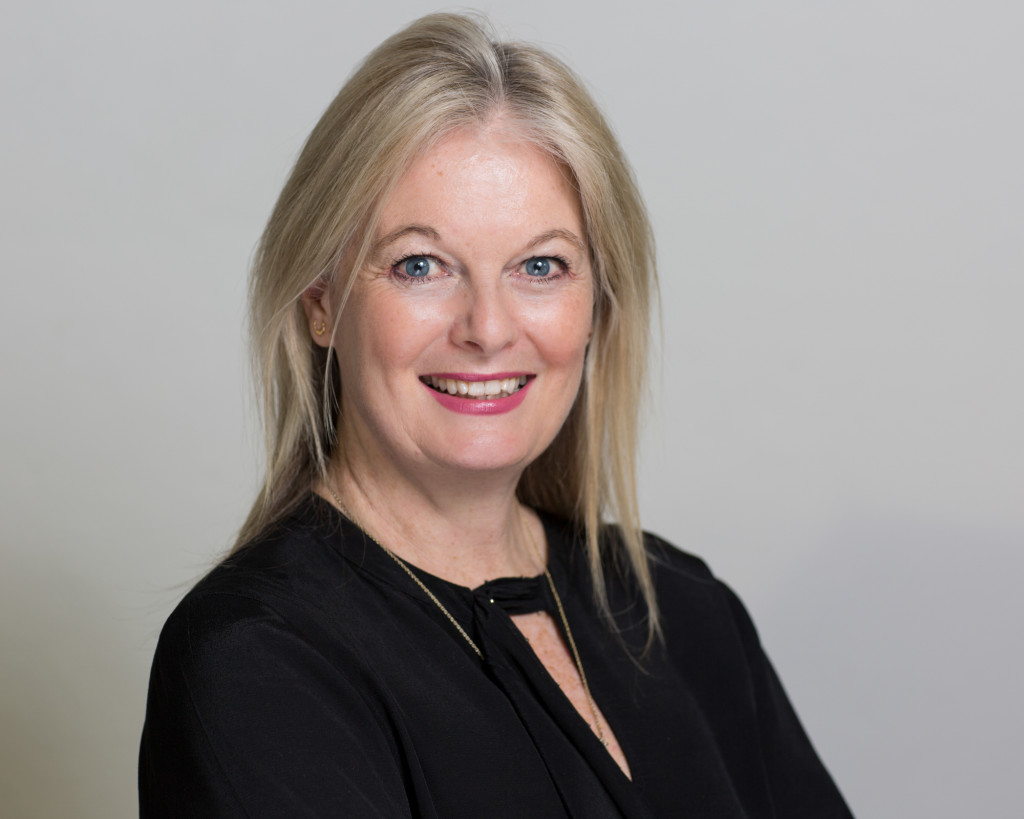 "Our speakers have so much experience and knowledge to share with our audience and I know that they will bring real value to many of the businesses involved in Spring Fair @Home," comments Julie Driscoll, managing director of UK Retail for Hyve Group."
Spring Fair @Home will also provide buyers with an easy,  accessible way to discover new brands and products from existing suppliers via a virtual showroom.
Plus, the return of the Product Showcase concept will see brands taking buyers on showroom tours, or talking through their latest collections during a sector-specific time slot throughout the three-day forum.
* Register here.
Top: Retail tycoon Theo Paphitis will be the keynote speaker at Spring Fair @ Home next month.