After 36 years, owner Nic Stone is putting The Bottle Kiln gift shop and café on the market. Based in West Hallam, Nic, who has personally been in the business for 32 years, says that he is ready for a change.
"I promised myself I'd slow down by 55, the age I'll be in March, and none of the next generation of the family wants to come in and continue," he explains. "There's nothing wrong with the business – in fact it's in very good shape – it's just that I am very ready for a change."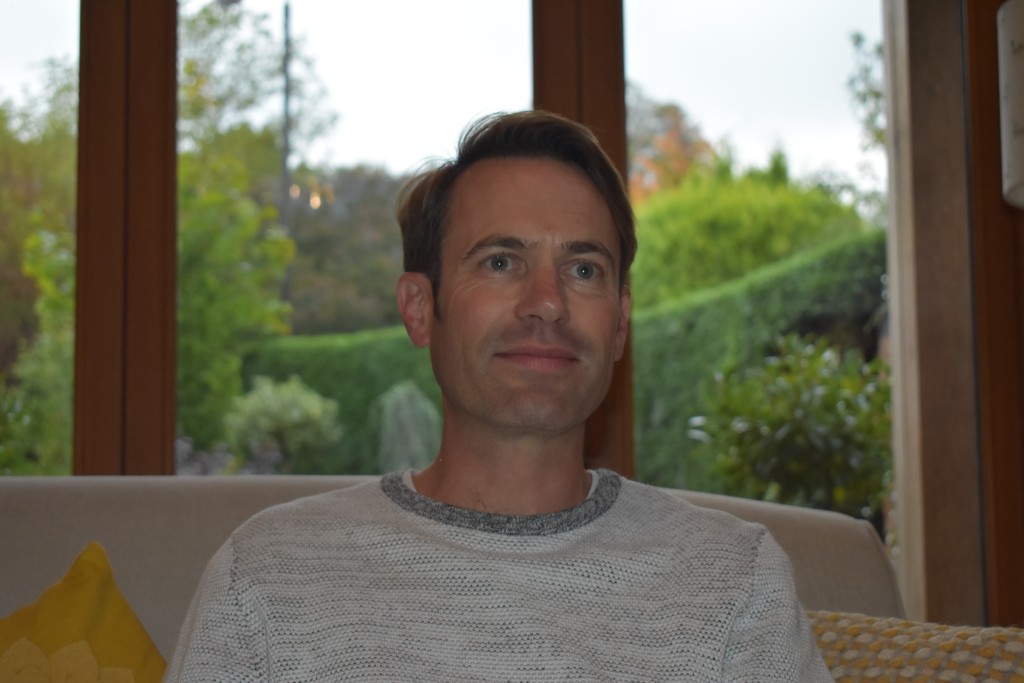 He highlights that The Bottle Kiln is among the oldest gift independents around, representing an opportunity for someone wanting to get into or expand within the industry to acquire this longstanding and highly regarded brand and site, "especially as it has such a successful café business alongside, which now has permission to open three nights a week," he adds.
"During lockdown we also built a transactional website and, in general, seem to have come out of it in a slightly stronger position than when went in, so it would be a rock solid investment for anyone looking for a site of this kind."
Visit uk.businessesforsale.com (filter by 'Derbyshire' and 'over £1m').
Top: The Bottle Kiln in West Hallam is on the market.