Joe Davies' sponsorship goes right back to the inception of The Greats Gift Retailer Awards in 2003, with the company's sales manager, David Cree, explaining why sponsoring a Greats category each year is so important to the company.
"At Joe Davies, our focus is on the independent retailer, with our little and often buying quantities, over 10,000 items and low minimum order value," says sales manager David Cree.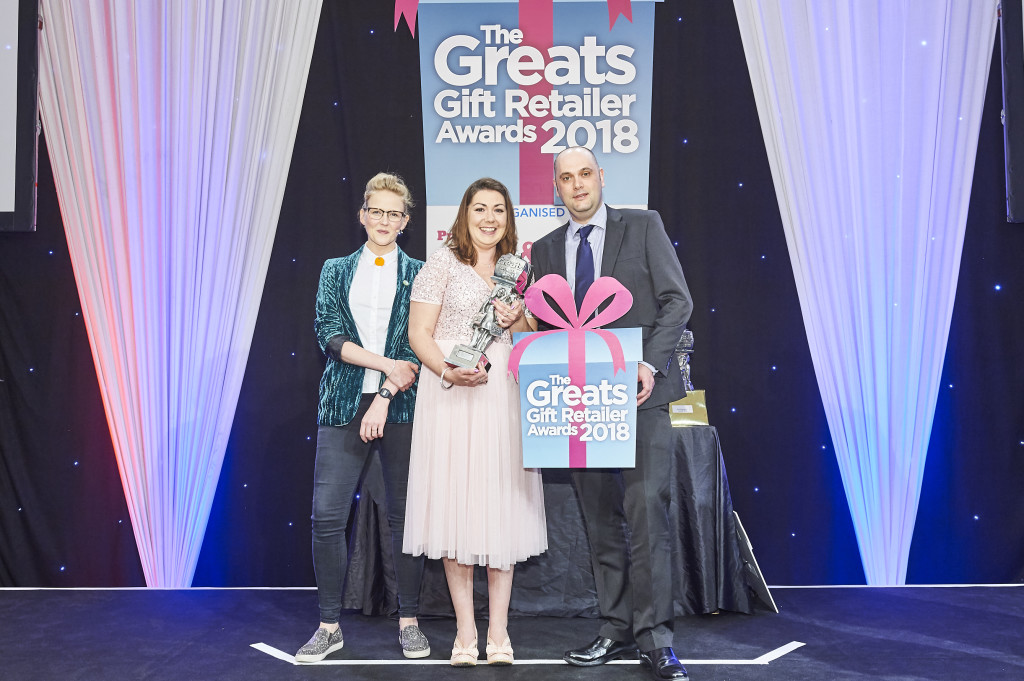 "The hard work, innovation and creativity of the independent sector drives the whole gift industry and makes it the exciting, dynamic market place that it is.  We are very proud to have been a sponsor of the awards for over 15 years as well as being a champion of the independent retailer."
Continues David: "As a company, we believe The Greats awards is the occasion that we, as gift suppliers, can show our appreciation for the hard work that independents put in to make their business a success.
"All the retail nominees are first class businesses at the top of their game and we applaud them."
Top: Guests having fun at The Greats Gift Retailer Awards 2018.