A wealth of exhibitors – both returning and new – have signed up for leading festive show Harrogate Christmas & Gift which opens its doors at the Harrogate Convention Centre from 15-18 January, 2023. Six halls will be packed with the latest, up and coming products ranging from trees, lights and decorations to gifts, homeware and garden.
Show organiser Simon Anslow comments: "The 2022 show marked the return after two years of covid restrictions and it was apparent that buyers were keen to see products first hand with many exhibitors stating that it was their best trade show ever." He continues: "unlike many other product types, Christmas and gift items tend to be less brand related and retailers and buyers rely on seeing, touching and even smelling items to see if they will fit well on their store shelves. Visitors in 2022 were keen to get business back on track and placed valuable orders with many exhibitors at the show. We are looking forward to a similar vibe next year."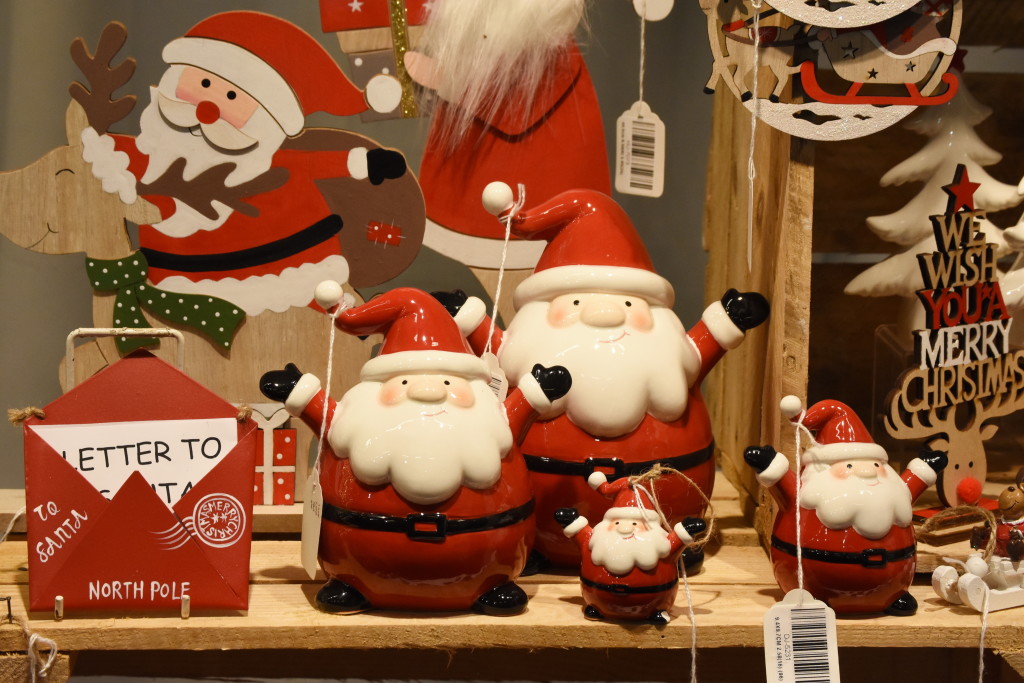 The 2023 event welcomes the return of numerous well-known names including DCUK, Festive Productions, Floral Silk, Florelle Imports, Gisela Graham, Kaemingk, Lesser & Pavey, Noma and Sage Décor.
"Alan Pimms, managing director of Sifcon International (SIL), confirmed his promise to return to the show in 2023 after stating that the company had a fantastic experience," highlights Simon. "He said that his stand was continuously busy and the value of orders placed far exceeded expectations."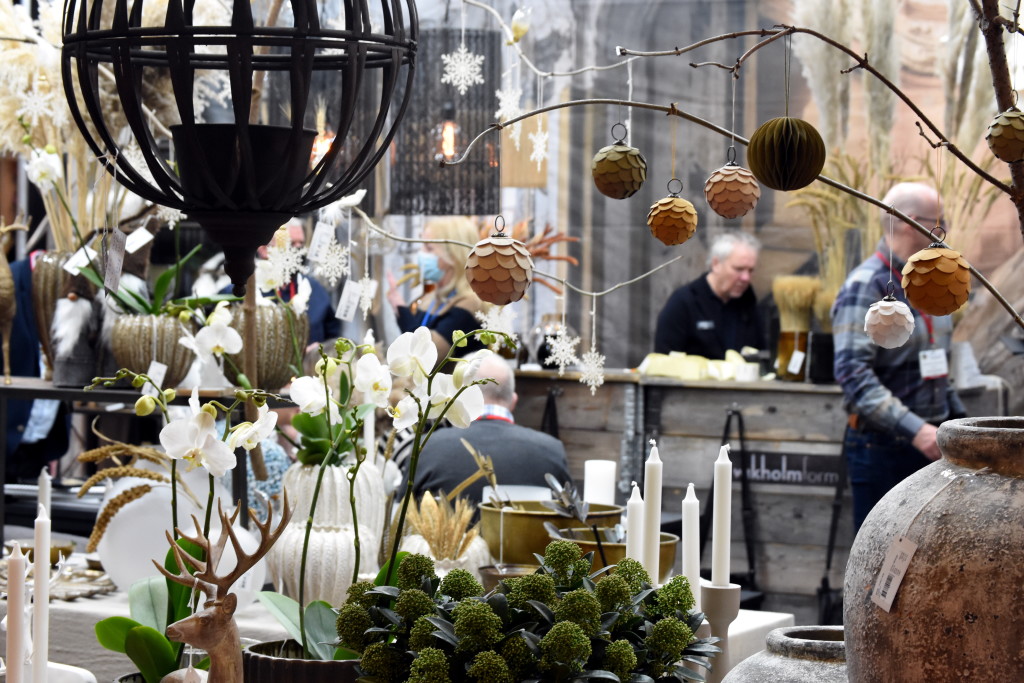 New brands exhibiting at the show include Ashleigh & Burwood, with a portfolio of fragranced products including fragranced lamps, reed diffusers, candles and premium gift packaged home fragrance ranges; Boltze Gruppe, which will be showcasing a huge range of new home collections for spring and summer 2023; Mulberry Studios, which will be leading the personalised gift market with innovative gift products; The Seasonal Group, creators of bespoke environments and magical experiences with virtual reality rides and animatronics, and Vivid Squid, which personalises and brands quirky items such as power banks, smartphone cases, promotional items, souvenirs, pens, signs and more.
There is still stand space available for companies wishing to expand their portfolio of retailers including large multiples and smaller independents. Harrogate Christmas & Gift is also the favourite buying portal for numerous garden centre buyers seeking seasonal products; plus tourist attraction and heritage centres, theme parks, cathedral shops and many more.
Visit www.harrogatefair.com for more information or contact Simon Anslow e: simon@harrogatefair.com; tel: 01902 882280.
Top: Harrogate Christmas & Gift will be returning to the Harrogate Convention Centre from 15-18 January, 2023.