As gift retailers start thinking about getting their shops ready for Autumn and Halloween, Spiced Marmalade is a classic autumnal shade that offers a balance of warmth, sophistication and character.
Maybugs gift and lifestyle stores in Behxhil on Sea, Eastbourne and Hailsham, have increased their ladies fashion accessories, offering customers a huge range of scarves, ponchos, hats and gloves, to keep people warm and stylish this winter. Items feature the season's hottest colours, with to include orange-y spiced marmalade.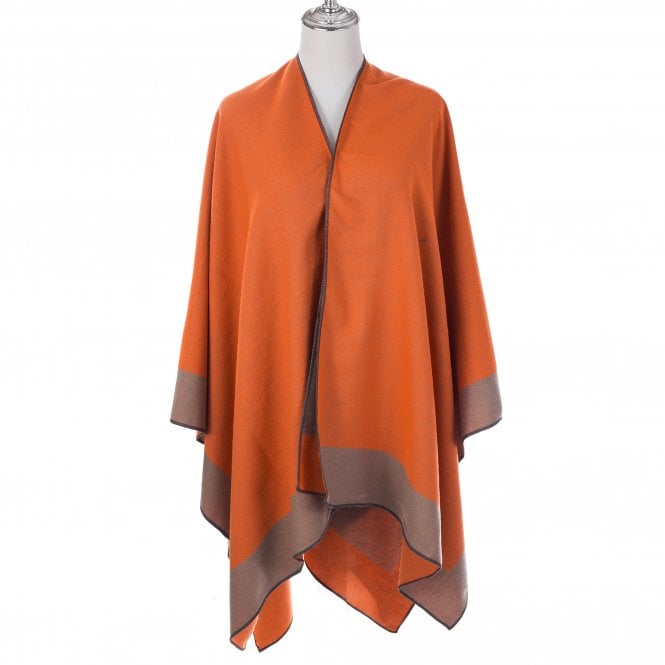 Also embracing the trend is Lovely Libby's in Rayleigh, Essex, whose Facebook page shows an Autumnal display, featuring pumpkin shape and coloured signs, embracing the earthy colour.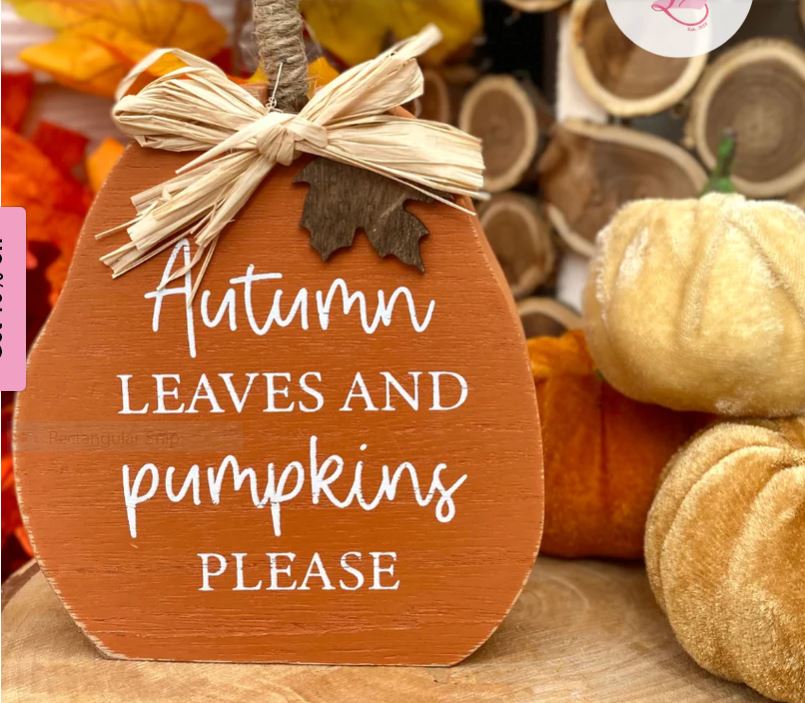 Meanwhile, at Yarnton Home & Garden in Kidlington, there's a pop of orange among a display of the latest Hunter wellies and Roka bags.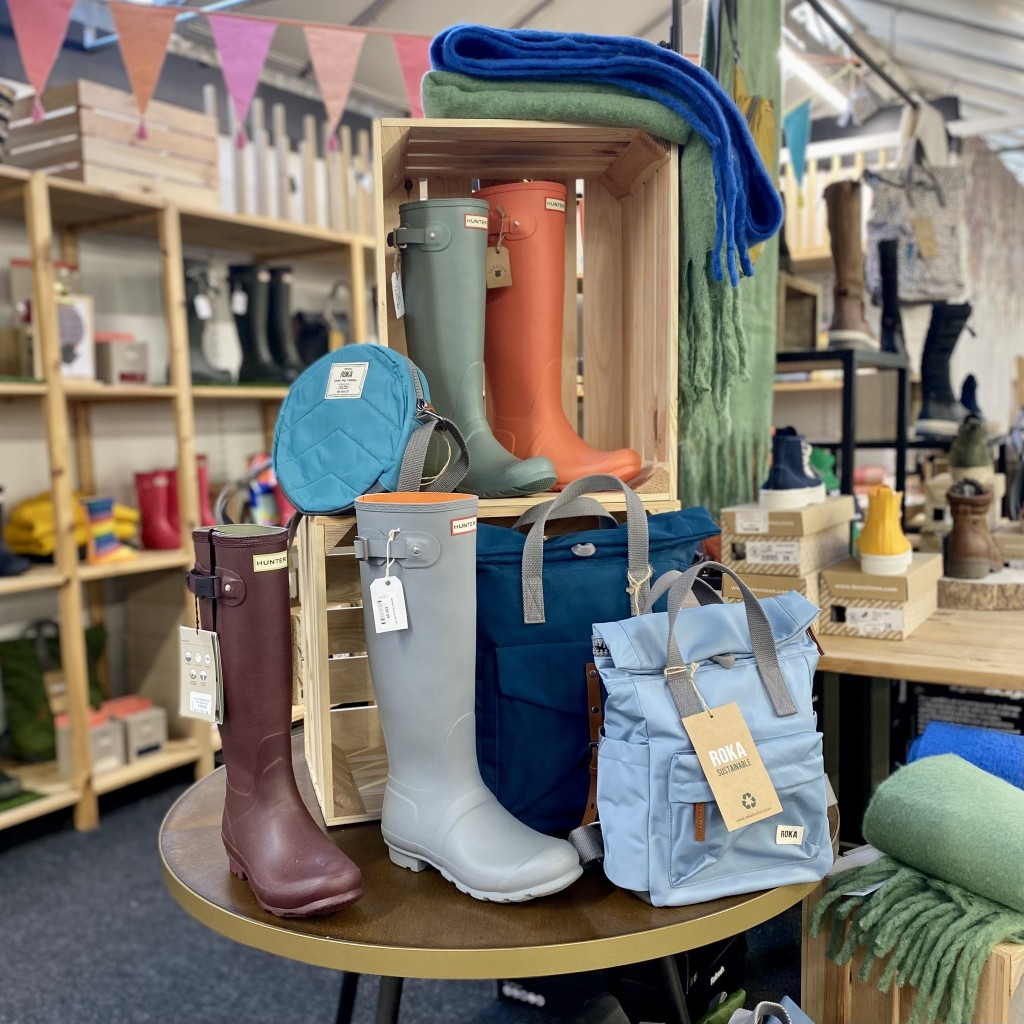 Whether it's featured as a statement colour or as a subtle accent, the earthy orange adds a natural glow, helping  to create a cosy retreat from the cold both in the home, as well as when cosying up for winter.
Top: A terracotta geo face stone effect mini pot cover from Gisela Graham.