Family run independent gift shop Within Reason, a finalist in The Greats 2019 Awards, was among the 13 winners of the inaugural Sheffield City Awards, winning the Small Retailer category. The award was given to a store employing 15 staff or less and offering a unique selling point (USP).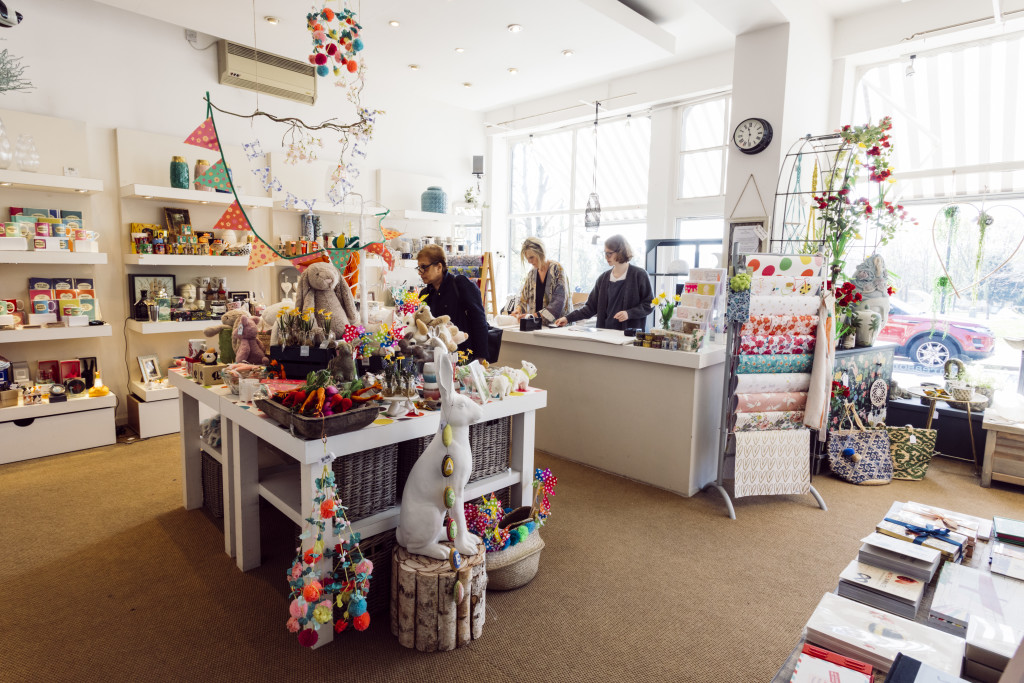 The Within Reason team, who were presented with their award by Nancy Fielder, editor of the Sheffield Star, told the newspaper: "We're so honoured that our customers nominated us for this award."
Co-owned by sisters Rona and Heather Stevenson for over 30 years, Within Reason is a big part of Sheffield's 'indie' quarter, and underwent a major refurbishment last year.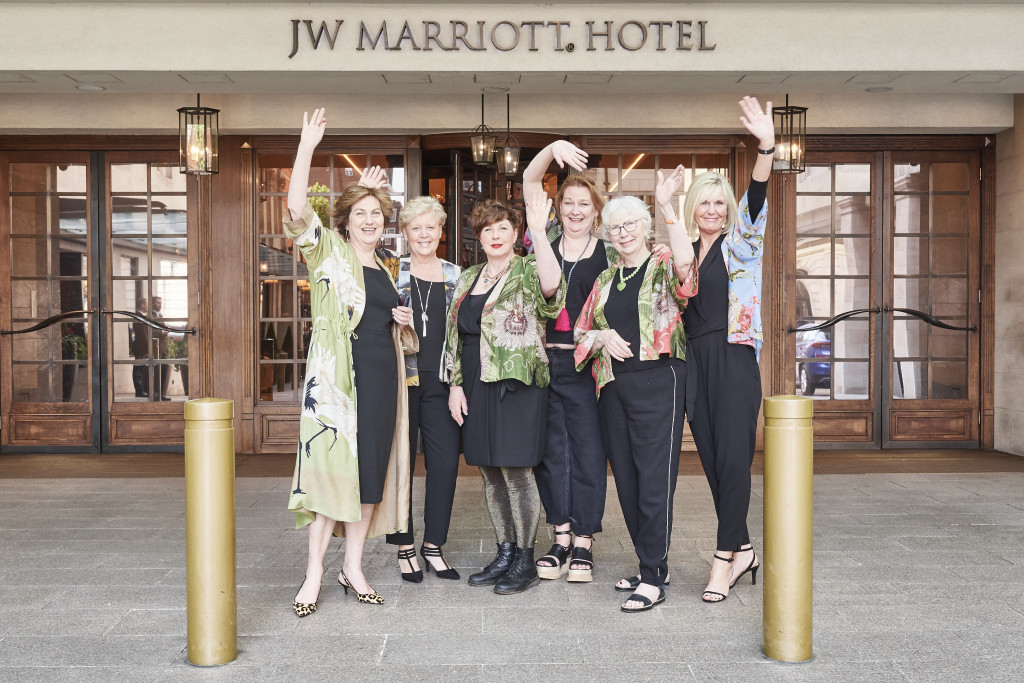 John Lewis & Partners in Sheffield took back two trophies, with the store honoured with the Best Shop Front Award for its promotion of the annual Sheffield Music Festival Tramlines, with the department store's Shauna Mosley winning the Apprentice of the Year Award.
The awards, based on nominations from both the public and local businesses, were held at a black tie ceremony at the Winter Garden and Mercure Sheffield St Paul's Hotel and Spa.
Top: Within Reason in Sheffield.