According to the latest survey from advisory company RSM, reducing costs will be a top priority for retailers in 2020, with 66% of mid-market respondents, to include high street and e-commerce retailers, confirming that they were either in the process of renegotiating rents, or were planning to renegotiate their lease.
"After a tough 2019, retailers appear to have started the year well amid a new mood of optimism as consumer confidence rises," stated Ryan Broomfield, RSM retail specialist. "That said, with margins still extremely tight, and with rises to the National Minimum Wage due in April, the sector remains focused on cutting costs and driving internal efficiencies. Driving down rental costs will be a priority. Last year, we saw a slew of CVAs as retailers sought to renegotiate rent reductions with landlords, and we can see this trend continuing into 2020."
He added that given the upcoming trade negotiations, many of the respondents also expressed concerns about the economic outlook and the consequent impact on supply chains.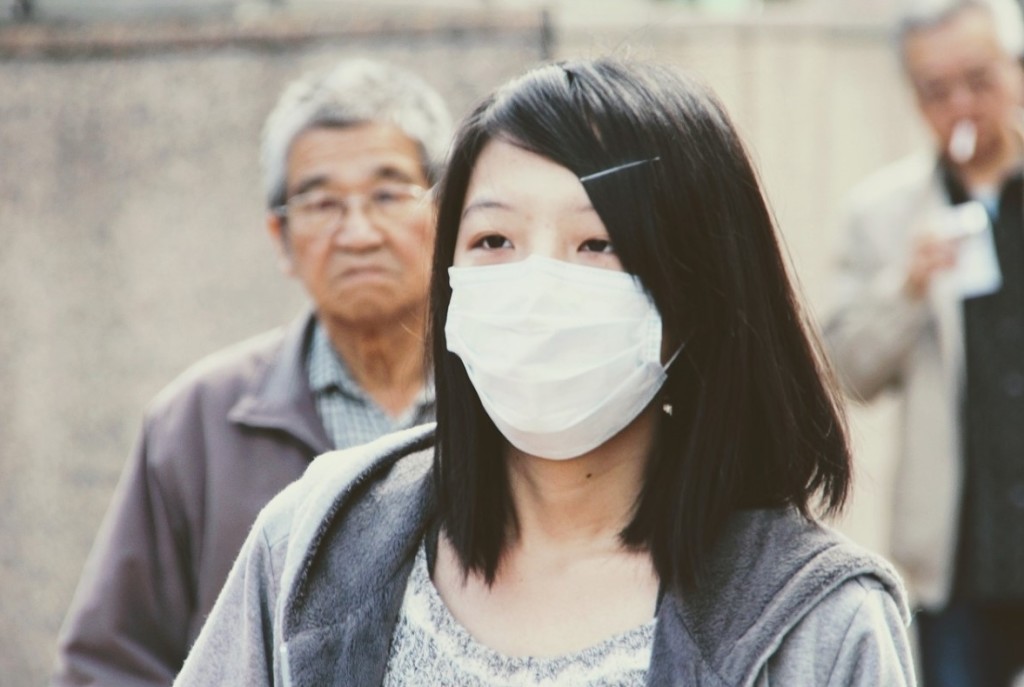 "This uncertainty has been further complicated by the recent spread of coronavirus," continued Ryan. "Retailers will have to watch developments very closely and continue to react quickly to changes in consumer demand."
The findings of the survey can be found in the new RSM report entitled 'Consumer 2020: Turning Vision Into Reality'.
Top: Retailers will be looking to reduce costs this year. Shown is Exeter High Street. Image by exeterdaily0/Pixabay.