To celebrate the life of Queen Elizabeth, British designer Victoria Eggs has created a Queen Elizabeth Commemorative collection which includes a bone china mug, tea cup and saucer, a tea towel, canvas tote bag, a bauble and a magnet.
Featuring Her Majesty's iconic crown, surrounded by a spray of flowers, each representing England, Scotland, Wales and Ireland, along with pine from the gardens of Balmoral and lavender and rosemary, (for remembrance), from the grounds of Windsor Castle, (which featured in the Queen's memorial service floral arrangement, poignantly hand-selected by King Charles.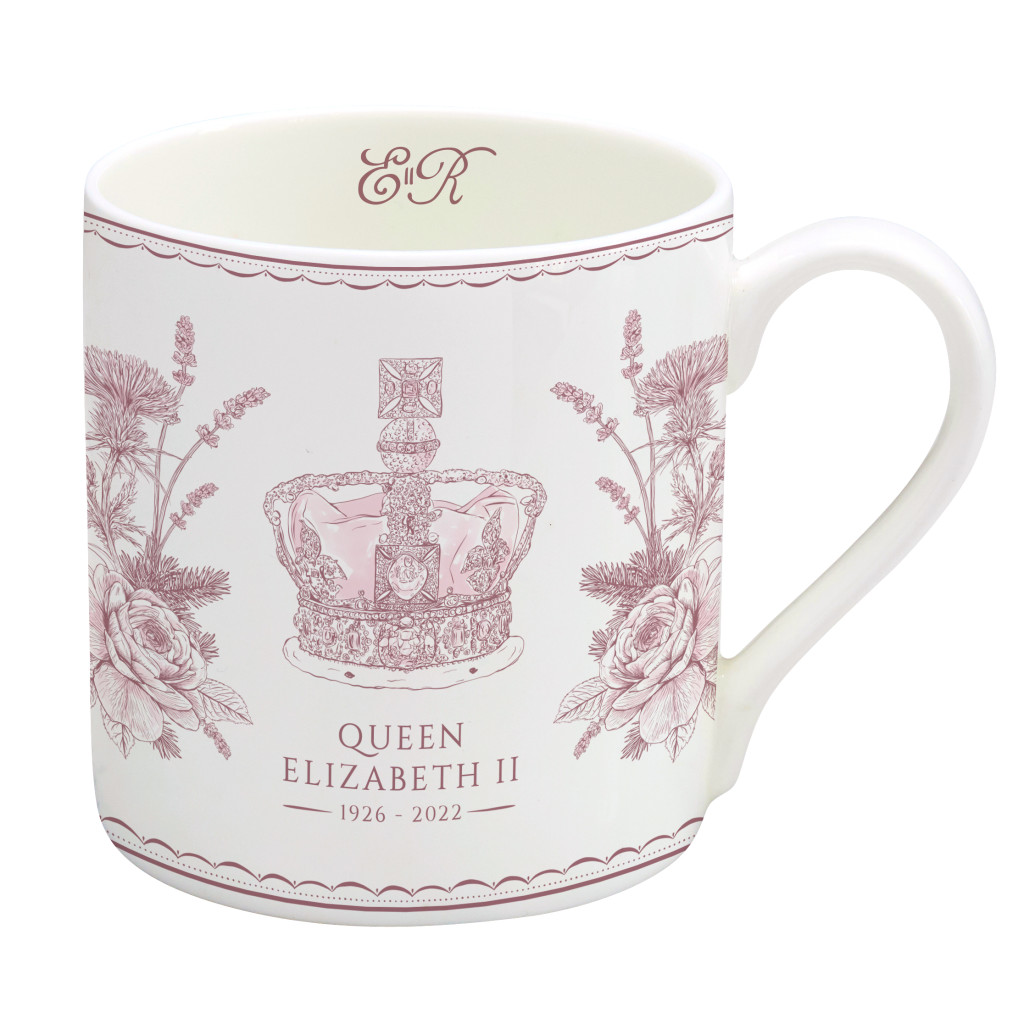 "The whole Victoria Eggs team has been saddened by the loss of our incredible Queen, as she holds such a special place in our hearts," states Victoria Eggs, founder of her eponymous company. "A simple message on each item reads: 'Thank you for Everything', the words of Paddington Bear, and a tender sentiment that reflects our gratitude."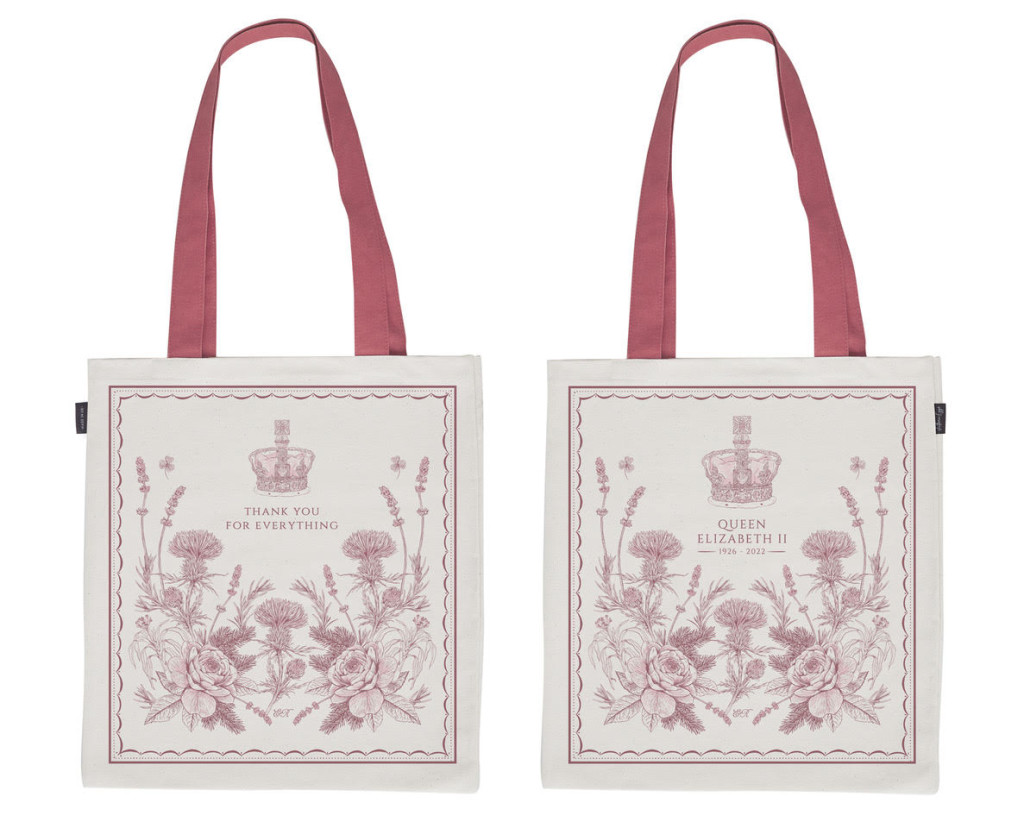 The collection will be available to from December. "As a small business, we are working hard with our UK suppliers to bring out the collection as soon as we can," confirms Victoria.
Top: A Queen's commemorative tea towel from Victoria Eggs.