The September issue of Progressive Gifts & Home is available to read now, bursting with exciting news, views and features! From the latest on manufacturing in China to retailer feedback on life after lockdown, as well as what's trending in face masks, gift-led hand sanitiser and thank you gifts, there's tons to read!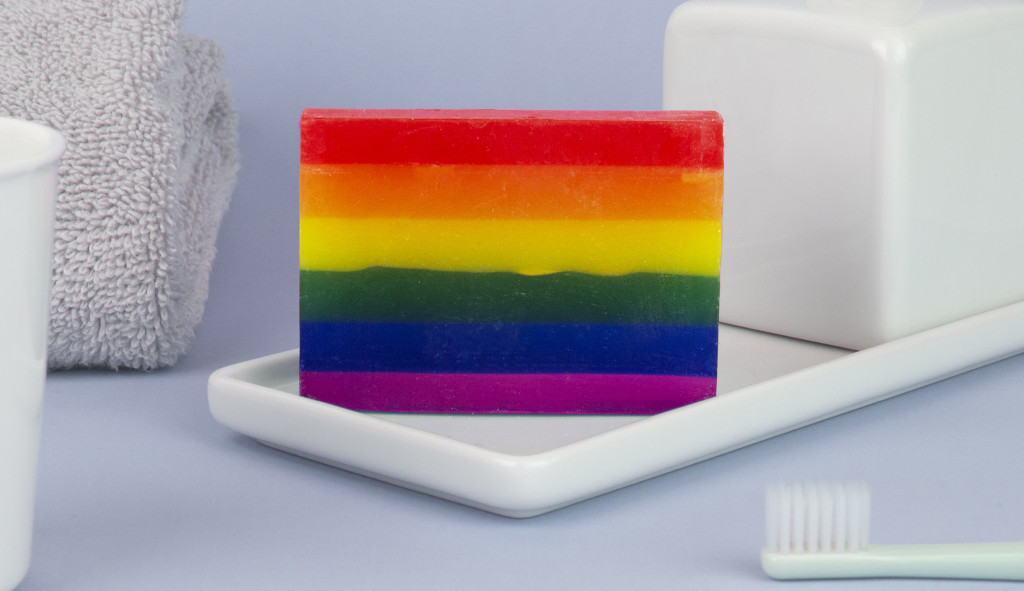 If the pandemic has had a silver lining, it has been to sharply bring into focus the importance of wellness, being kind to others, our community and saying thank you and really meaning it. We take a look at some of the legions of products out there, especially those that are rainbow themed (click through to pages 35-37), along with what's trending in face masks and face coverings, as well as gift-led sanitisers (click through to pages 27-31).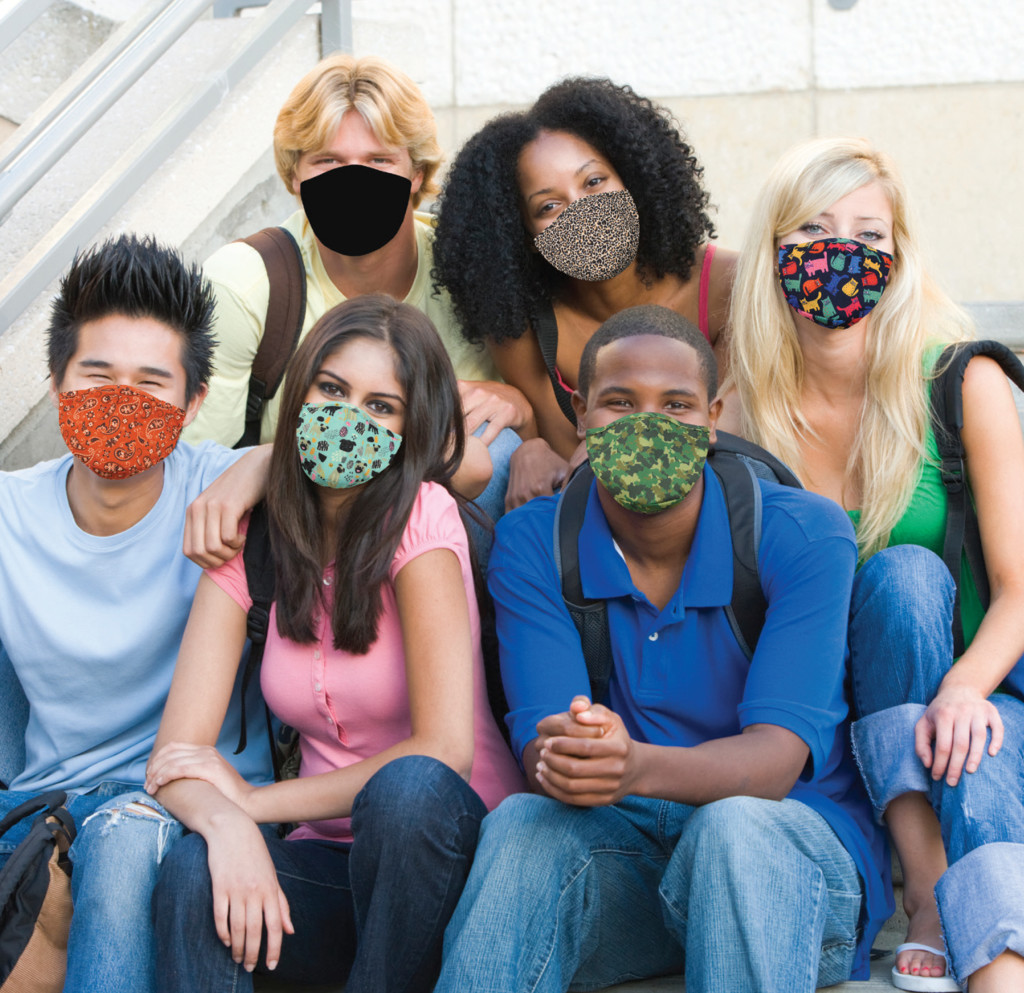 Plus, with people working from home during the pandemic, and many still continuing to do so, home fragrancing products remain in great demand, with the desire to fragrance not just the home, but the workspace, increasing. (Click through to pages 45-47) to discover what's new for Autumn/Winter.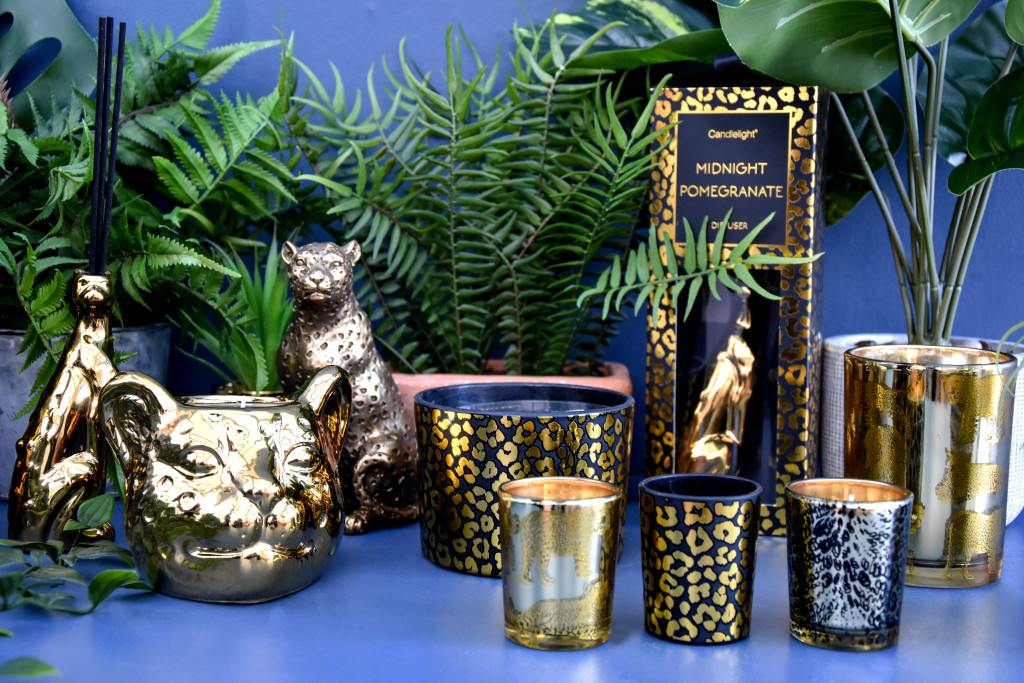 Plus, we asked some of the leading suppliers in the home and gift industry for their views on whether manufacturing in China has been affected by Covid-19 (click through to pages 17-21), while elsewhere, retailers reveal what's it's like to be back behind the counter (click through to pages 23-25).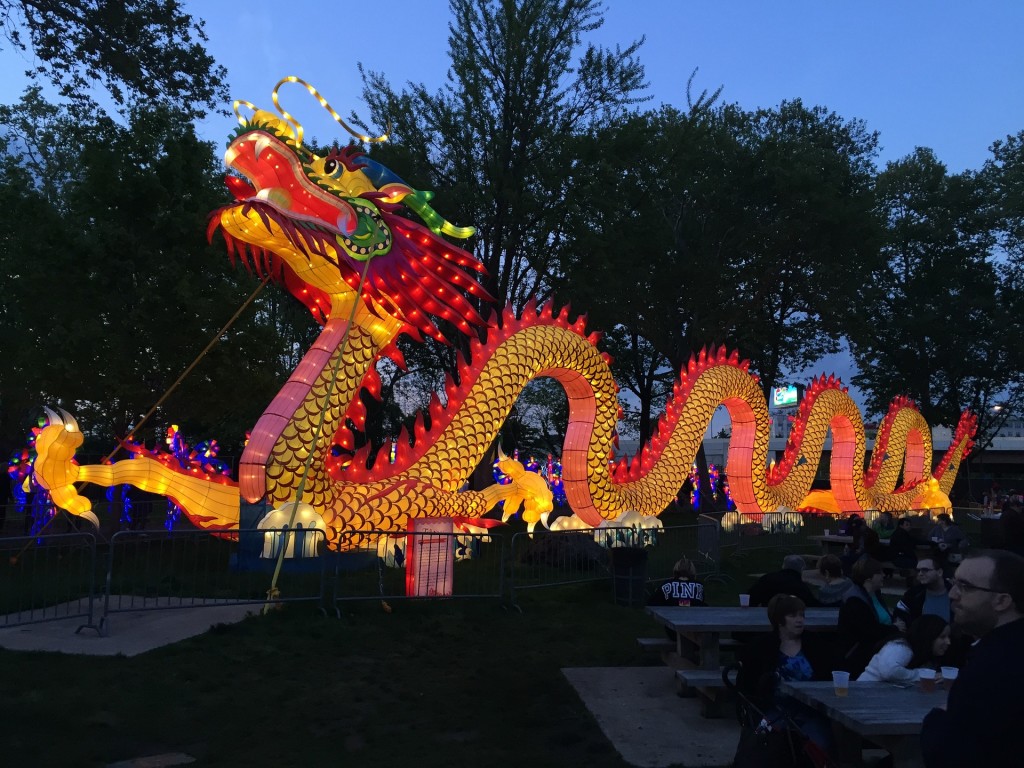 Above: Has manufacturing in China been affected by the pandemic?
Four gift retailers also reveal their best sellers (click through to pages 56-57) while consumers share their feedback on the 'new normal' when it comes to shopping around. (Click through to page 51).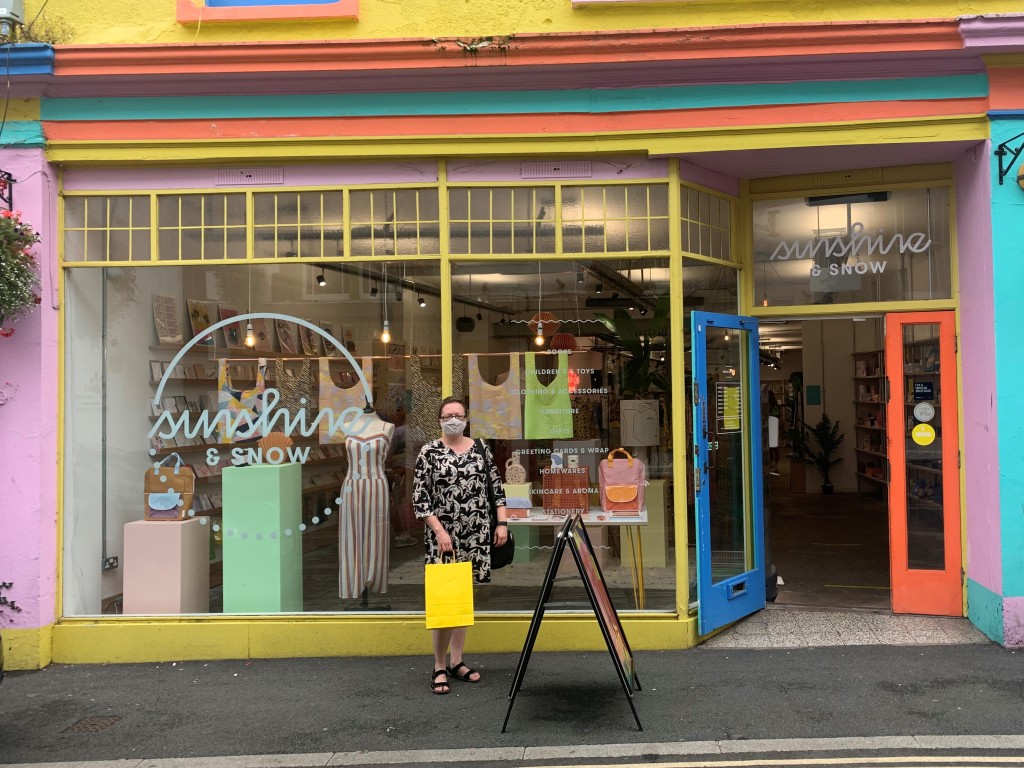 And finally, we are delighted to feature a fascinating article on Good Housekeeping magazine which is 18 months shy of its 100th year anniversary – the only magazine brand to ever be awarded the trademark 'Tried Tested & Trusted'.  With plenty of opportunities for potential licensees to be part of a year of celebrations, we talk to editor-in-chief Gaby Huddart and chief brand officer Sharon Douglas to find out more. (Click through to pages 41-43).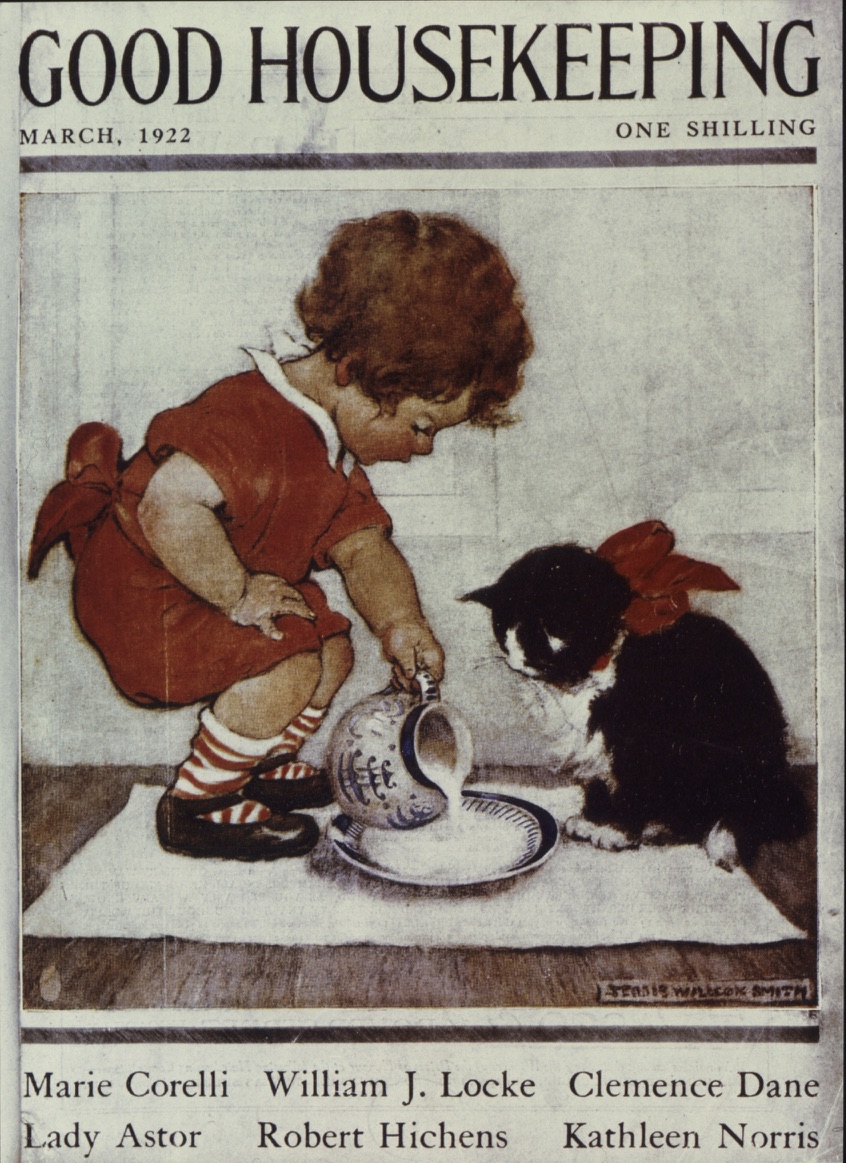 There's much more too, so click HERE to read the full PG&H September issue online.