With dedicated greeting card show PG Live excited to be able to welcome visitors to London's Business Design Centre next week – on Tuesday 27 July and Wednesday 28 July – the show will be an unmissable opportunity for gift retailers to physically see the latest ranges from countless leading names, as well as newbies and brand-new start-ups.
"After the lockdowns, customers came in and bought bundles of greeting cards, with cards a really important sector for us," Clare and Hannah Bishop, co-owners of gift store Cornucopia in Worcester told GiftsandHome.net.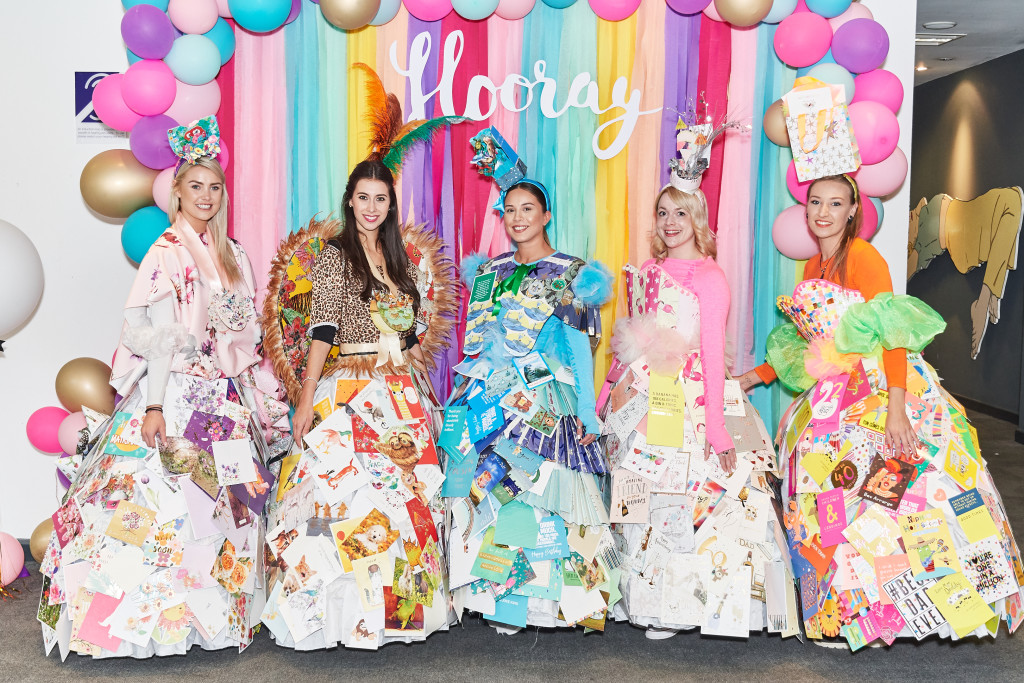 "We're so excited that PG Live is back this year," stated Rachel and Paul Roberts, co-owners of five MOOCH gift stores in Northamptonshire and Buckinghamshire. "We constantly challenge ourselves to keep our range of greeting cards fresh and varied, and meeting the people behind the brands is really important to us. For us, the people we work with are as important as the product itself and that's something you  can't establish by email.When we're looking at new ranges we think about our whole shop and how it all knits together, and seeing everyone in one place makes that so much easier."
Continued Rachel: "Our main purpose for visiting PG Live is to find new and exciting ranges, and it's also a brilliant opportunity to see our key supplier partners to say 'hello' and look at all their glorious newness. It's such a lovely show and the focus on just one category makes it really easy to navigate."
"It's my favourite show of the year," states Georgina Black, owner of the Pretty Shiny Shop in Finsbury Park. "It's got such a happy vibe and I don't feel rushed. I love that it focuses just on greeting cards, offering a mix of large publishers, established independents and new starters."
As Aga Gabyrsiak, co-owner of Highworth Emporium in Highworth, points out: "Greeting cards are a big chunk of our business – over 30% – so dedicating time for them is extremely important for us. PG Live is a perfect way to do it, as it focuses on cards. I like the size of the show, the surroundings, the ambience and the delicious lunch which is not to be missed!  It usually takes me just over half a day to see all the stands and to make choices. It is not overwhelming, as other shows can be, and I'm very much looking forward to this year's PG Live visit!" enthuses Aga.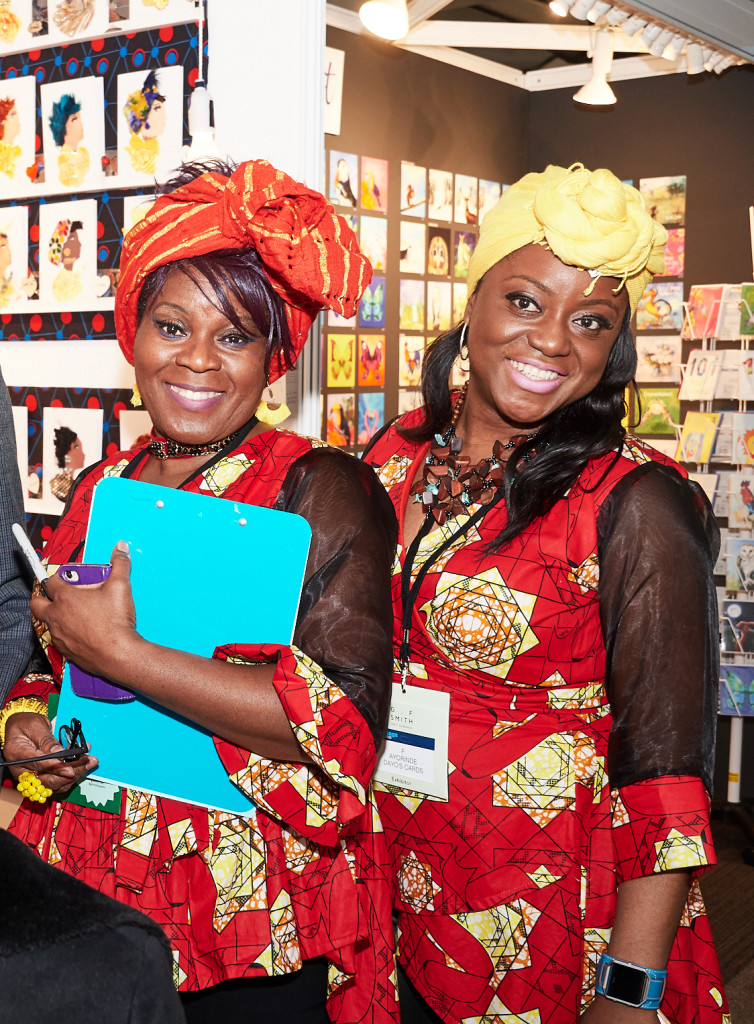 Cathy Frost, owner of Loveone in Ipswich, points out: "While many of us have become more tech savvy in recent times, and have experienced more buying online and via Zoom, nothing quite beats the face to face contact, the thrill of discovering a new designer and the togetherness of a trade show. I have really missed the chance to meet up with regular suppliers, discover new ones and generally get the inside view of our industry that a show like PG Live can provide. I'm very much looking forward to a long overdue trip to London!"
The rollcall of exhibitors for PG Live 2021 continues to grow and  includes popular names such as Wendy Jones-Blackett, Belly Button Designs, The Art File, Paper Salad, UK Greetings, Woodmansterne, Dean Morris Cards, Alex Clark Art, Danilo, Ohh Deer, Five Dollar Shake, Ling Design, Megan Claire, Deva Designs, Emotional Rescue, Redback, Hallmark, Cardology, Paperlink, Pigment, Unique and many more, with new launches and thousands of options on offer.
"Buyers will be hit from all angles with new designs from leading brands and sparkling new start-ups, but then there are all the other lovely bits too – the unrivalled feeling of friendship, the upbeat atmosphere and all of the perks – free coffees and teas, lunches and the opening night party – which all contribute to both days going with a swing," says co-show director Jakki Brown, joint managing director of Max Publishing which organisers and owns the event.
"There's definitely something for each and every genre – from cards that can't help but make you laugh, to something cute to make you go 'aww', or children's cards that fill a gap in the market, as well as the latest take on popular culture, handmade creations and more. Plus, sustainable, eco friendly cards that are kind to the planet will, of course, be a major focus."
But even that's not all. Socially speaking, there's every opportunity to network with like minded people in the industry. There are goodie bags on arrival, and a warm welcome from the 'cardie' greeters, plus a free lunch and free teas and coffees on each day of the show, and an opening night after-show party on July 27.
Register HERE  www.progressivegreetings.com
To read the full story in the June/July issue of Progressive Gifts & Home click HERE.
Top:  It's great to be back! PG Live will be re-opening its doors on July 27 and 28 at the Business Design Centre in London's Islington.