Gift trade marketing agent Michael Pick has been 'on the road' since 1970, with his current principals Casa Grande; English Soap Company; A.C. Jade; Nobile Glassware Company: Pure Jewellery and W. Hunts Company. "I still enjoy my work as much as I did 50 years ago," he told GiftsandHome.net.
 Michael, congratulations on reaching your half century 'on the road' as a gift/marketing agent. What was your original career ambition when you left school?
"My original career ambition was in electrical engineering, something I pursued for three years. However, I always dreamed of working with people and wearing a 'sharp suit."
How did you first get into the gift trade?
"I started out in 1970 as a sales representative for the Feblands Group in Blackpool representing Capodimonte."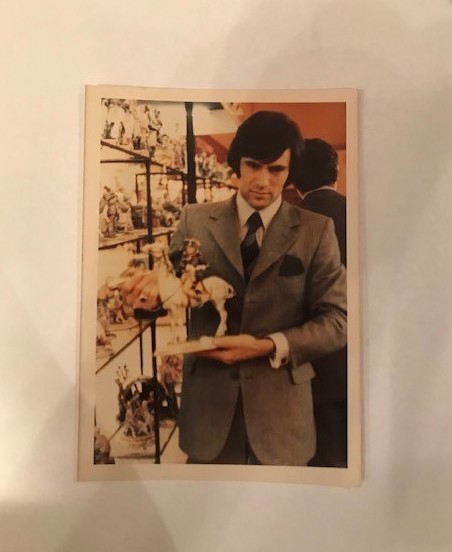 How did your career in gifts evolve?
"I worked for the Feblands Group for over six years. Then, in 1976, I decided to become an independent marketing agent, launching the Michael Pick Marketing Company. At the time, I represented high profile companies in the gift trade including Swarovski Crystal; Bruno Rimini; Bohemian Crystal; Lilliput Lane; Sherratt and Simpson; Harmony Kingdom; Poole Pottery and I.O.W Glass."
What do you see as the key changes in the gift industry over the past five decades?
"I started out working closely with department stores, multiples and independent gift shops. However, there has been a change in direction, and while I still sell to independents, I also sell to the large garden centres now."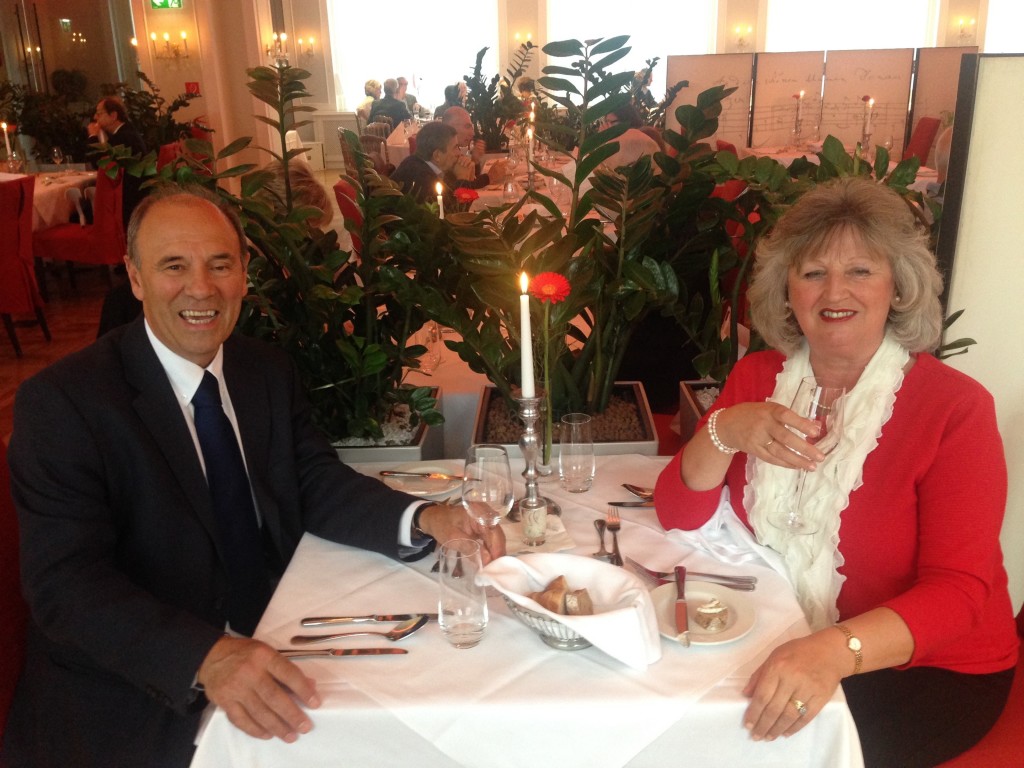 Looking back, what have been your career highlights?
"Representing Swarovski Crystal UK from the early days, where I was instrumental in helping to grow the business model into the gift retail sector. I was also delighted to be a frequent recipient of the 'top salesman' award for many of the companies I represented. I'm delighted to have made many friends along the way over the past five decades, and I would like to thank all the companies who have been involved in my long and happy career."
What do you love most about working in the gift industry?
"I'm a people person and have a passion for marketing new, innovative and gift ideas, with my passion for this growing over the years."
Top: Gift agent Michael Pick celebrated 50 years in the gift industry with a surprise party at Spring Fair.