Following the recent departure of several members of Clarion Events' Retail portfolio leadership team – to include managing director Neil Gaisford; Top Drawer's show director Alejandra Campos; Harrogate Home & Gift's show director Louise Morris, and show director of the January Furniture Show and Manchester Furniture Show Cleere Scamell – Clarion has announced a brand new line up of four senior appointments, and "an exciting new era for Retail at Clarion Events."
Daniel Nwaokolo is expanding his role as managing director to encapsulate both Clarion's Enthusiast and Retail portfolios.
"In a year of great change, the sectors of the retail industry we serve have shown incredible resilience and dynamism," states Daniel, who has over 20 years' experience of leading award-winning events across both trade and consumer.
He continues: "Both how products are sourced and consumed has been accelerated by the influence of online, and I'm looking forward to working with the team to provide innovative buying opportunities and solutions, both in-person and digitally, that meet our customers' evolving needs."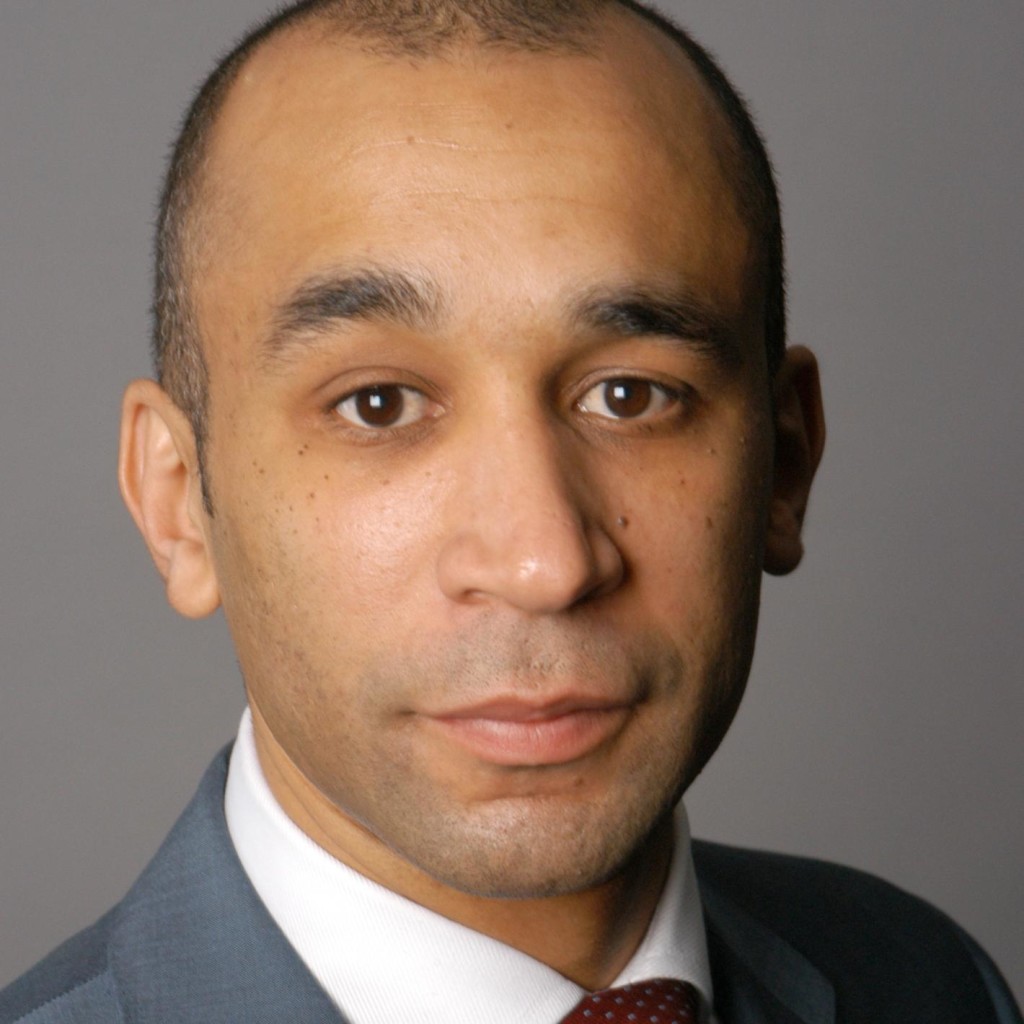 Having previously been event director for Spring and Autumn Fair and, most recently, show director for The Baby Show at Clarion Events, Zoë Bonser has been appointed as portfolio director, bringing over 15 years of events and exhibition experience to her role.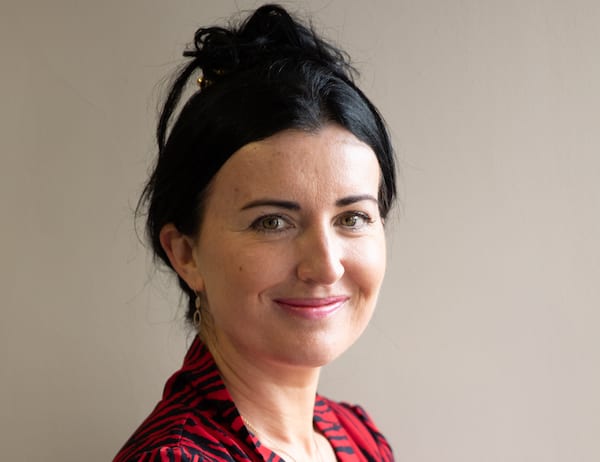 Russell Rule, who has over a decade of multi-function event experience, has been appointed as the Retail portfolio's gift events show manager, having previously held the position at Clarion Events' consumer show, Spirit of Christmas.  In addition, Abigail Quesnel has been appointed senior operations manager for the portfolio, bringing with her a breadth of experience in delivering shows of varying sizes and styles.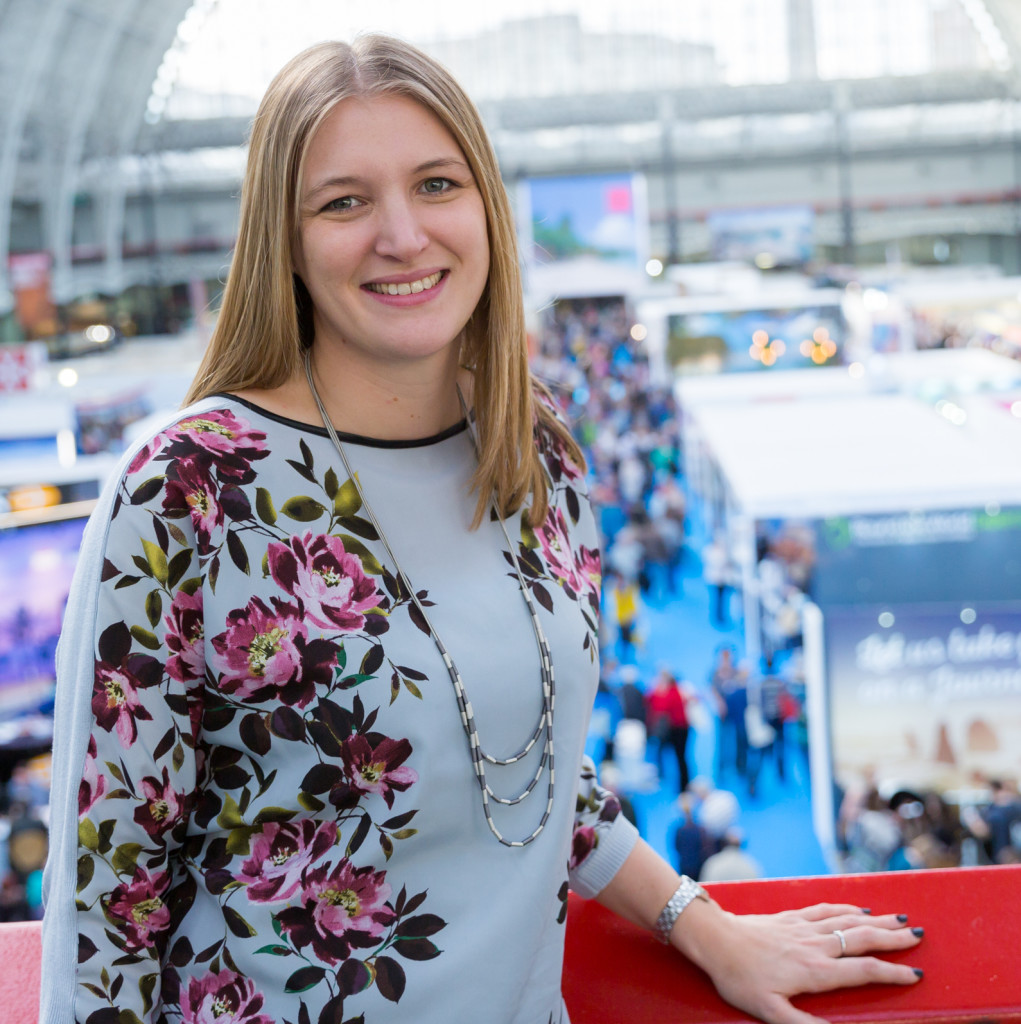 The company highlights that the new appointments and expansion of the existing Retail team mark a new era for the shows across both trade and consumer sectors.
The SS21 edition of Top Drawer will be held virtually, as Top Drawer On Demand,featuring five days of live content. The event will be taking place from January 25-29, 2021. Visit www.topdrawer.co.uk
Top: Next month's Top Drawer will be taking place virtually.