As GiftsandHome.net takes a break over Christmas and New Year, this will be our last newsfeed of 2020, but we'll be back on Monday January 4, 2021, bringing you the latest festive news and more. 
Looking back over the past 12 months, we're all only too aware that the world is a very different place. Yet despite a surreal, extra-ordinary year, that's been dominated by the global pandemic, the gift industry rose magnificently to the challenge in 2020, with both suppliers and retailers demonstrating grit and determination, resilience and resourcefulness right from the start of the first lockdown back in March.
Retailers may have closed their doors, but they were still open for business, making free local deliveries, trading online, offering click and collect and using social media to engage with customers. Their reward was that shoppers queued round the block when they re-opened their doors in June, and then again in December, following the second lockdown. They also stayed connected to their communities, inspiring locals with feelgood initiatives, from displaying rainbows in their windows to offering personal shopping slots and 'live' Facebook events.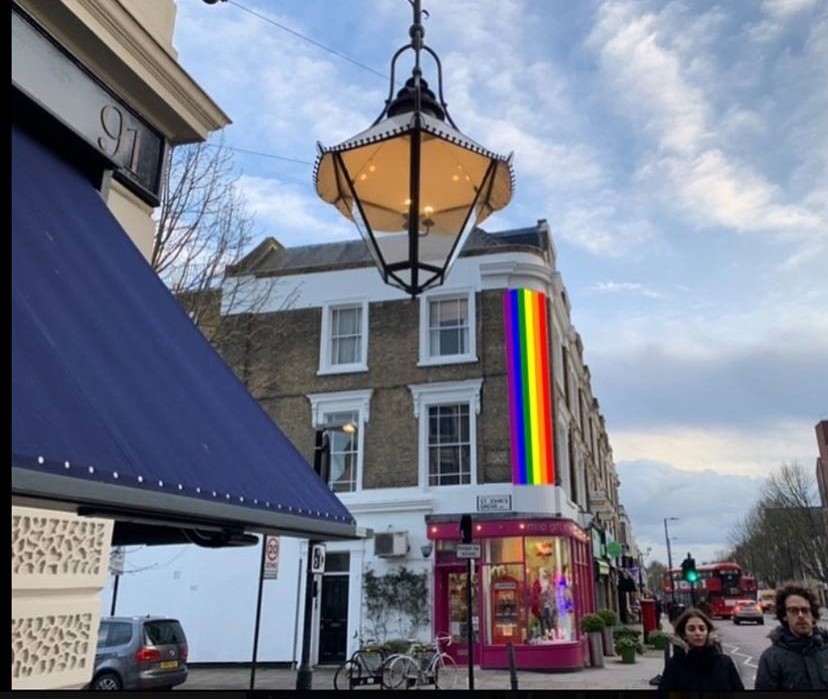 Gift suppliers meanwhile, not only supported their customers in every way they could, but also the NHS, with those in the relevant product sectors manufacturing, supplying and donating sanitiser and hand creams, plus much more besides.
The Giftware Association too, pulled out all the stops, with the #GiftThemThanks initiative encouraging the industry to donate gifts for essential workers. In partnership with Stephen Illingworth at Widdop And Co, the GA also held a series of insightful webinars during the summer to help get retailers ready for the 'new normal', with the Association also introducing a Gift of Hope award as part of the 2021 Gift of the Year competition.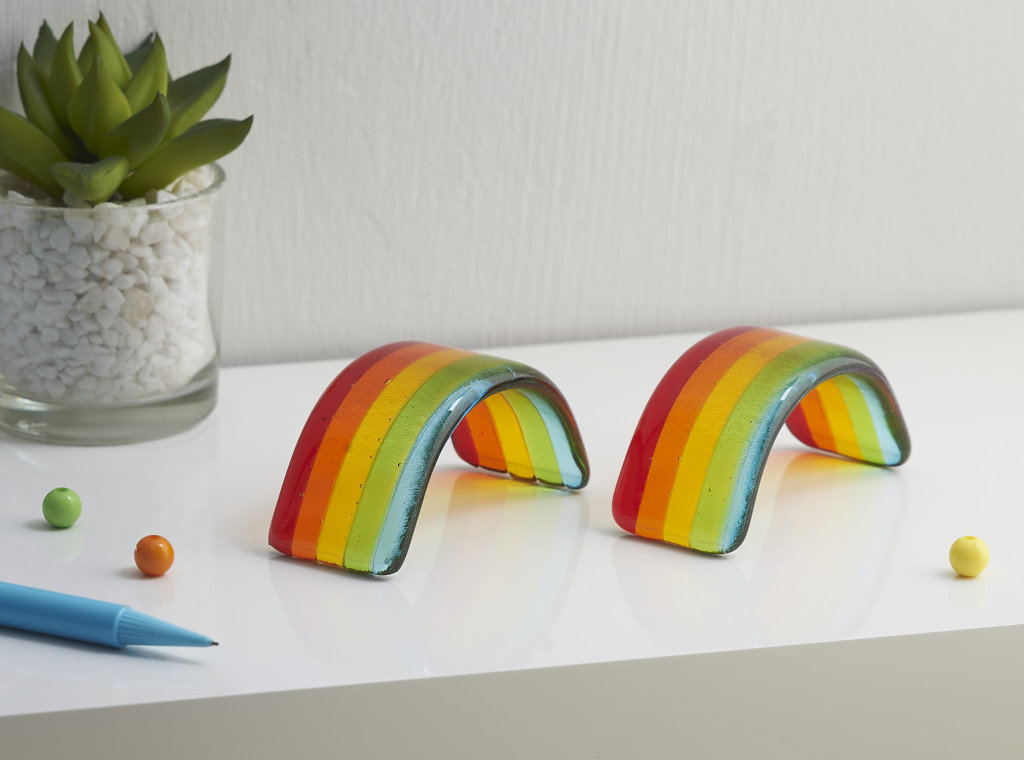 During the initial lockdown, homes became increasingly important, with people actively sprucing them up, buying decorative home accessories and also home fragrancing items. Sales of candles, reed diffuser and wax melt burners soared, along with sales of puzzles and games, as parents looked to keep children of all ages entertained, especially during school closures.
But 2020 wasn't only about the pandemic. In other 2020 industry news, Parlane went into administration and was bought by Light & Living (Lightmakers B.V.) of the Netherlands; University Games bought Lagoon and Chronicle Books bought Wild + Wolf's Petit Collage, Ridley's Games and Games Room brands.
Gift retailers opened new shops, to include MOOCH, which added a fifth store to its retail portfolio, Rushden Lakes in Northamptonshire, and The Bean Hive, which opened a second gift store in Falmouth.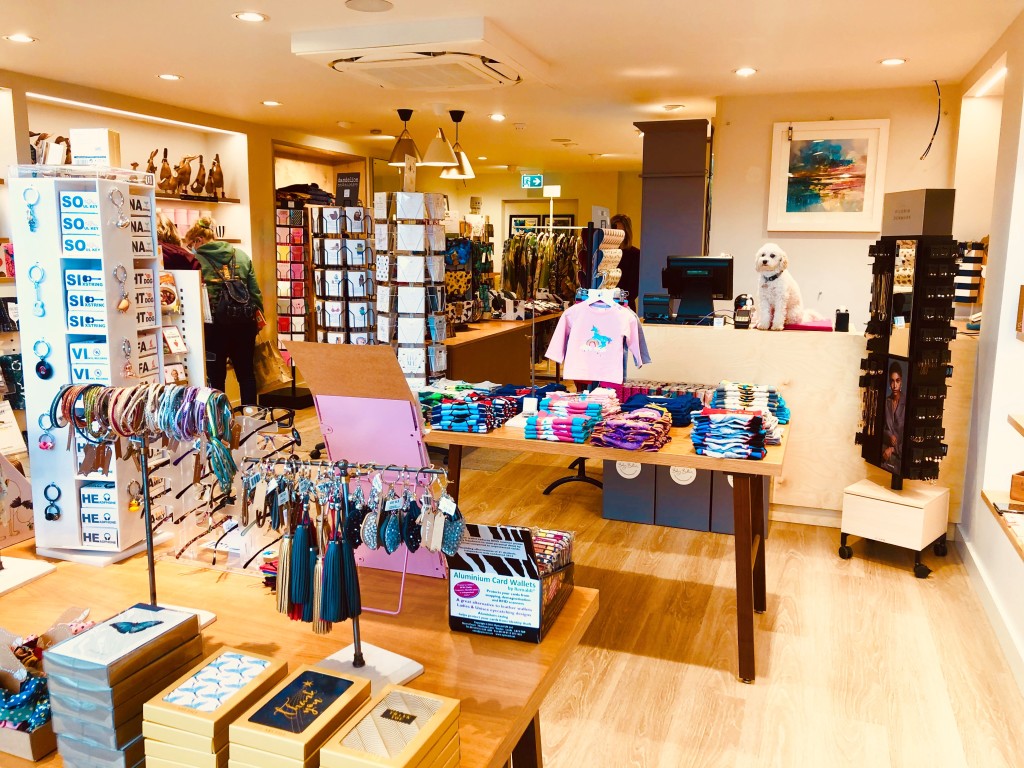 On the Awards front, it was fantastic to see everyone getting together at the end of September for the virtual Greats Awards (the top trending story of the year on GiftsandHome.net).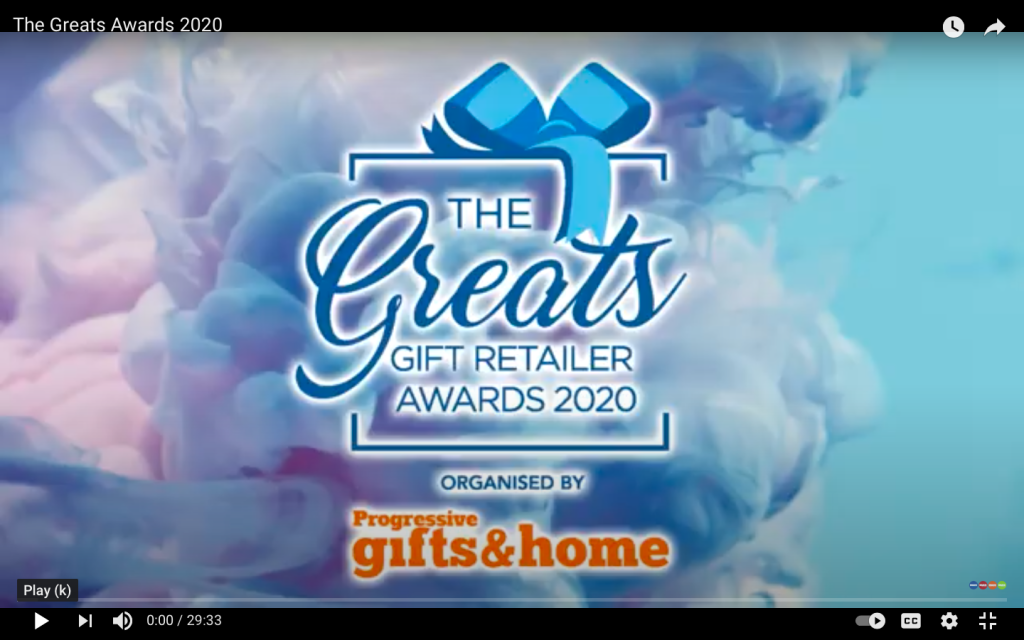 Hundreds of viewers, including the cream of gift retail, leading gift suppliers, trade show organisers and gift industry reps and agents watched the event that was streamed on GiftsandHome. (For those who missed it, it can be viewed on GiftsandHome.net by clicking onto The Greats tab at the top, or on Max Publishing's YouTube channel).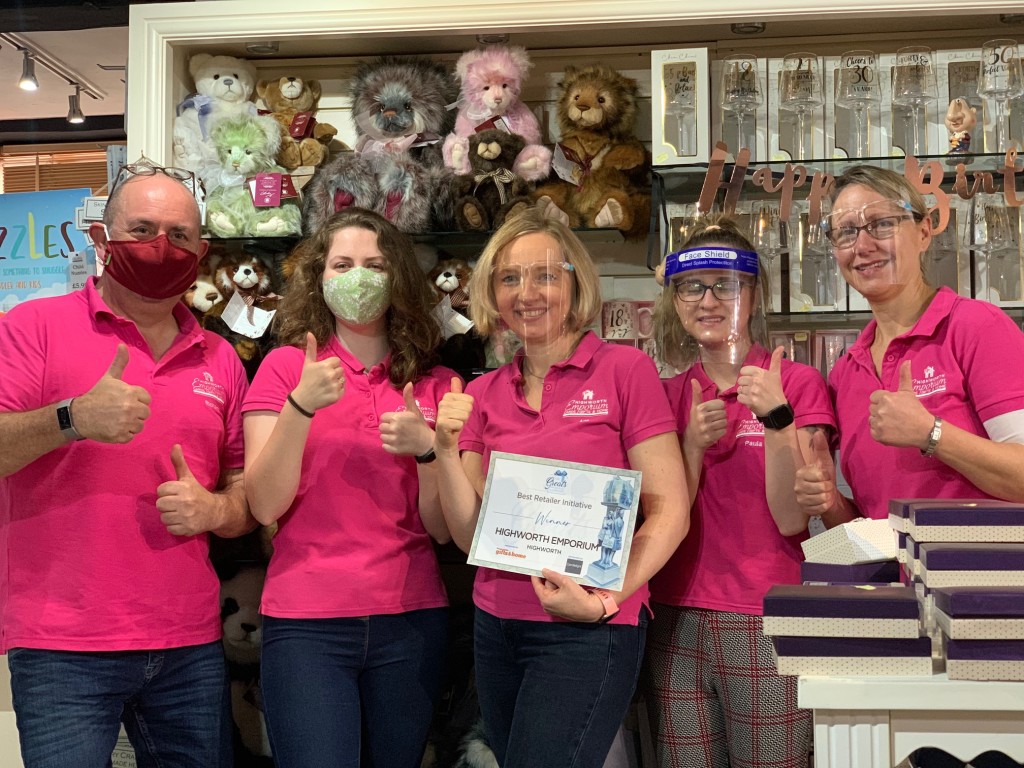 At Progressive Gifts & Home/GiftsandHome.net, we'd like to thank everyone in the industry for their support this year, whether that's been through sending us news stories, being part of our Zoom industry get togethers, doing one-to-one interviews, or by becoming a regular reader. We've loved that so many of you really got behind us this year, becoming a part of what we do.
From everyone on the Progressive Gifts & Home/GiftsandHome.net team, we'd like to wish you all a wonderful Christmas, albeit a scaled down one, however you're managing to celebrate, and let's all look forward to a much better 2021. A very happy, healthy and successful New Year to all our readers!
Top: Wishing all our readers a lovely Christmas.