With Monsoon/Acessorize the latest in a long line of independents seeking a company voluntary agreement (CVA) to give them the opportunity to reduce rates and close unprofitable stores, it's the independents, to include gift independents, who are opening new stores and feeling confident about the rest of the year.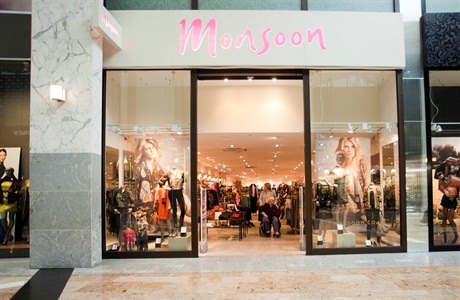 "We trade in popular seaside locations which all seem to be bucking the trend," comments Keiron Cockley, co-owner of Brocante which has shops in Fowey, Mevagissey and St Ives. "The staycation is very much in vogue, and it's with this in mind that we are opening the doors to our fourth Brocante in July and our second shop in Fowey.  It's a chance to expand our offer and add new lines, as well as to capitalise on our current customer base."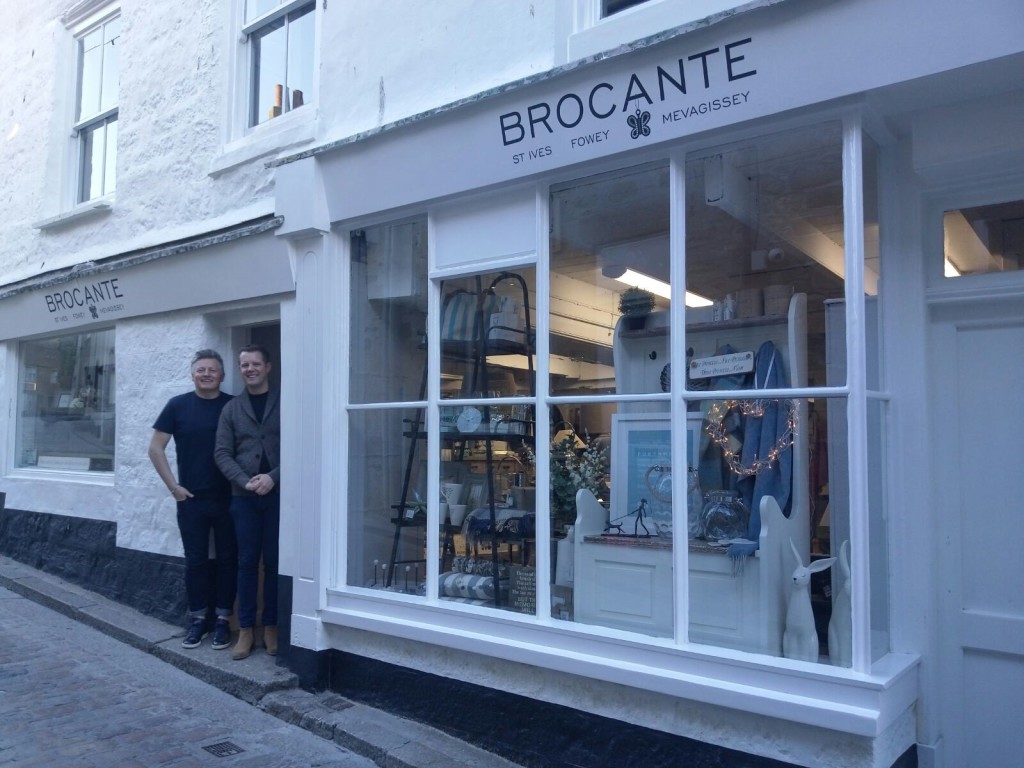 MOOCH, which has a shop on St Giles Street in Northampton, and a concession in Bell, has just opened a third store in the market town of Olney in Buckinghamshire.  Explains MOOCH's co-owner Paul Roberts, "we've added a few new products to the range, and will also be featuring many favourites. Plus, we will be opening a fourth shop in Towcester this summer."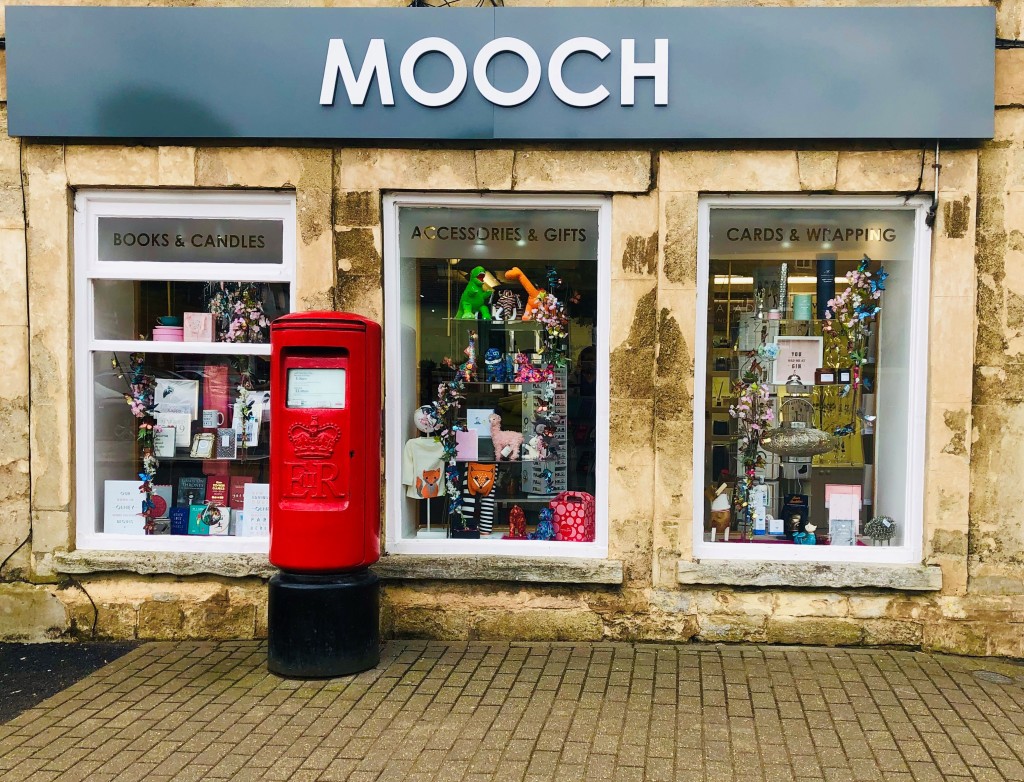 Amanda Oscroft, co-owner of Love It in Bury St Edmunds and Stamford, adds: "This year has been fantastic for us. There seems to be a big drive to help independents. We have a shop in Stamford where there is a great #ShopStamford campaign that is really helping to boost the high street. So far, we've had a great year, to include having our best first quarter since we opened the shop 22 years ago."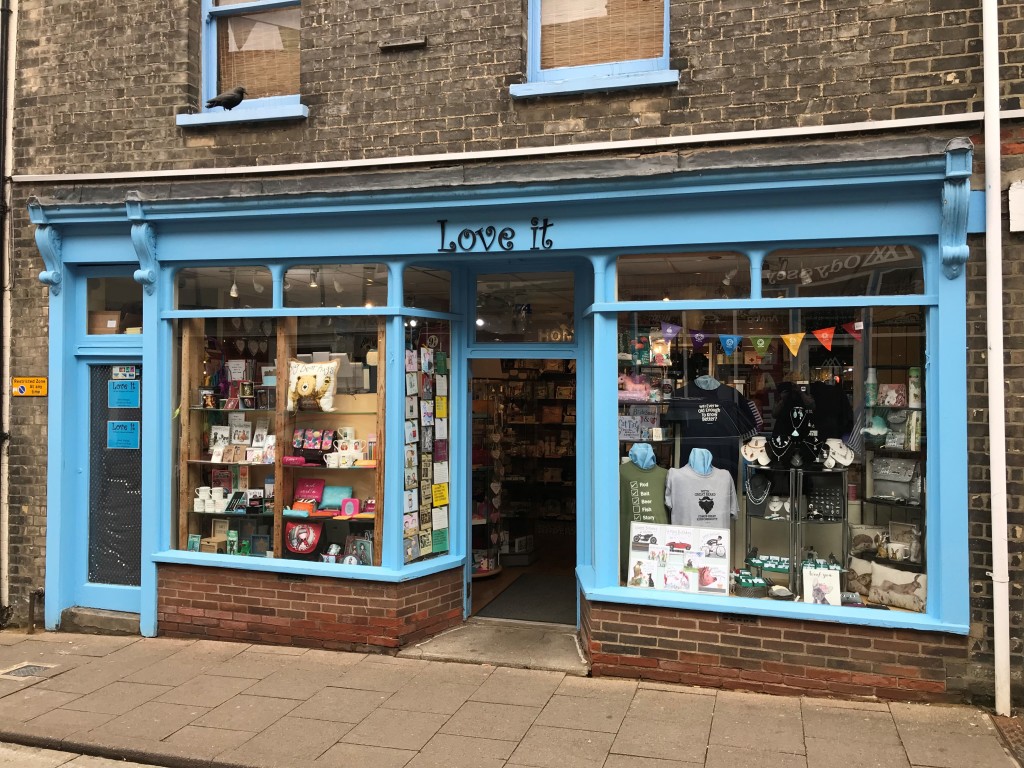 It's a similar story at Mooch Gifts & Home in Bewdley and Stourport. "We remain very positive that people are coming back to support their local high streets," says co-owner Jon May. "In fact, we have seen increased sales year on year in both stores. May saw the refurbishment of our Bewdley store, and even though we were closed for a week, we still ended 20% up for the month, year on year. Although we have no immediate plans for a third store, we always keep an eye out for new suitable trading areas."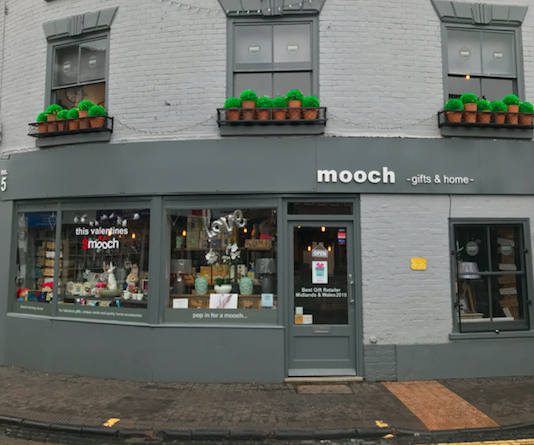 Adds Katrina Roberts-Pollock, owner of Coorie Doon in Gourock: "The first six months of the year have been really great, to include a period where we had a skip outside while the coffee shop next door carried out some renovations. I think that independents like ourselves are bucking the trend because we offer a friendly personal experience, our prices are fair and people feel that they can trust us," says Katrina Roberts-Pollock, owner of Coorie Doon in Gourock.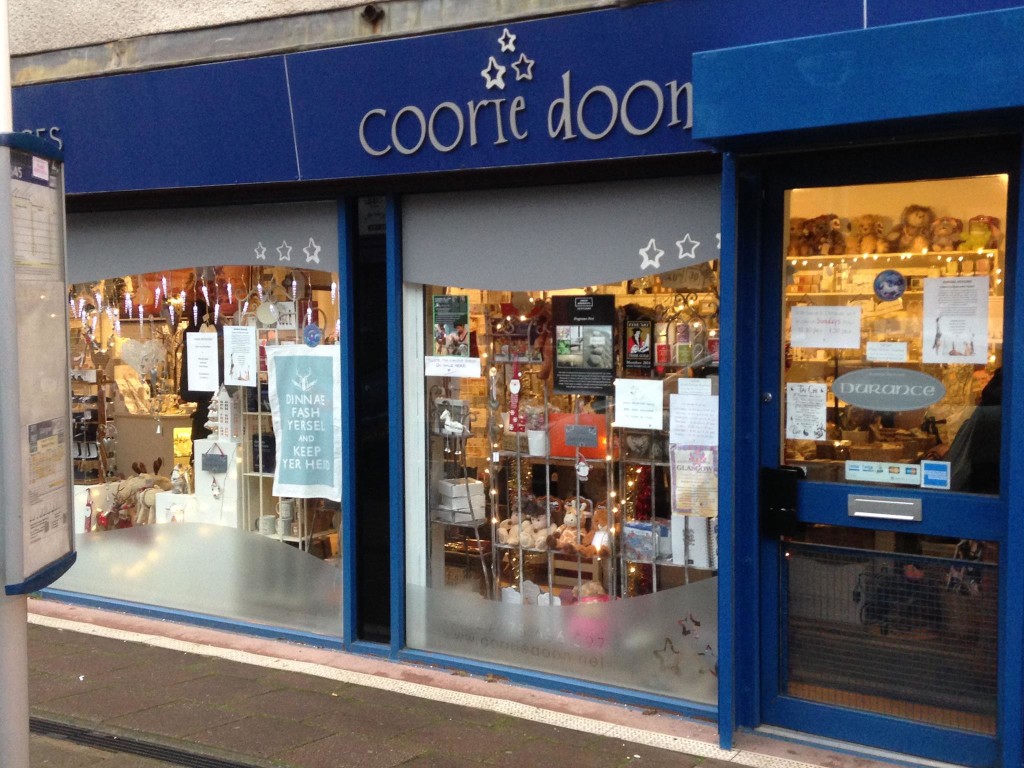 Top: It's may be tough times for the multiples, but independents seem to be riding the storm.