An impressive line-up of inspiring speakers will be sharing their knowledge across two stages at Top Drawer: RetailFest and Design Talk.
Keynote RetailFest speakers include Holly Tucker MBE, founder of Notonthehighstreet and Holly & Co; Jack Norman, experiential retail manager at Selfridges and Marks & Spencer's Charlotte Verdeyen.
On the Design Talk stage, designer Oliver Heath, founder of Oliver Heath Designs, Anita Burles, co-founder of Run For The Hills, Judith can Vliet, senior designer at Clariant Colourworks, EMEA, and Sam Crocker, ceo of Especial, will be among those sharing their expertise.
Taking the theme of Live Design, show director, Alejandra Campos explains: "Passion for design is at the very heart of our DNA and shared by everyone who is part of Top Drawer—from retailers, exhibitors and designers to our curators, speakers and organising team. The 2020 Live Design campaign captures both the individuality and togetherness of this design community, and celebrates its love and passion for innovation and creativity."
Alejandra continues: "As we open the international calendar, Top Drawer SS20 is the destination for creative buyers to source the newest products from the very best design-led brands and new names, as well as to discover the latest trends and be inspired with our unique show content and features."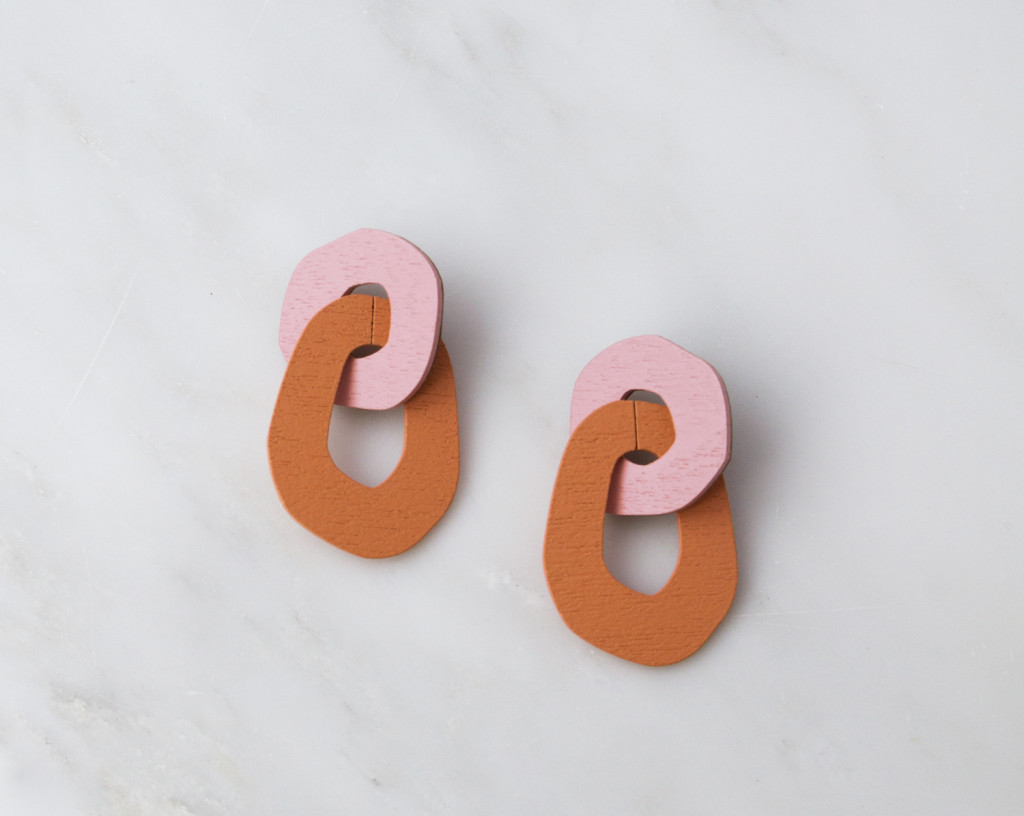 For the second time, the show has partnered with global cultural strategy agency Flamingo to share five key trends for the coming year: Playful Chromatics (rainbow palettes of block colours); Rare Bloom (bright pigmented florals); Refined Elementals (minimal luxe in subtle shades); Serene Warmth (a relaxing natural theme with touches of glamour); and Unadorned Tactility (interpretations of traditional materials and techniques).
Visitors will have access to over 1,500 brands—both established and new—across Home, Gift, Fashion, Greetings & Stationery, Play, Food Emporium, Craft, Pulse, Spotted and Wellbeing.
The Eco Trail – curated by Jeremy Corner, chairman of The Giftware Association, managing director of Blue Eyed Sun, and distributor of reusable BambooCup and Bioloco – will be returning to the show, highlighting brands with eco-friendly products and green practices at the heart of what they do.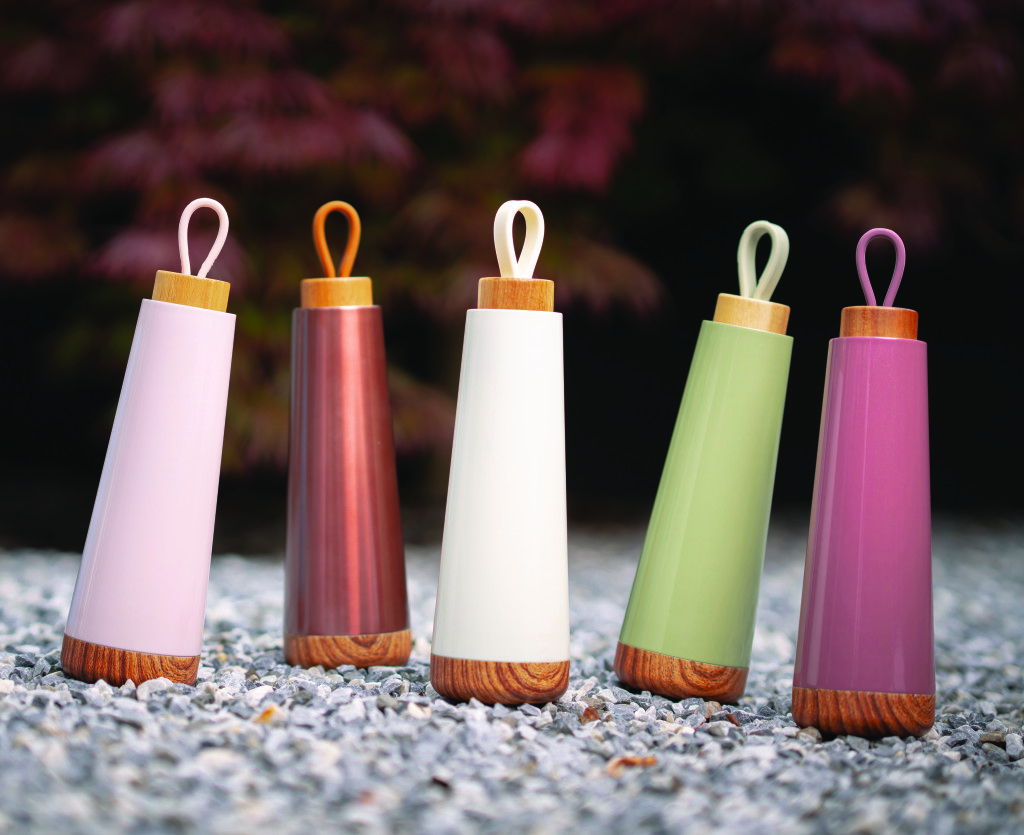 Also returning will be Spotted, shining the spotlight on the newest names in Lifestyle, with the following companies shortlisted for the Spotted Award: Batch.works; Dearest Fannie; Illustrated Stories; Kate Putt Illustrations; Luana Asiata; Rediscovered By; Sukun and The Kindness Co-op.
Prior to the show, Top Drawer will be revealing the winners of the bi-annual PaperAwards. Winners and runners-up will have their work showcased in the Greetings & Stationery area with each winner receiving a prize worth over £1,000.
Visit www.topdrawer.co.uk
Top: A rainbow of block colours from Top Drawer exhibitor Donna Wilson epitomises the trend for Playful Chromatics.