Trade associations, to include the Greeting Card Association (GCA) and the British Independent Retailers Association (Bira) have been actively lobbying the government to allow gift and greeting card retailers to be classified as 'essential', with gift retailers too, doing their utmost to get the message out there.
"I'm shouting from the rooftops here in Worcestershire," confirmed Jon May, co-owner of Mooch Gifts & Home, which has outlets in Bewdley and Stourport-on-Severn. "I booked a telephone call with my local MP on Friday afternoon and I was interviewed 'live' by the local BBC Radio outside broadcasting team in the shop this morning at 8.30am. I'm also trying to establish contact with our local TV station."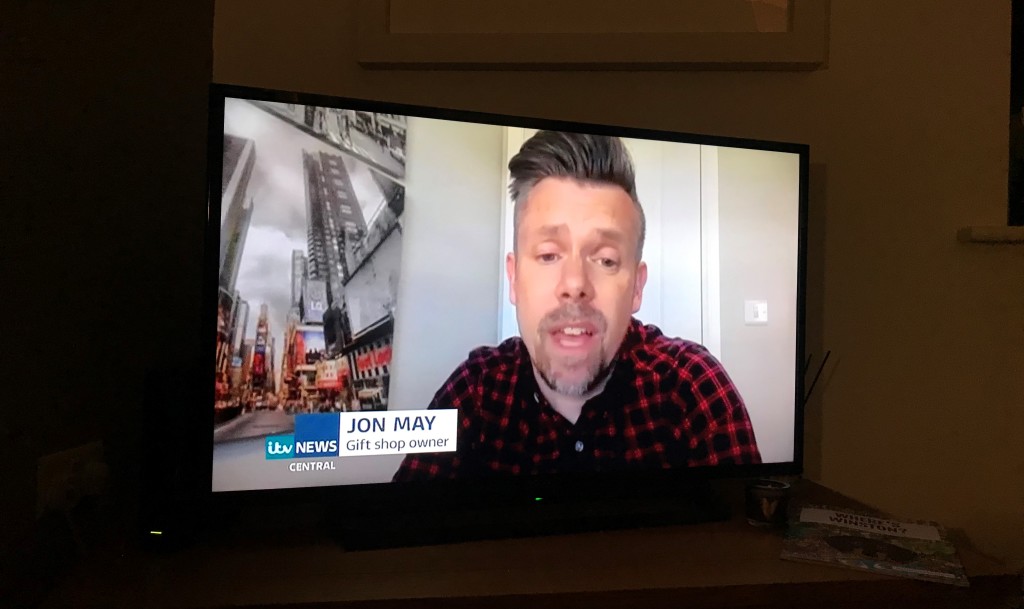 Also doing all they can to change the government's thinking are Priya Nobbs and Dominic Crowe, co-owners of Lark London, which has six gift and lifestyle stores. The couple have come up with an idea called 'pick and go' to help save the high street, which is "as simple as a takeaway coffee," explains Priya. Customers wait outside the shop, tell the assistant what they want and then pay.
Click here to see the video.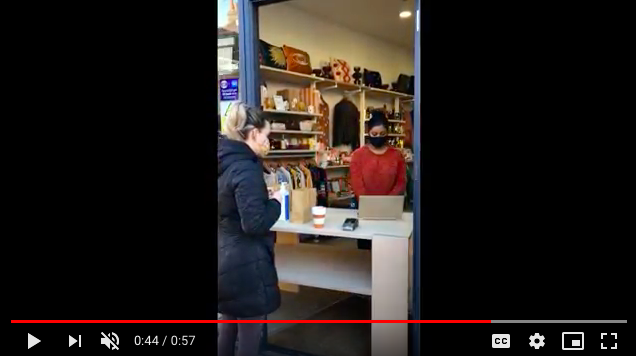 "Pick and go may be the only solution to help businesses big and small not go under during 2.0 lockdown," Priya told GiftsandHome.net.  "Of course, click and collect was a reasonable and valid suggestion offered by the government. However, many of our customers do not use online shopping, which therefore discriminates against these types of shoppers. It seems only logical that click and collect could work harmoniously with 'pick and go' as they are equally safe and appeal to different types of customer which could consequently help the survival of many retailers."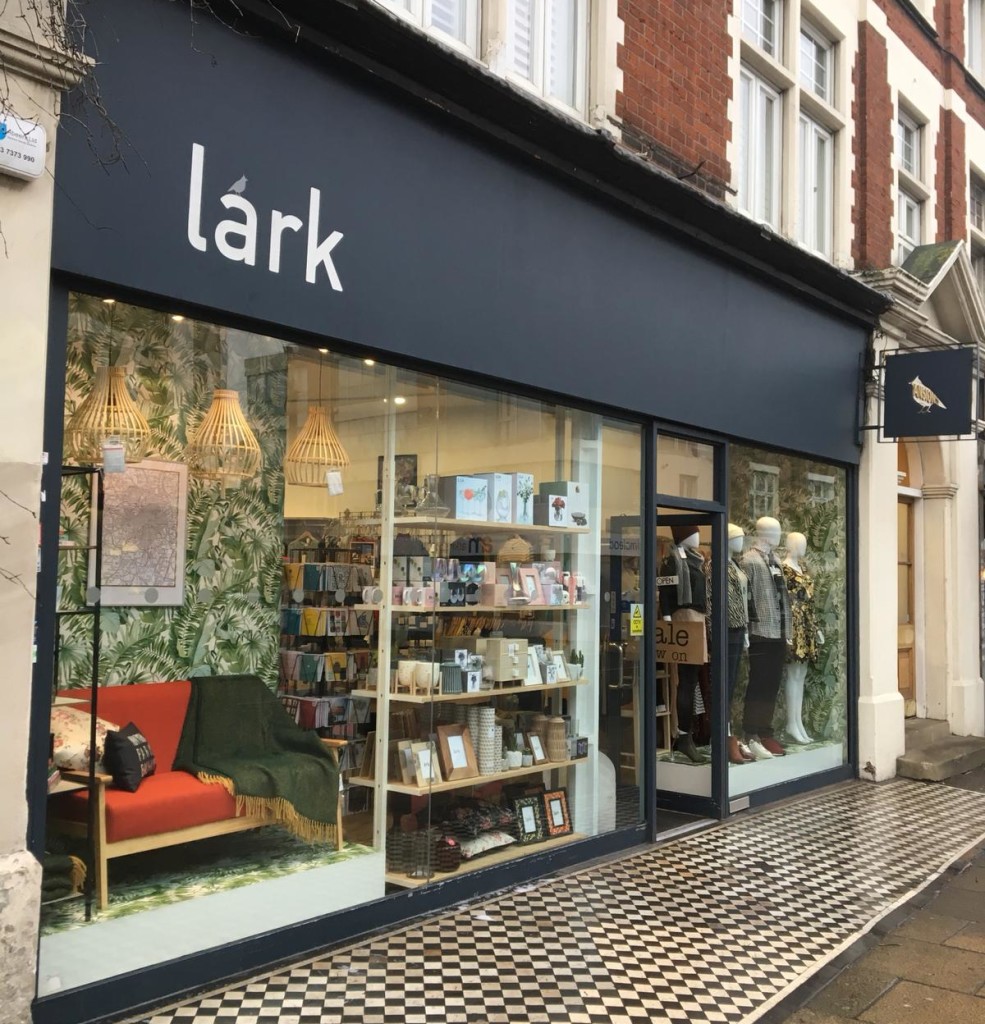 She continued: "currently we are offering click and collect and focusing on social media, the new norm, which has been working, but it takes a lot of admin and time to make it run smoothly."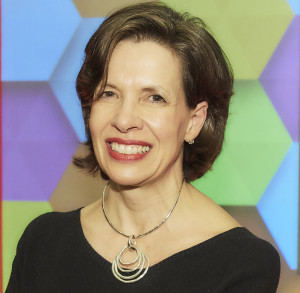 On Friday (November 6) the Greeting Card Association's ceo Amanda Fergusson sent a letter to the Business Secretary, Ashok Sharma, urging government to re-think the latest England lockdown and to class greeting card shops as 'essential' retailers.
"We believe that greeting cards are an essential product, more so now than ever before, providing a meaningful way for people to communicate with those they care about, at a time when they are not able to meet in person. We have seen a huge upturn in general card sending this year as people keep in touch with loved ones. The receiving of a greeting card has been proven to stave off the feeling of loneliness and improve mental health, vitally important in today's climate," stated the letter.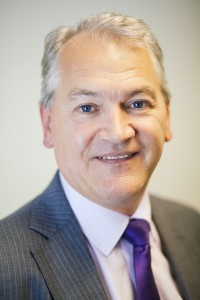 Meanwhile, the British Independent Retailers Association (Bira) is calling for government intervention over the types of 'non-essential' retail still taking place despite the lockdown. The Association believes that some retailers – those with large mixed retail spaces – have been given an unfair advantage as they continue to be allowed to stay open while many Bira members, to include gift retailers, have been forced to close for a month. Although the government released further clarification over terms of trade last Friday (November 6), Bira does not believe it goes far enough.
Andrew Goodacre, Bira's ceo, said: "We have had lots of questions and complaints from members about the actions of other retailers and the unfairness of the regulations. I have raised all these issues with the Business Minister and BEIS since Monday (November 2) and these guidelines seem to reflect some of the concerns we raised."
Andrew confirmed that Bira will be continuing to liaise with the Department of Business, Energy and Industrial Strategy (BEIS) for the best deal not only for its members but also for the wider independent retail sector.
Top: Gift and card retailers are fighting to be allowed to re-open.