Liz Kemp, owner of two gift shops – Kemps General Store in Malton and the recently opened Kemps on the Coast in Whitby – has chosen the work of two local artisans to star in her Christmas windows.
Willow sculptor Emma Stothard created a bespoke red nosed reindeer to celebrate Liz's Malton store window, while artist and designer Mark Bennett at Woodlark created a set of shelves made from sycamore for Liz's newly opened Whitby shop.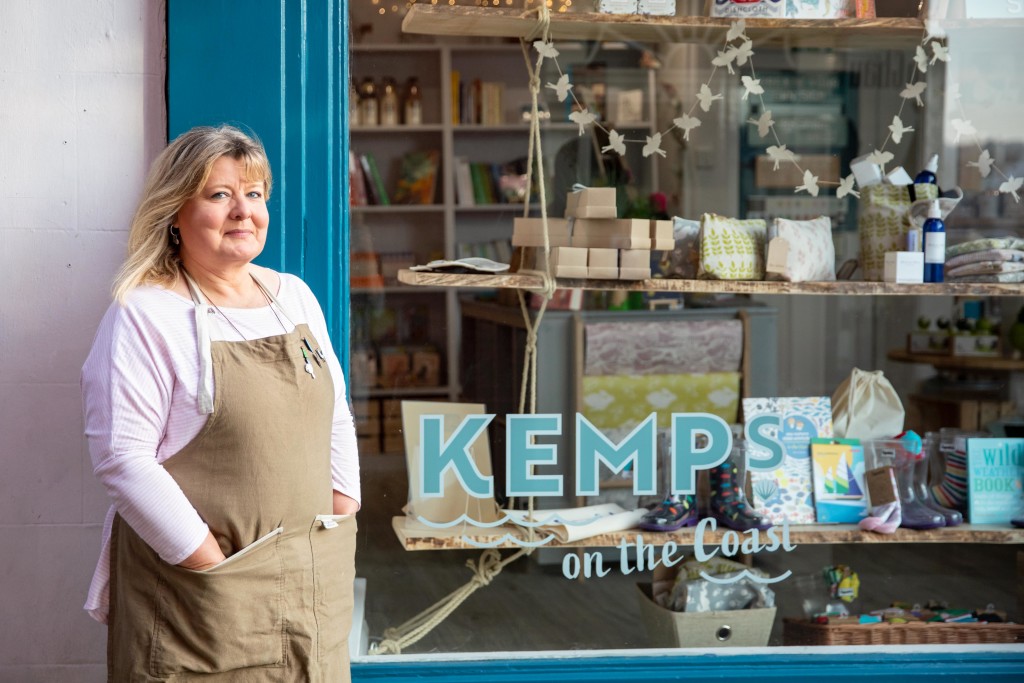 "Although we do sell handpicked items from around the world, at our heart is our commitment to quality British-made merchandise and items created by local crafts people, artisans and creatives, whose products are sold across both shops," explains Liz.
"Our core theme is working with suppliers close to us as a priority for inspirational gifts and products that haven't travelled miles to our shops. We also sell products that are bespoke to their location reflecting the individual area's personality and customer."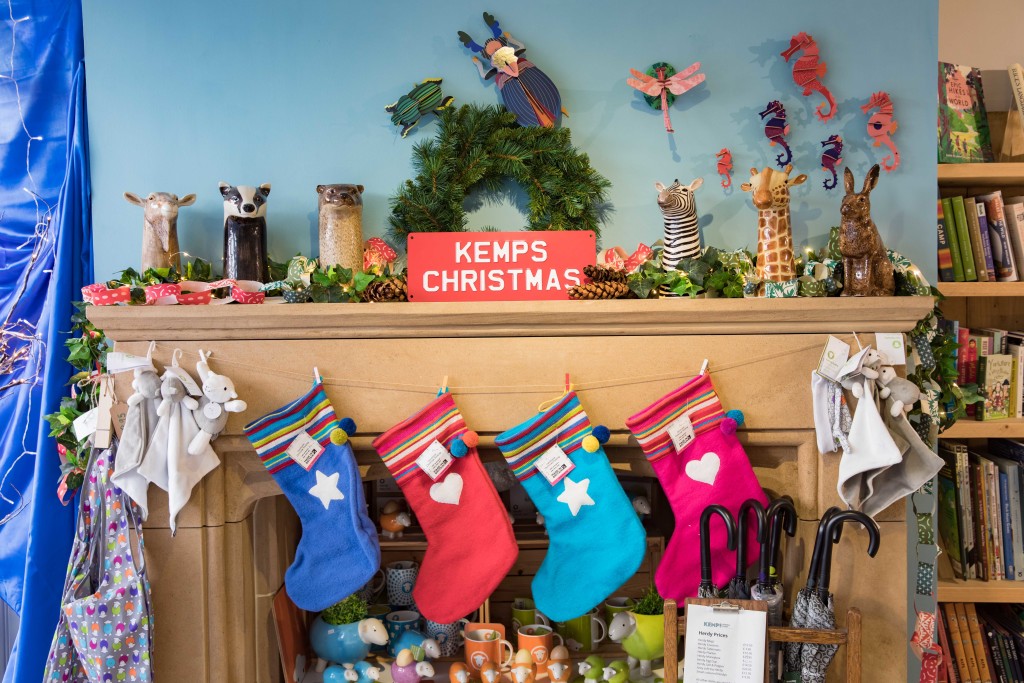 She adds: "This is our favourite time of year when we can go to town on our windows and showcase gorgeous gifts for all budgets. We hope that our inclusion of these two pieces from locally based artists will encourage customers to browse and buy extraordinary pieces of work created on their doorstep."
Top: Kemps in Malton's Christmas window features a red nosed reindeer created by Emma Stohard. Photos: Olivia Brabbs Photography