Katie Loxton and Joma Jewellery recently unveiled a brand new 3,000 sq ft trade showroom, the company's first in the UK, where visitors can see the Autumn/Winter 2019 collections for the first time, alongside each of the brand's continuing favourites and bestsellers.
Stockists, both existing and new, are being invited to shop the collections, and to experience Katie Loxton's 'Perfect Pouch' wall. There are lots of goodie 'surprises' at Katie's Café too.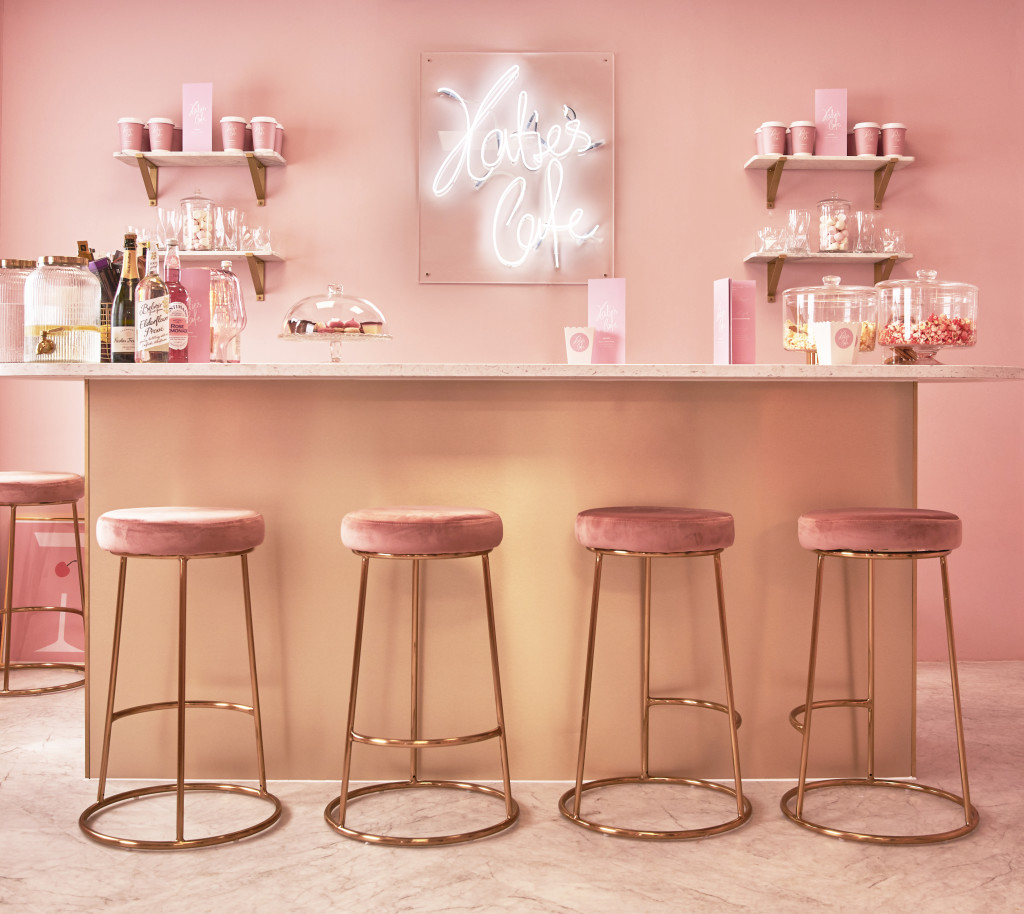 Based at the company's head office at Cherwell Business Village in Banbury, Oxfordshire, the new showroom has been launched to bring the vision of both brands to life, allowing visitors to experience the brand story and dreams behind not only each design but across the whole collection.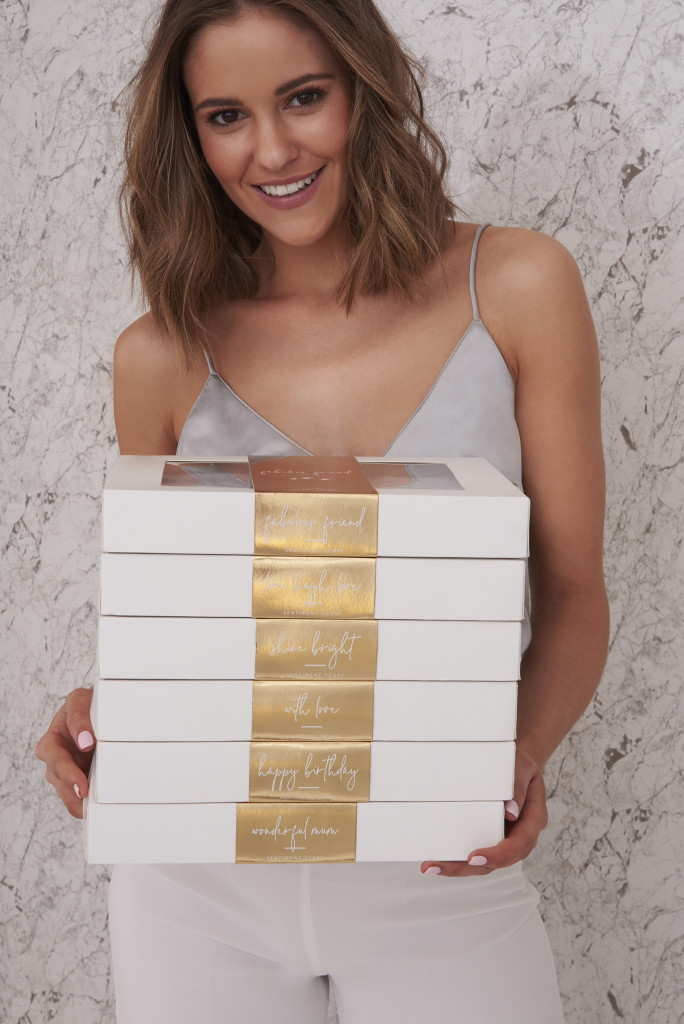 The showroom is open from 9am -5pm Monday-Friday by appointment. Email showroom@jomajewellery.com or showroom@katieloxton.com
Top: A first Katie Loxton/Joma Jewellery showroom recently opened in the UK.