John Lewis & Partners has been fast off the mark in response to requests from NHS workers for anything that would make their breaks more comfortable. To this effect, the company is donating hand creams, as well as 50,000 Easter treats, to hospitals, along with pillows, phone chargers and eye masks.
The retailer – which is temporarily closing its 50 John Lewis shops at close of business today(March 23)  – is also supporting NHS workers in other ways, with Waitrose stores protecting batches of hard to find and essential stock exclusively for NHS workers to ensure they have a better opportunity to access basic shopping items at any time of the day. NHS staff will also receive priority checkout treatment in all Waitrose supermarkets.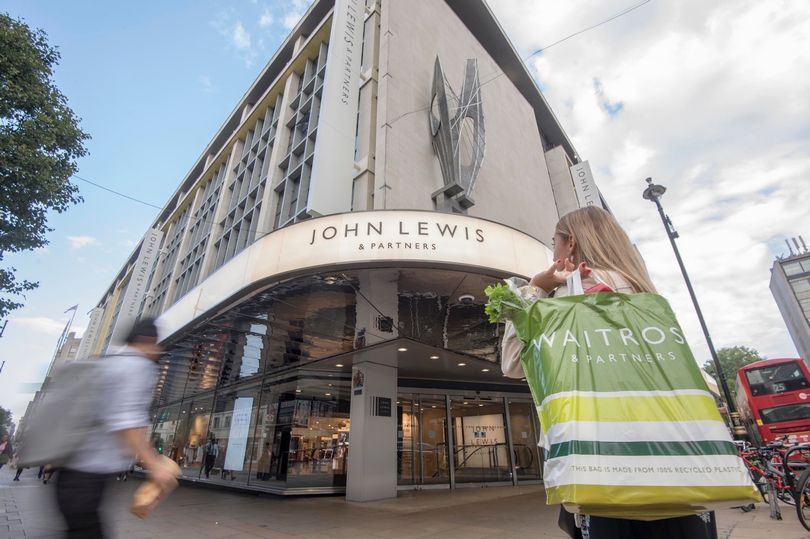 "Through these steps we want to recognise the tireless work of NHS staff, supporting us all through these unprecedented circumstances," highlights  Berangere Michel, executive director for customer service at the John Lewis Partnership. "We hope these measures make their life a little easier. Our Partners are keen to do something to help, and we are offering this with sincere thanks from us all."
Top: Both John Lewis and Waitrose are doing all they can to support NHS workers.