Putting the focus on industry insights for retailers, speakers at the Ambiente Academy will feature Dr. Steffi Burkhart who will be delving into the expectations of Generations Y and Z.
The concept will be to enable gift retailers to gain a better understanding as to the mindset of a young customer – a target group whose values include more mindful and proactive consumption and a major emphasis on digital networking and individual appeal.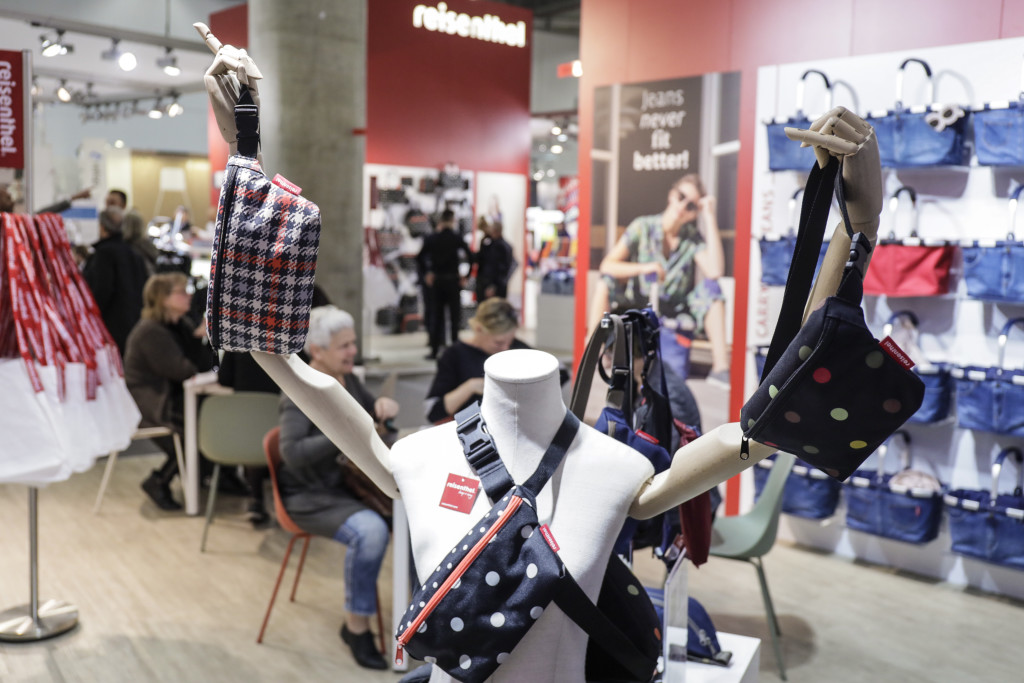 In addition, the seminar program includes inspiration in other retail sectors, with Achim Fringes explaining why 'Food is the New Shopping', revealing ideas on the smart combination of non-food and food at the POS.
Additional industry insights will cover retail, point of sale, brand building and e-commerce.
Ambiente takes place from February 7-11, 2020.
Visit www.ambiente.messefrankfurt.com
Top: The expectations of Generations Y and Z will be a focus at Ambiente.