Combining the best of both worlds, Hong Kong's International Sourcing Show (ISS),organised by the Hong Kong Trade Development Council (HKTDC), will be staged from March to July 2021 in both online and physical formats. The show will be integrating seven HKTDC trade fairs, originally scheduled for Spring 2021, to include the Hong Kong Gifts & Premium Fair.
Click here
The digital experience will kick off from March 17-31, showcasing products, ideas and information that can be transformed into Your Source of Inspirations, which is the central theme of the show. The platform will be open for sourcing product until July, with the physical show held from July 26-29.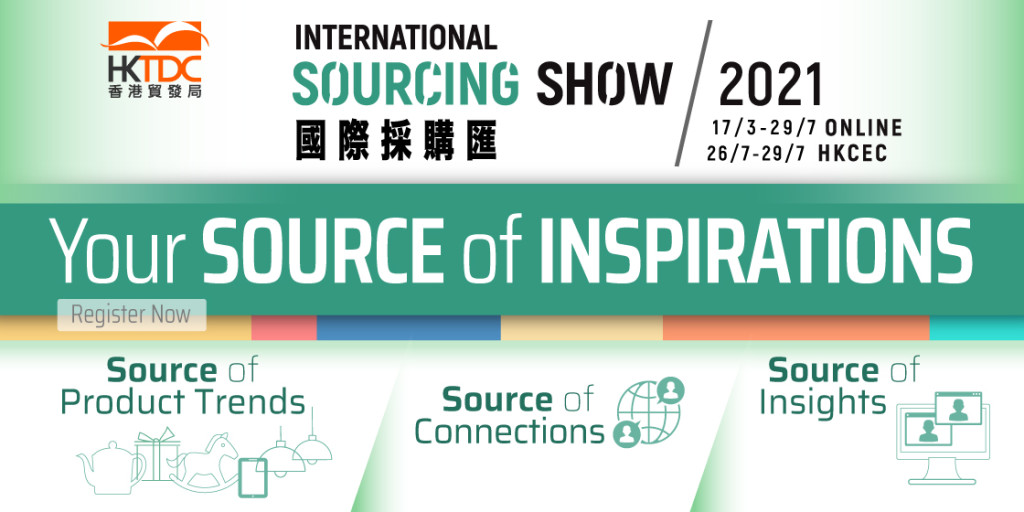 A vast selection of high-quality lifestyle products and solutions will be presented across 10 industries in four key themes — Smart Home, Smart Play, Smart Style, and Smart Tech. A one-stop platform, buyers will be able to source the latest gifts and premium items, housewares, baby products, toys and games, fashion, electronic goods, home textiles and furnishings, lighting equipment, printing and packaging merchandise, and medical and healthcare products, from international suppliers.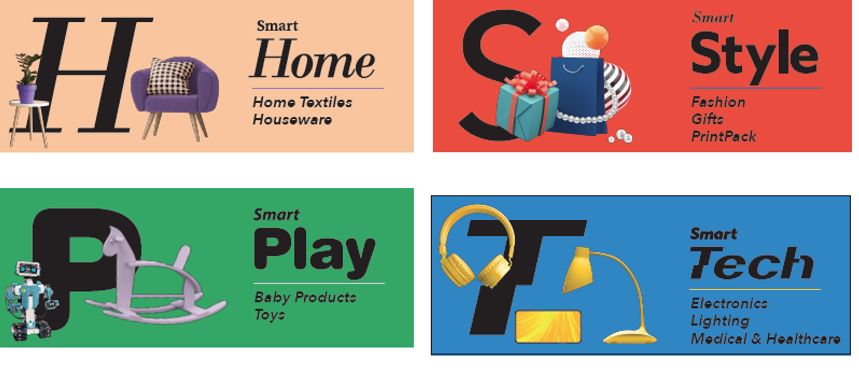 As an important part of the event, industry leaders and experts are being invited to share their views on thematic topics at the Intelligence Hub. Webinars have been specially designed to offer insights and information on the latest trends and opportunities that help businesses adapt to market changes.
The exhibition also offers Click2Match, an online DIY business matching tool which uses AI technologies to conduct matching between potential business partners. The platform also helps participants schedule meetings, get together for video conferences, chat in real time and exchange e-business cards. It will be available from March, followed by more opportunities to engage at the physical show at the end of July.
To encourage overseas companies to exhibit at the physical fairs in Hong Kong, the Hong Kong government, through the Convention & Exhibition Industry Subsidy Scheme (C&E), has confirmed that each exhibitor (either local or overseas) will be subsidised with 50% of their participation fee, or to a cap of US$1,282 per a 9sqm booth, and a maximum of ten 9sqm booths (i.e. US$12,820) per company for each fair organised by HKTDC. No prior approval is required for this subsidy which is offered on a one-off basis.
Visit isshow.hktdc.com or isshow.hktdc.com/online/en/index.html
To pre-register visit: CLICK HERE.