In the mid '90s, Alan and Denise Edwards took over a very small candle business with just a few products – Best Kept Secrets. Over the years, it has gone on to become a leading name in the home fragrancing industry, with the company – which is exhibiting at Home & Gift, Harrogate this week (Hall A, Stand A5) -celebrating its 25th anniversary this year.
Daughter Vanessa Curry, managing director, joined in 2012. "Best Kept Secrets was founded just as I started working for Sage Software, so I didn't have much involvement in the business until much later on," explains Vanessa.  "At the time I had two very small children and asked my dad for a part time job. I started working in the office, looking after finance and, of course, our lovely customers too."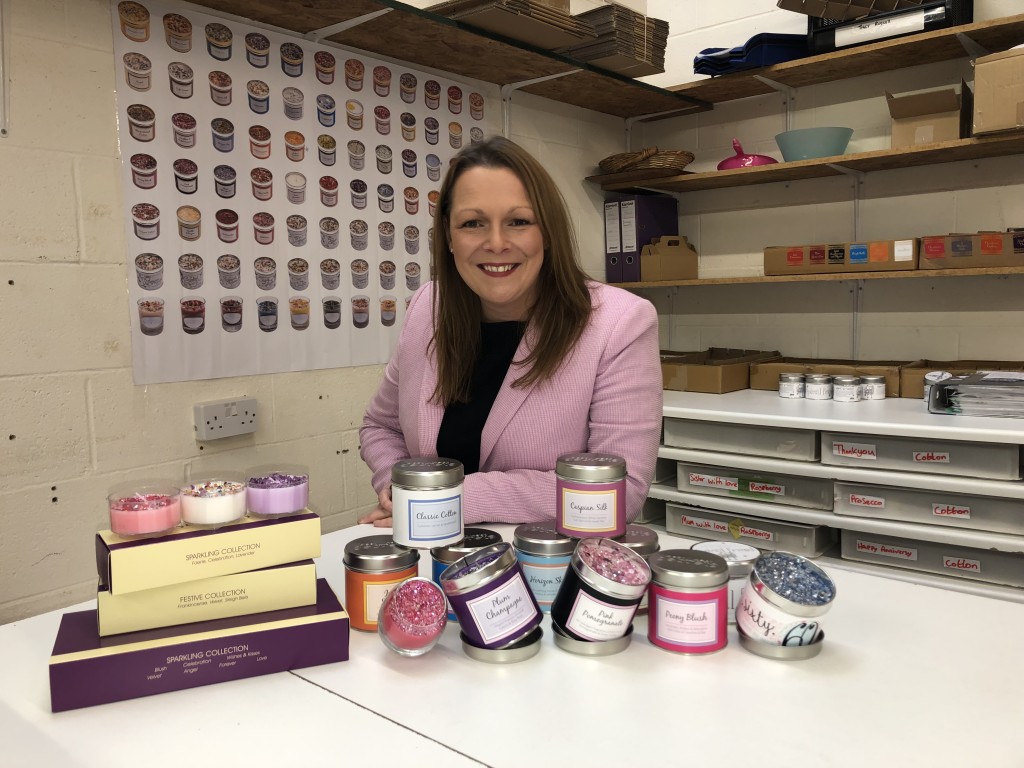 Vanessa took over the helm in 2018, and together with her husband Paul, they haverebranded the business, introduced  new products and steered the company through the pandemic.
"We have been working hard during lockdown to bring in new ranges such as our Dragonfly boxed luxury candles with matching gift bags – the full gifting solution," she states. "We have also rebranded our wax melts, and have introduced new Tracey Russell designs – Creatures Great & Small. Plus we also offer a range of humorous candles, wax melts and soaps. But one thing that hasn't changed at Best Kept Secrets is our amazing staff. Teamwork makes the dream work. They are simply the best!"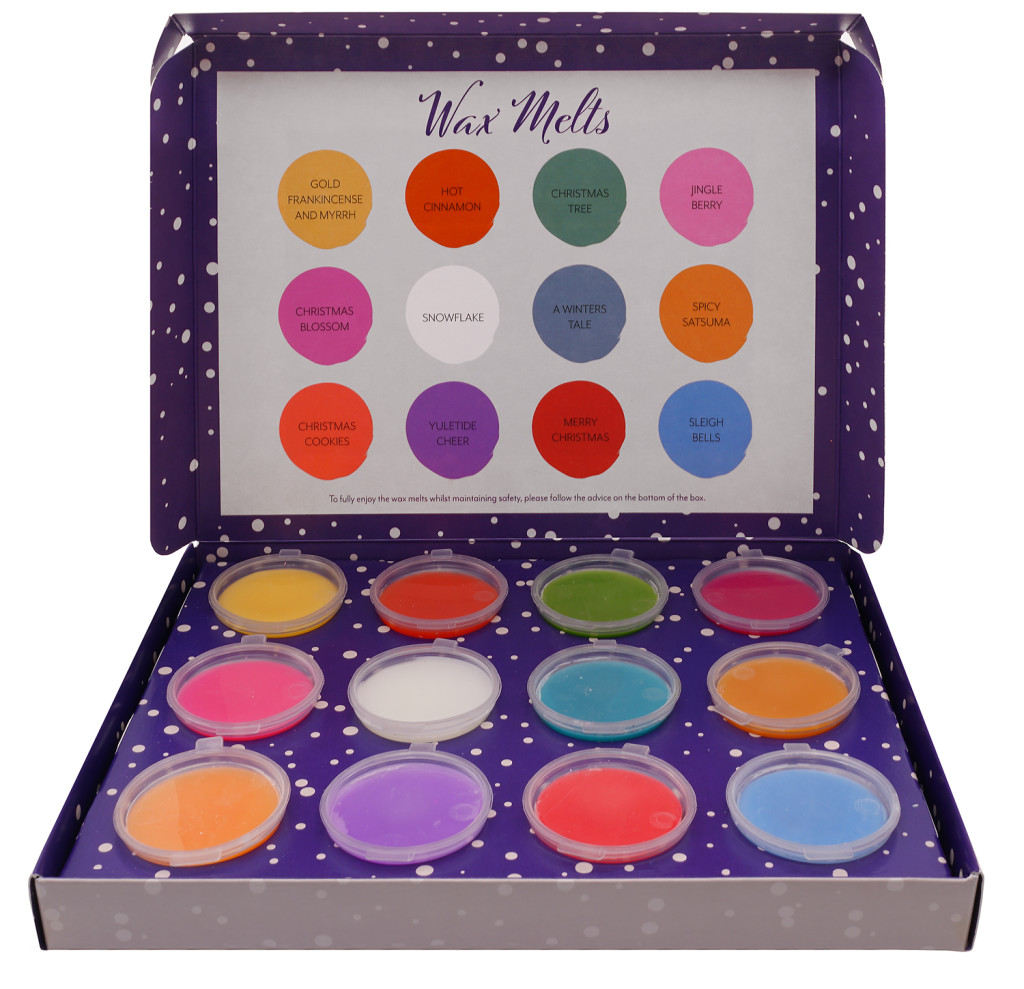 She continues: "Twenty five years in business is a real achievement, especially after the past year. I'm proud to be running this company, it's running through my veins! Home fragrance is a tough market. There's plenty of competition to keep us on our toes. But with year on year growth, we must be doing something right. We have always believed that making Seriously Scented candles at sensible prices is the way forward for us. We try very hard to deliver the best customer service without the company rules getting in the way. We can adapt quickly to changes in the market and we really listen to what our customers want. We used to get very excited about a pallet of candles leaving our business. Now we have daily pallet collections. It's just getting better and better."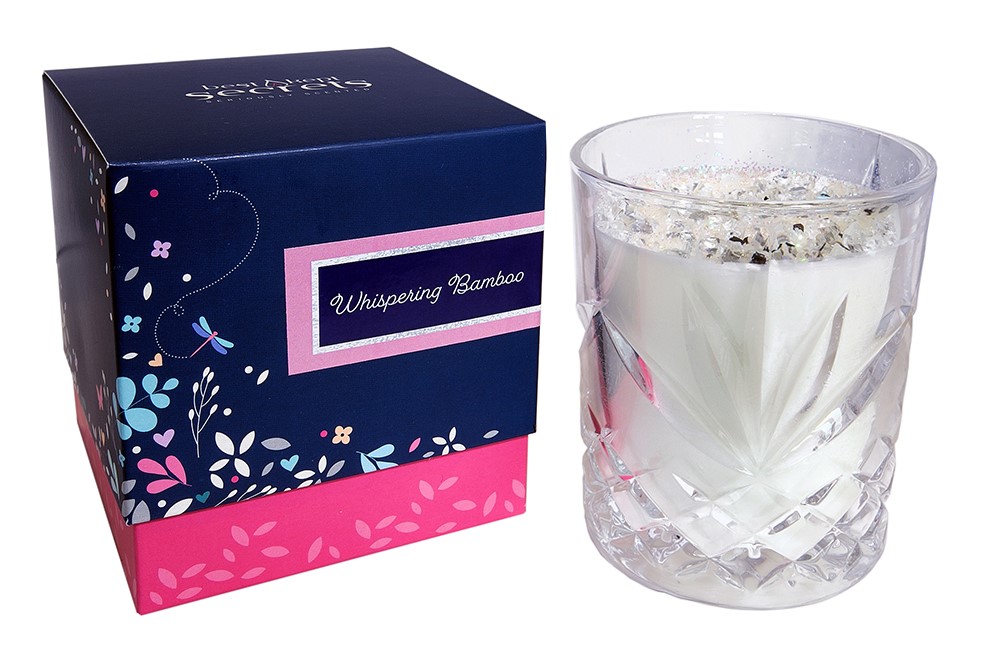 She says that a company highlight has been receiving a repeat order of 20,000 candles. "It takes some organising, but we pull together as a team, heads down and have a big celebration once the order has left us."
So how did Vanessa, Paul and the team celebrate the company's 25th anniversary? "With Covid restrictions still in force, it was a difficult decision. But we decided to all have the afternoon off, and to celebrate with a glass or two of bubbly and some fantastic food, and, of course, plenty of Birthday cake. Thankfully the day was glorious so we enjoyed the sunshine too!"
So what's in the pipeline for the rest of the year? "We are very much looking forward to the trade shows re-starting again. We're at Harrogate Home & Gift and then off to Autumn Fair at the NEC in September," Vanessa confirms.
Top: Best Kept Secrets is celebrating 25 years. The company is exhibiting in Hall A, Stand A5, at Home & Gift, Harrogate, this week.