Good news for the home and gift industry is that a new survey has revealed that people have been looking to improve their living environment since lockdown, with more than three quarters of respondents spending time improving their homes, to include changes to home accessories and décor. 
This has been reflected by a 200% increase in online sales cited by homeware sales during the same period.
To accommodate their new way of living, one in 10 people surveyed by Love Home Swap said that they had added a home office. Others had purchased high value items for their home, made a significant improvement to their outdoor space or added a gym.
"These results indicate that there is a real step-change in behaviour that will have a lasting impact on consumers' perception of their homes as well as their future spending," stated Love Home Swap's managing director Celia Pronto. "We think this will continue as consumers look for ways to maximise the value and enjoyment they get from their home."
Commenting on the trend to create a home office, Candlelight's sales director Emma Yeardsley says: "With working from home the new way of life for many people. Having the right environment and space to work in is very important as it can increase productivity. Since the end of March, we have seen a rise in sales of our candles and diffusers, especially our Spa collection."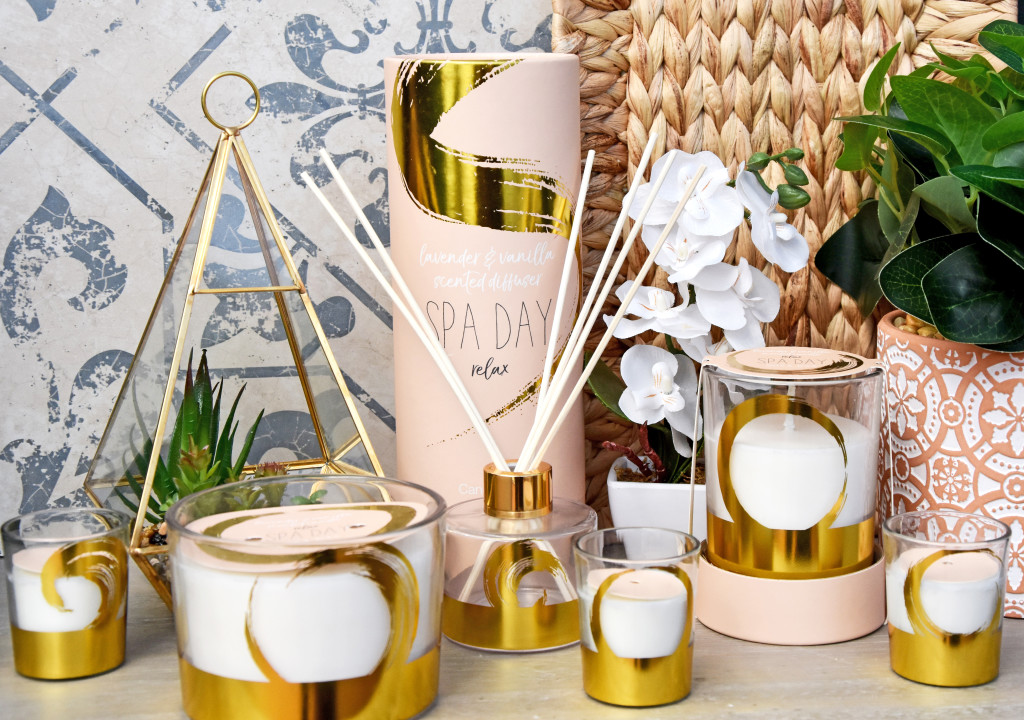 Adds Deborah Bettinson, Ashleigh & Burwood's PR manager (trade): "With people spending more time in their homes, they are seeking ways to make their environments more comfortable.  Retailers have told us that home fragrance is experiencing strong sales and that scented candles and reed diffusers have been a go to product for those wanting to enhance their working space."
Concurs David Lewis, managing director, Xystos: "After spending more time at home, the desire to fragrance the home is increasing, and the sales of electric melt burners and ultrasonic diffusers are on the rise. Our new range of ultrasonic diffusers come in a selection of modern styles with colour changing lights which help to create a calming atmosphere."
Top: Since lockdown, people have been investing in their homes,  particularly in relation to the home office.