Although Christmas 2019 is still on its way, Widdop and Co are thinking ahead, inviting customers to get into the Christmas 2020 spirit with a visit to the company's Santa's Workshop that's over flowing with gifts and decorations. 
Open from December 2 until March 20, 2020, at Widdop And Co's Greater Manchester showrooms, Santa's Workshop will also be taking centre stage on the Widdop stand at Harrogate Christmas & Gift (stand B7) from January 12-15, and at Spring Fair (stand 4L10-M11) from February 2-6.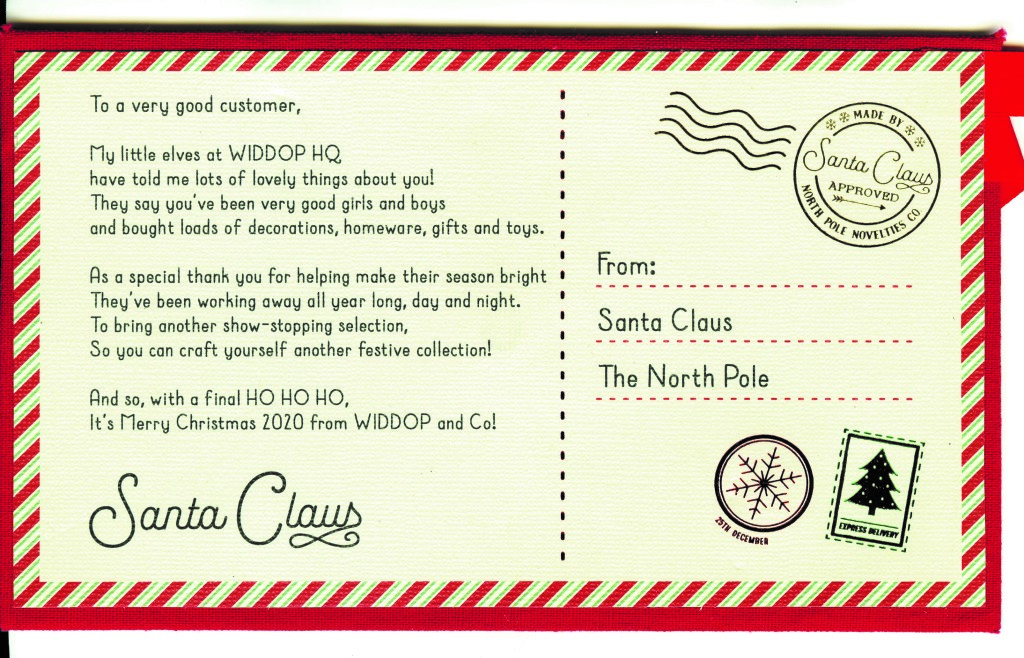 To receive a special 'golden ticket', phone 0161 1226 or email sales@widdop.co.uk
Above: Gift retailers are invited to visit Widdop And Co's Santa's Workshop.