The findings of an onsite exhibitors survey at the recent Hong Kong Gifts and Premium Fair revealed that 89% of respondents expect overall sales to remain steady or increase in 2019. Over half of respondents said that they expected production costs or sourcing costs to go up; however, 58% did not expect to raise their selling prices or retail prices, suggesting that they will not transfer additional costs to their customers.
Politically, respondents said that they expected that major issues such as Brexit will have little impact on the sector's exports. Some 53% of respondents said the current trade friction is not having an impact on their export performance and that they expect things to remain the same over the next six months. Regarding Brexit, 73% of respondents believe it will not affect their export performance over the next six months.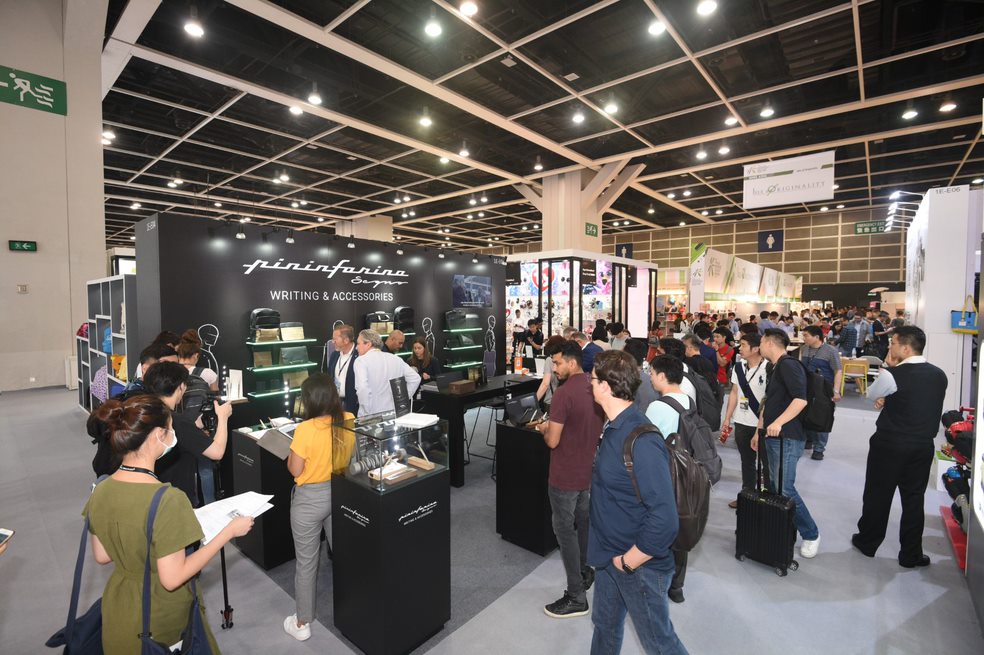 "The survey found that respondents are generally more optimistic about the market prospects for 2019 than those surveyed a year ago," confirmed Benjamin Chau, the HKTDC's deputy executive director. "Though uncertainties such as the ongoing Sino-US trade negotiations, Brexit and global interest rate developments cast a shadow over the world's economy, respondents are generally confident about market prospects and expect issues such as the trade negotiations and Brexit to have little impact on exports."
In terms of the growth prospects for the industry's major sales markets, the survey found that most respondents view Mainland China (77%) to have the strongest growth prospects in the coming two years, followed by Taiwan (72%), Hong Kong (71%), Australia (69%) and Western Europe (69%).
Respondents were also asked about what they expect to be the major challenges to their business this year. The top three challenges reported were an increase in operating costs (52%), fluctuations in the global economy (38%) and price fluctuations for raw materials (36%).
Over 50,000 buyers visited the Hong Kong Gifts & Premium Fair which was organised by the Hong Kong Trade Development Council (HKTDC).
Top: The Hong Kong Gifts & Premium Fair, organised by the Hong Kong Trade Development Council (HKTDC), welcomed close to 50,000 buyers from April 27-April 30.