While 2023 has been a year of unpredictability for many retailers, with three Bank Holidays in May getting mixed reactions from some, for others in gift retail, it's been a time to expand and build their portfolios.
Judy Evans, owner of Williams of Audlem in Audlem, says that January started extremely well for the store, year on year. "The cold weather gave us an extended season on hats, scarves and gloves which is always a bonus when you don't get left with too much seasonal stock to put away or discount. February was also quite positive as Spring Fair gave us a real spring in our own step, and a renewed optimism seemed to be in the air with falling energy prices.
"However, following more bad news on the cost-of-living crisis, coupled with several interest hikes, March and April seemed to flatline – despite excellent Mother's Day and Easter sales. Thank goodness for seasonal occasions!"
Continued Judy: "But just when sales looked as though they were up one day and down the next, along came the Coronation. Three cheers! We took a risk by devoting lots of window and store space to the event, and buying in popular, practical products, along with flags. It was a gamble, but sales were certainly 'King size' for us over the period. It's been the jewel in the Spring season so far, with anything British related selling like a sausage down a royal corgi!" quipped Judy.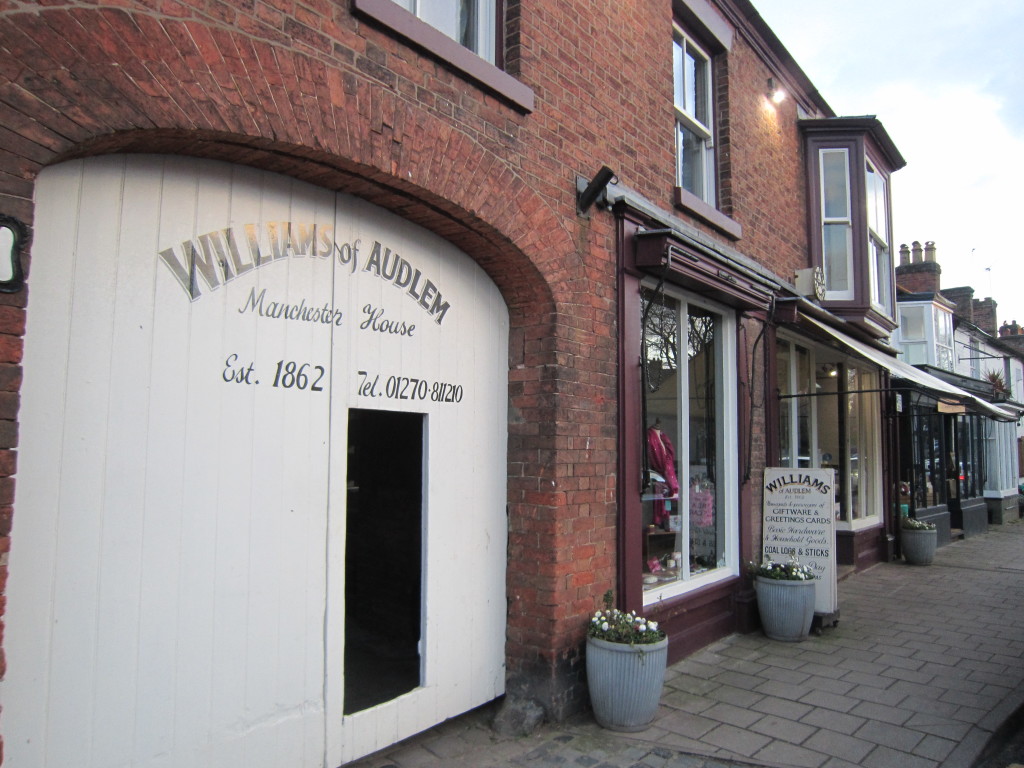 "We've had a great start to 2023," enthused Michael Apter, owner of three Paper Tiger stores in Edinburgh. (The third story opened in a former Paperchase outlet in mid May).  "The volume of visitors to Edinburgh has grown hugely and we are also seeing greater numbers of office workers back in the city centre, especially midweek. The combination of the two has pushed footfall levels up close to pre-pandemic numbers, and we are now trading well ahead of where we were before Covid. Sales are being driven by events and occasions, and we are enjoying strong sales of souvenirs, gifts for the home and bath and beauty products. With our newly opened store, we are looking forward to a busy summer season in the city."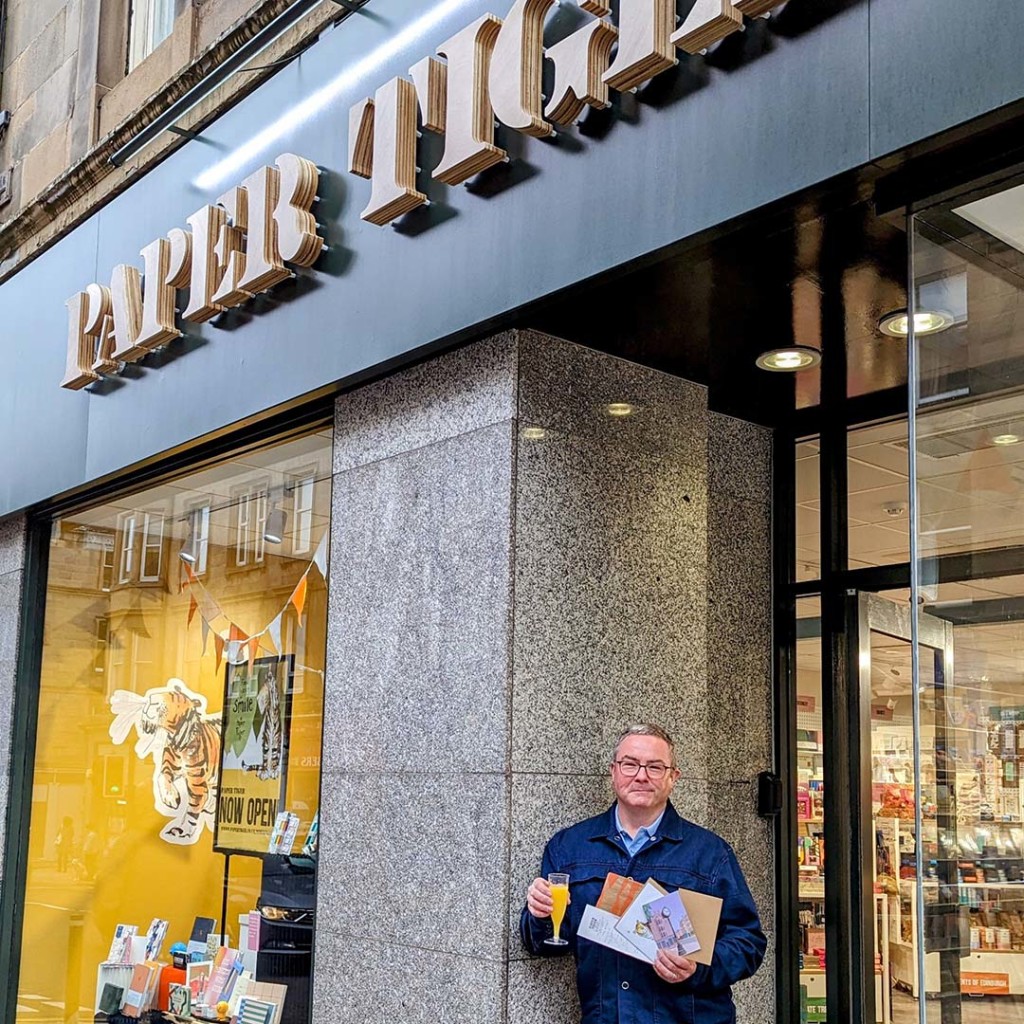 There was more positive news from Craig Forbes, operations manager at Mains of Drum Garden Centre in   Banchory. "2023 is turning out to be an amazing year," confirmed Craig.  "Our gift and indoor lifestyle department has seen a 10% increase in sales compared with the same period in 2022, while our clothing department is far exceeding our expectations. Overall, we are now ahead of where we were pre-pandemic. As we expected, the day of the Coronation was very quiet, but this was balanced out with buoyant sales on the additional Bank Holiday Monday."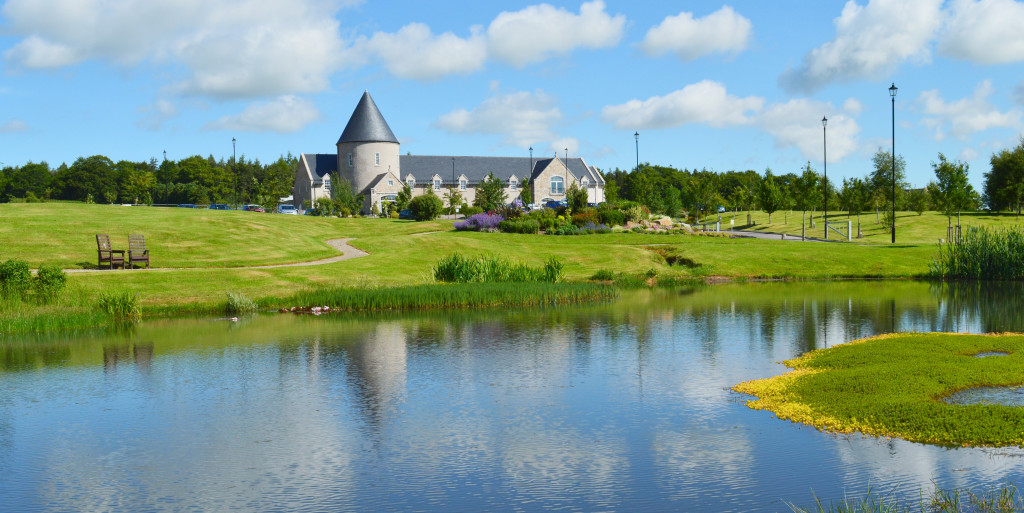 Added Liz Kemp, owner of Kemps General Store and Kemps Books in Malton: "The first quarter is always an anxious time as, given the past few years in particular, there is no 'normal trading ' or option to predict sales with any confidence. That said, we beat our targets – although not by much – but we beat them."
Explained Liz: "We chose to open every Bank Holiday in April and May, operating normal opening hours, and have continued with Sunday opening throughout the first few months – albeit with some reduced staff levels – which all seems to have paid off. People love that we are open when many other indie businesses in town have chosen not to be, and we have been reaping the benefits."
As for how people are shopping, Liz says that they are taking more care. "Our average transaction has dropped slightly, but we seem to be attracting more custom, so it is balancing out. The fact we sell a significant number of books since we expanded during Covid has been a massive help in maintaining sales, as book buyers are pretty constant and regular once you have won them over."
Nevertheless, she added that times are still unpredictable. "Margins are being squashed and the constant dilemma of how much to pass on the increases remains. We hope our new loyalty scheme, and continuing to partner with other local businesses will help us retain and expand our customer base and brand awareness," Liz adds.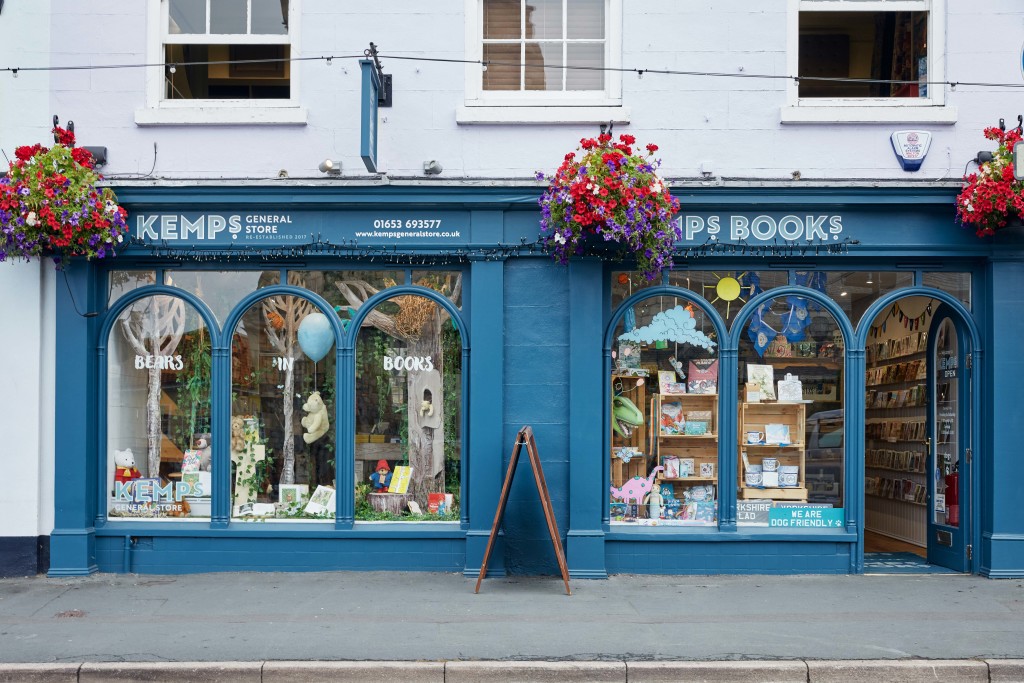 "Business at the start of the year was much better than we had predicted – we really did get off to a great start," commented Samantha Gibbs, owner of Nest, which has stores in Stoneygate, Broughton Astley and Thurlaston Garden Centre. "The trade shows were fantastic, and we invested heavily in lots of lovely new ranges. However, the last month or so has been slower, although we did anticipate that. The Coronation gave us a welcome added interest to the windows, and some of the more novelty-type products did exceptionally well. Nevertheless, overall, the Bank Holidays didn't help at all."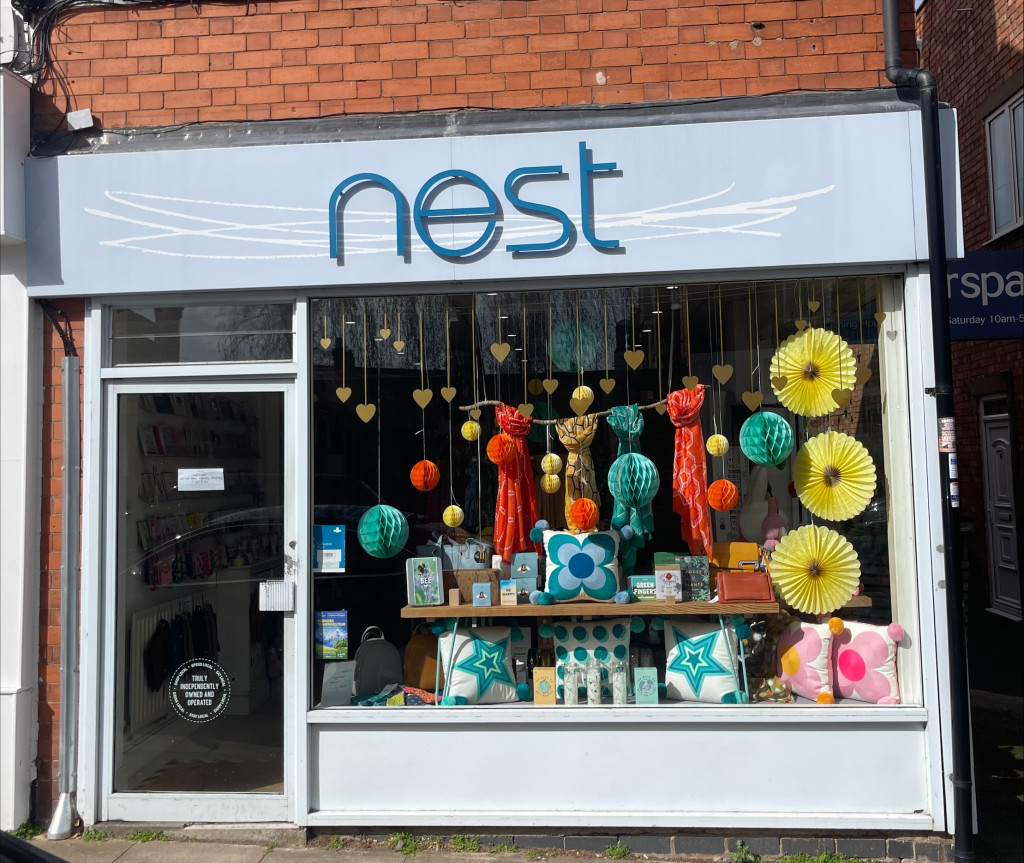 Conversely, in the West country seaside resorts, the Bank Holiday weekends were viewed as a bonus. "The three Bank Holidays in May helped push footfall, with the last one kick starting our season," commented Kieron Cockley, co-owner of eight Brocante stores in Cornwall and Devon (to include two new stores opened in May in St Ives and Salcombe).   "Easter weekend was very good, and when people are here they are spending. Suppliers are also better stocked than previous years, which really helps. However, 2023 was always going to be a difficult year, on the back of some bumper years, when it felt as if the whole country came to our seaside locations following Covid. The news about the economy and the cost-of-living crisis has played in people's minds and how they spend. Additionally, the weather has also been particularly bad this year, with lots of rain, which stops visitors wondering around," Kieron pointed out.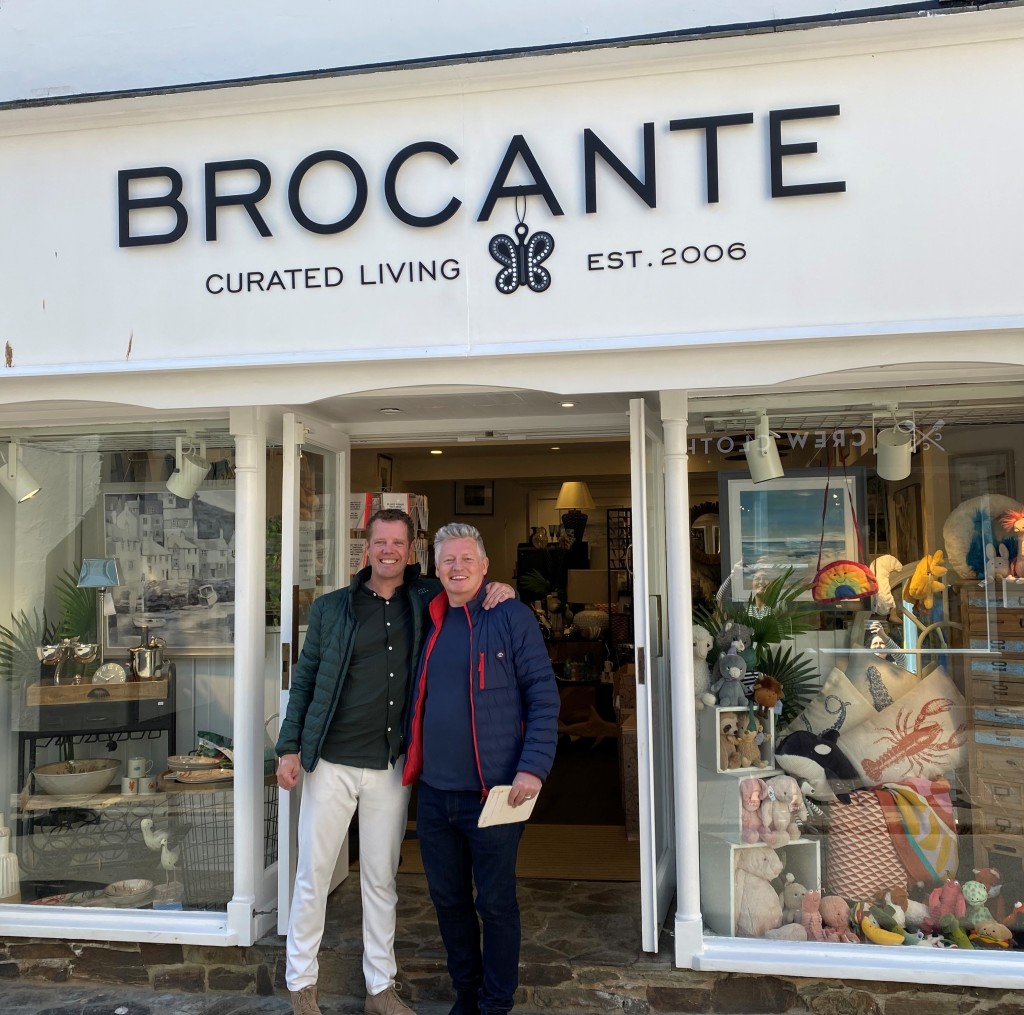 "After a really strong Christmas we've certainly seen a more cost-conscious approach to spending among customers this year," said Paul Lewis, merchandise director, Austins department store in Newton Abbot. "Price competitiveness is adding challenges to margins, especially in toys, and the unsettling weather hasn't been in our favour.   Despite that, sales have been pretty much in line with our expectations. As for the Coronation, we certainly embraced the opportunity to buy into some tasteful commemorative products to include gift food lines, and we got it just right with excellent sell through.  We actually closed on Coronation Saturday so that we could all enjoy the celebrations – not an easy decision commercially, but there was no negative customer feedback."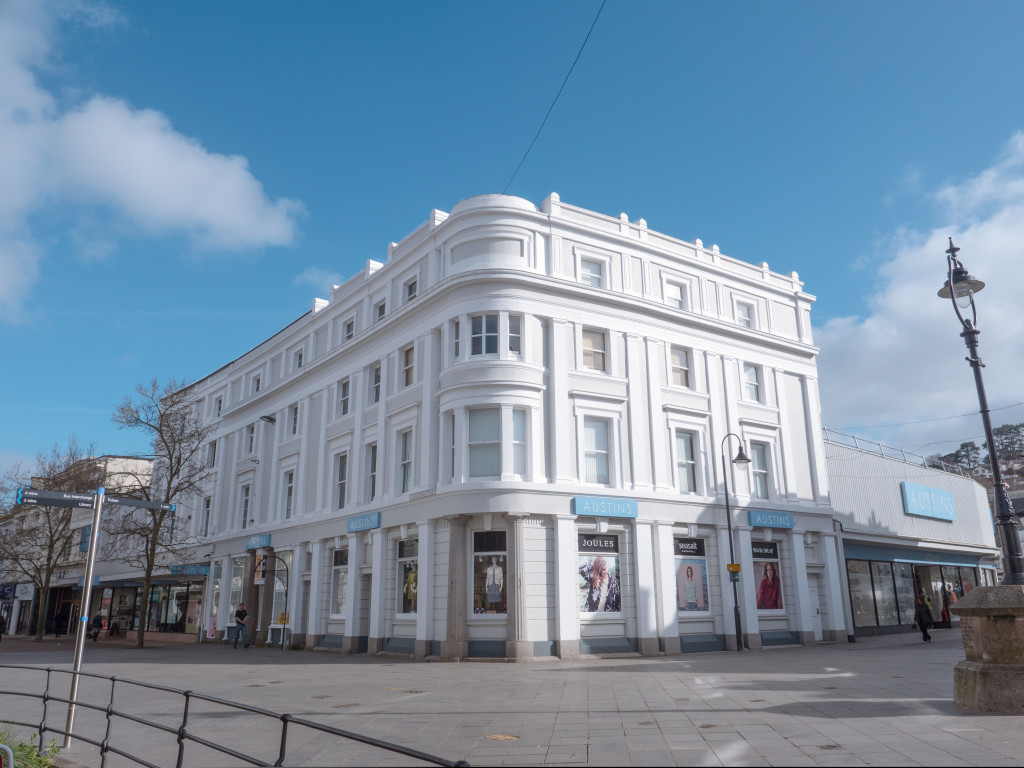 To read the full version of the article which appears in Progressive Gifts & Home May/June issue, click to pages 15-17.
To read the full issue of Progressive Gifts & Home May/June 2023 click here.  
Top: Most gift independents are reporting a good 2023.