Internationally award-winning stand-up comedian Stuart Goldsmith will be hosting The Greats Gift Retailer Awards 2021, which take place on Thursday September 23 at the Honourable Artillery Company (HAC) in London where the winners will be revealed!
"The Greats Awards, taking place physically for the first time since 2019, are always a really fun get together for the gift industry, and we're looking forward to enjoying some laugh out loud comedy from Stuart prior to this year's winners being announced," commented Sue Marks, editor of Progressive Gifts & Home/GiftsandHome.net.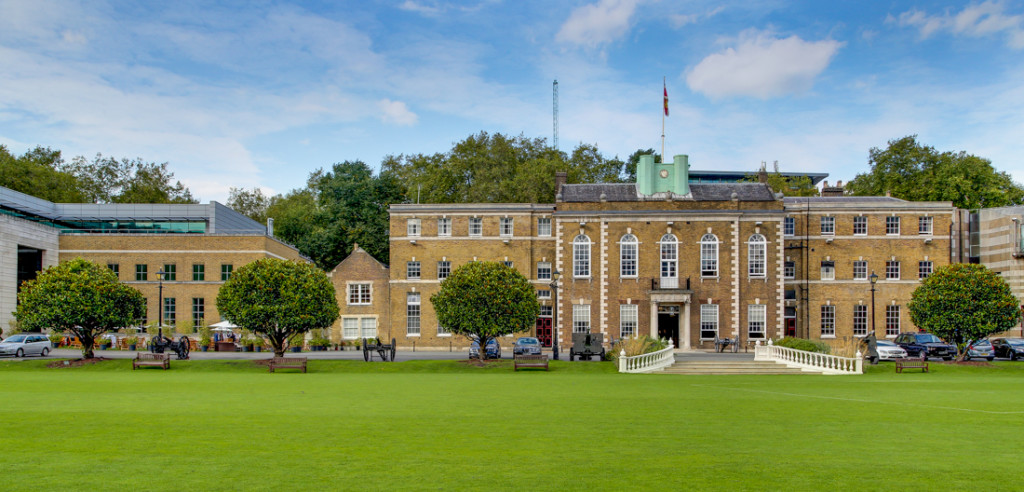 In addition to performing multiple critically acclaimed UK and international solo stand up tours, Stuart has performed on televised galas at the Melbourne International Comedy Festival and Montreal's Just For Laughs Comedy Festival.  TV credits include Conan O'Brien's late night talk show Conan in LA, As Yet Untitled (Dave) and Russell Howard's Stand Up Central (Comedy Central).
Respected as an interviewer and engaging host, Stuart's insightful  The Comedian's Comedian podcast is enjoyed by comedy fans, performers and the industry alike, with guests including Jimmy Carr, Tim Minchin, Russell Howard, Sarah Millican, Russell Brand and James Acaster.
With only 10 days to go to The Greats Awards, this year's impressive  line-up of Greats sponsors include (in alphabetical order): Ashleigh & Burwood; Candlelight; Carte Blanche Greetings (CBG); Gift Republic; GiftsandHome.net; Gisela Graham; Harrogate Christmas & Gift; Joe Davies; licensingsource.net; Life Charms; Method; Progressive Gifts & Home; Progressive Greetings magazine; Premier Decorations; Products of Change; Progressive Greetings Live; Spring Fair and Autumn Fair; Wrendale Designs and The Giftware Association.
Tickets and tables for the event can be reserved online by visiting Max-Tickets.net or by contacting The Greats event manager Clare Hollick at Create Events: clare@createvents.co.uk or +44 (0)1183 340085.
For all other Greats enquiries, please contact Sue Marks on 020 8361 2055 or e: suem@max-publishing.co.uk. For more details, visit www.thegreatsawards.co.uk | #Greats21
Top: Award-winning comedian Stuart Goldsmith will be compering The Greats Awards on Thursday September 23 at the Honourable Artillery Company in London.