As GiftsandHome.net celebrates its first anniversary this week, we take a look at the most popular news stories over the past 12 months.
The Greats Gift Retailer Awards – the announcement of the competition, the finalists and the winners in 2018* – were among the GiftandHome.net chart toppers.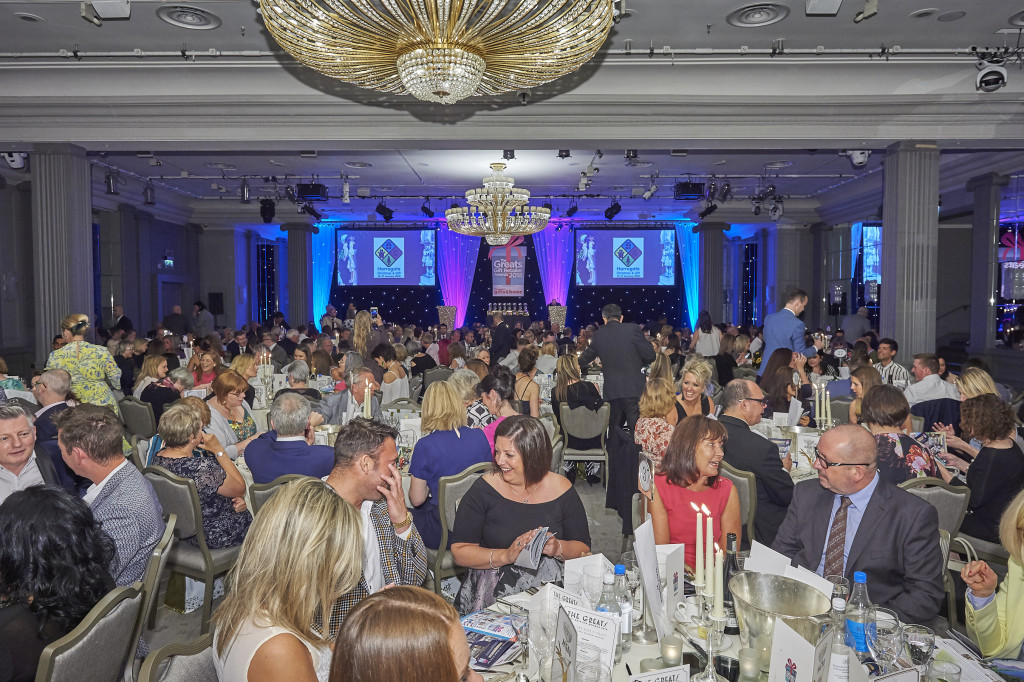 These stories were closely followed by trend stories which have consistently been among the most read, with readers eager to learn more about the designs and colours taking them through into 2020.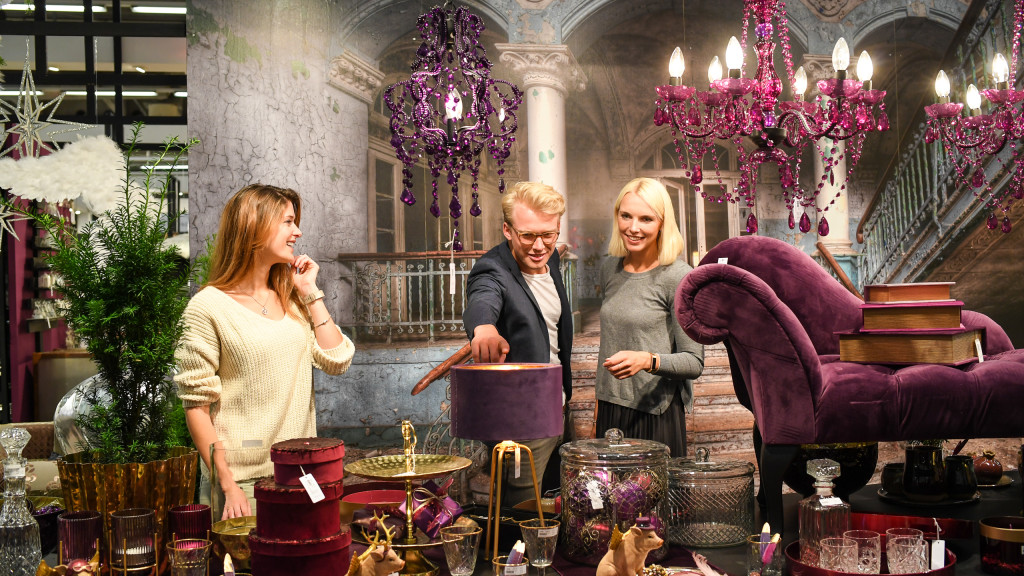 Success stories too, have been among the winners, especially those highlighting individual gift retailers whose shops have won, or been nominated, for local business or window display awards. 
Of course, trade shows too, both in the UK and internationally, racked up a lot of interest, as did celebrity related news items, with one news story in particular – revolving around a kimono from One Hundred Stars that was worn by actress Amanda Seyfried in Mama Mia! Here We Go Again – among the best read.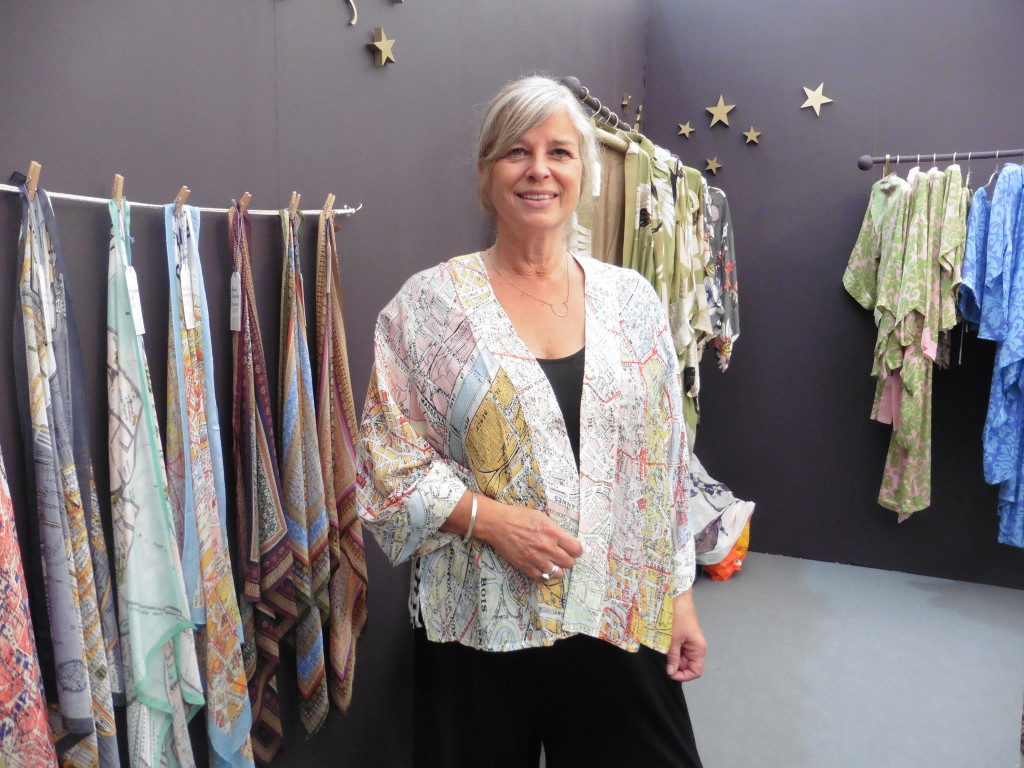 Other stories that have made it into the charts over the past 12 months have included sustainability and being kind to the environment, with news items about companies who are choosing to go plastic free high among the high fliers.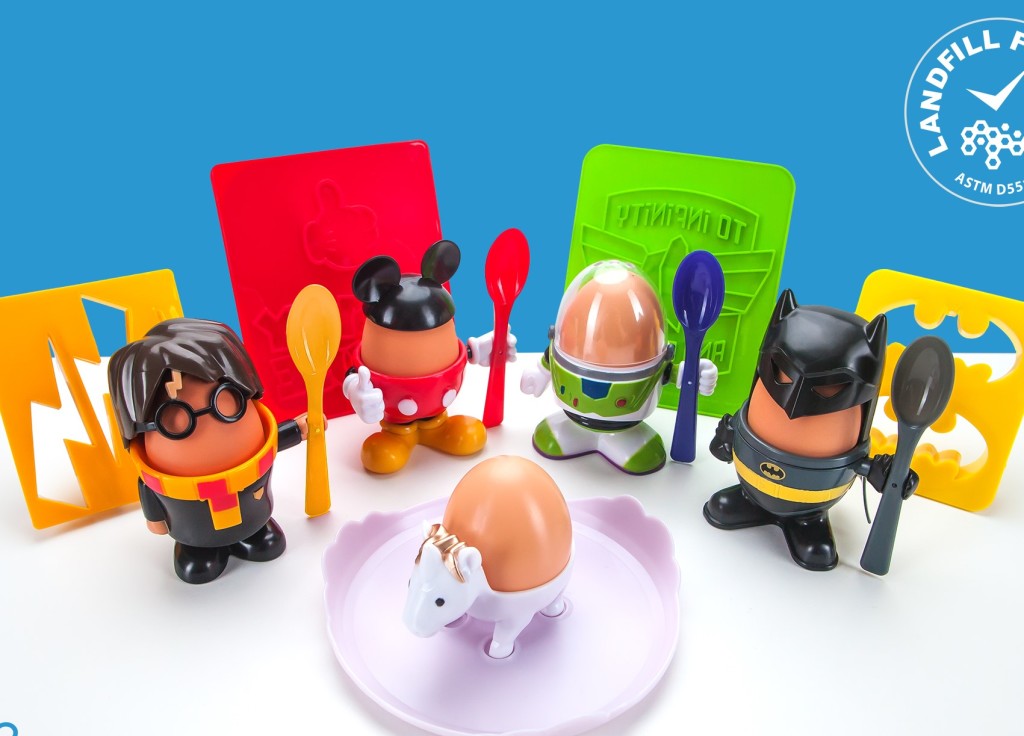 "We have loved bringing the industry the very latest, cutting edge news and views over the past 12 months, and we will be continuing to reflect what's happening in both gifts and home with up-to-the-minute stories as they happen," commented GiftsandHome.net's editor Sue Marks.
*The winners of The Greats Awards 2019 will be announced on Wednesday May 15 at London's glittering Grosvenor House.