With the plight of abused and neglected children uppermost in their minds, David Lorimer and Keiron Cockley, co-owners of six Brocante gift and shops in Cornwall – St Ives, Fowey (x2), Mevagissey, Charlestown and Perranporth – are fundraising for national charity The Children's Society by taking part in the London Marathon on October 2, where they are hoping to raise over £4,000, beating the £3,200 they raised last year.
However, David freely admits that he is not a natural born runner.  "We both feel that a children's charity that supports people from all walks of life, and helps them through difficult times, is really important," he told GiftsandHome.net.  "To be honest, I really hate running, so doing this is a challenge, but it's worth the effort and time to raise money for a worthwhile cause, and Kieron is looking forward to not having to tell me, 'it's just about getting your trainers on'!"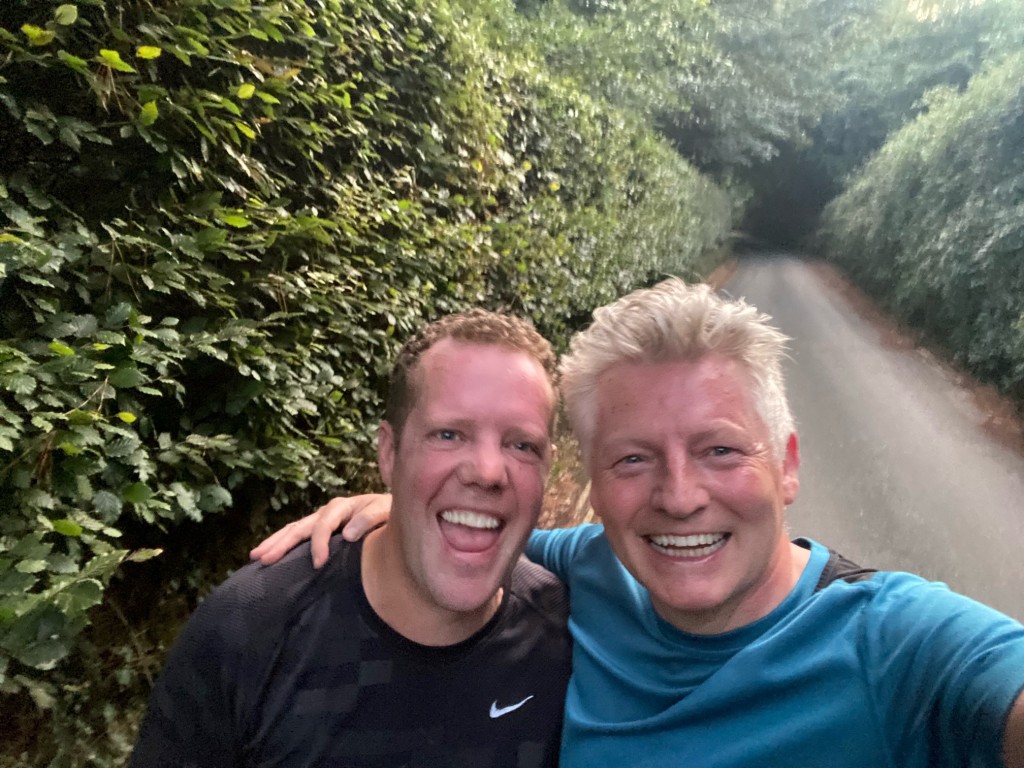 Adds David, "we have been combining training while trading through the busy summer months, and having recently opened a new store, it's definitely a bit of a challenge."
The Children's Charity works to transform the hopes and happiness of young people facing abuse, exploitation and neglect. The charity supports them through their most serious life challenges and campaigns for big social changes that will improve the lives of those who need hope most.
To donate, visit David and Keiron's Just Giving page here.
In addition, all six Brocante shops are selling raffle tickets to help David and Keiron reach their target.
Top: Brocante's co-owners David Lorimer and Keiron Cockley are shown competing in last year's London Marathon.